Robust Insurance
Credentialing

Services
Provider Enrollment and Credentialing services

CAQH Registration and Enrollment

Individual and Group Medicare Enrollment

Individual and Group Medicaid Enrollment

Insurance Contract Negotiations

Payer Fee Schedule Creation and Evaluation

Telemedicine Credentialing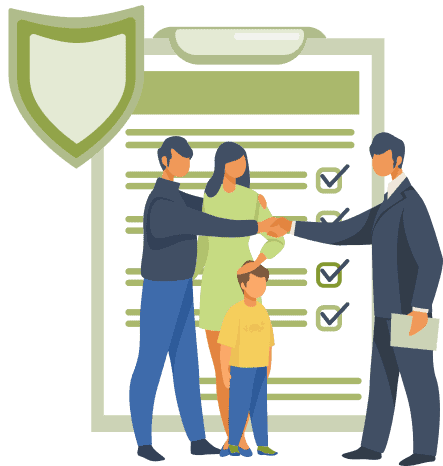 Stop Losing Clients, Call us now on : 844-727-3627
Insurance Credentialing Services - Get on Insurance Panels
Every healthcare provider is required to enroll into an insurance credentialing process to accept patients with insurance. Without credentialing a medical practice simply cannot exist. It is a complicated long process that is extremely essential if you want to run a successful medical practice whether it is a clinic, or a surgery lab.
We at DENmaar understand the frustration that comes with this process, and thus help provide you the best insurance credentialing services that assist you throughout the long process. We can help get your facility, group practice and provider's in network with insurance panels as quickly as possible.
The entire credentialing process can take anywhere around 90-120 days. The process can be long, and very complicated. We understand how frustrating the process can be, and thus offer services dedicated to relieving you of this unwanted burden. We provide a fully automated system that gives you real time update of your credentialing application status. Plus, you get automatically notified by our robust system on imminent expiration of documents, so your practice continues to legally serve patients with insurance.
Insurance Credentialing Services You Can Depend On
Our Website provides helpful articles and the latest news that give you the advice and tips needed to make your credentialing process easier.
Refer to the Articles Below on Everything Credentialing:
Of course, we offer insurance services to our clients that can take the burden of credentialing off of their busy shoulders. Our prices are affordable, and we offer the most advanced automated assistance with your credentialing. 
We work for you, so you don't lose a single client. The value of one client greatly outweighs the cost of credentialing.
Fully Automated System at Your Service
Access to Credentialing Experts
Our teams of credentialing experts are always at your service to provide you advice on which insurers to choose and help you get in a network quickly.
Automated PAR Status Updates
DENmaars RCM portal allows you to be up to speed with credentialing application status.
UP-TO-DATE CAQH
As many insurers use CAQH for their credentialing process, DENmaar helps you create, update and keep your CAQH current.
Expiring Documents Alerts
Our automated alerts feature promptly sends you email notifying you about any imminent document expiry dates.
Who We Help With Insurance Credentialing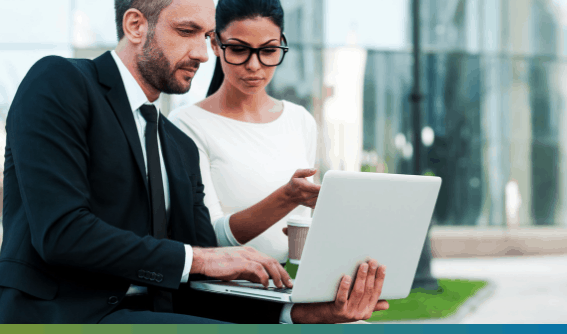 Physician Assistants
Nurse Practitioners
Urgent Care Facilities
Audiologists
Behavioral Health Providers
Physical, Occupational and Speech Therapists
"
Using DENmaar Psychiatric Billing to do your credentialing is the one most important piece of advice I gave to a colleague starting her own behavioral health practice.
"
Brighid Gannon
Psychiatric NP
"
Boy, I remember my reports from my former billing person…….I can only blame myself for not finding you sooner.
"
"
It is such a relief for me to have someone like you to rely on to make sure my income has a steady flow. Sooo different than my previous biller!
"