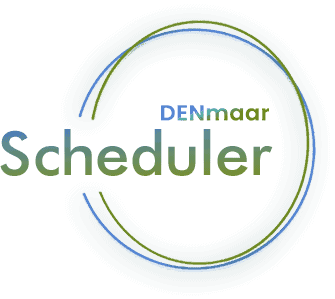 Features to look for in a
patient scheduling system
Patient scheduling is critical for operational efficiency, reducing missed visits, and ensuring that patients are seen promptly. The DENmaar Scheduler offers several key features that you should look for when analyzing the quality of a patient scheduling system.
Introducing your DENmaar Scheduler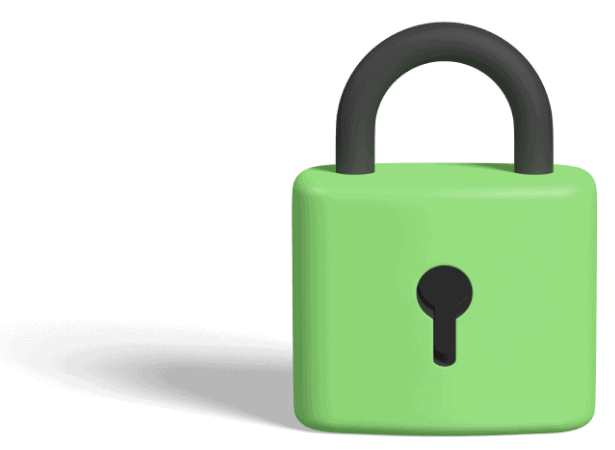 Secure access
based on user privilege
Our DENmaar Guardian offers varying capabilities based on the type of employee or clinician accessing the system. The DENmaar Scheduler may be available to the operational staff, but they may not access patients' complete medical information. This feature helps reduce the likelihood of breaking any privacy and security measures.
Add/ remove/edit
visits
The DENmaar Scheduler is a one-click system to add, remove or edit a visit. The process of moving an appointment is easy. There should not be any duplication of entering patient information when a visit is moved. A one-click feature to edit an appointment will reduce the likelihood of human error.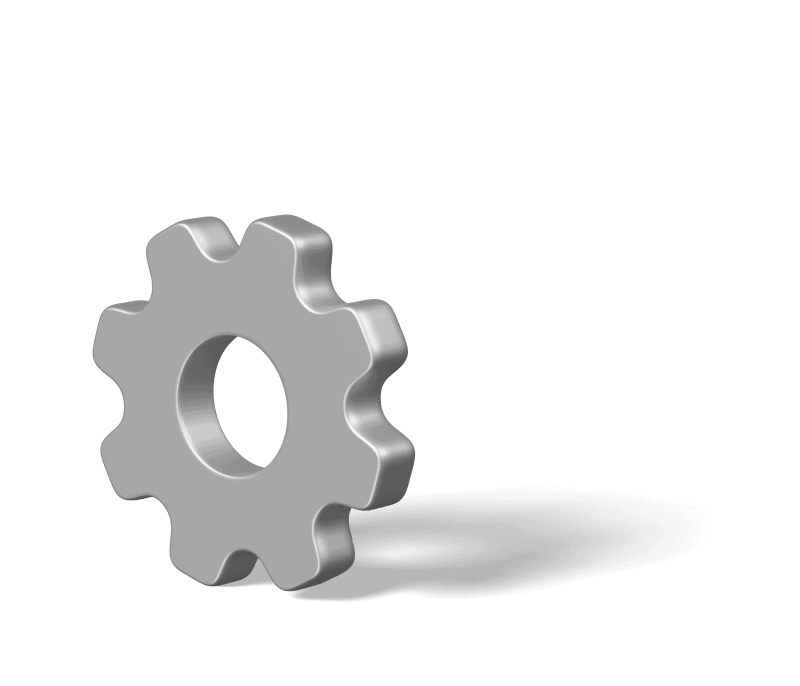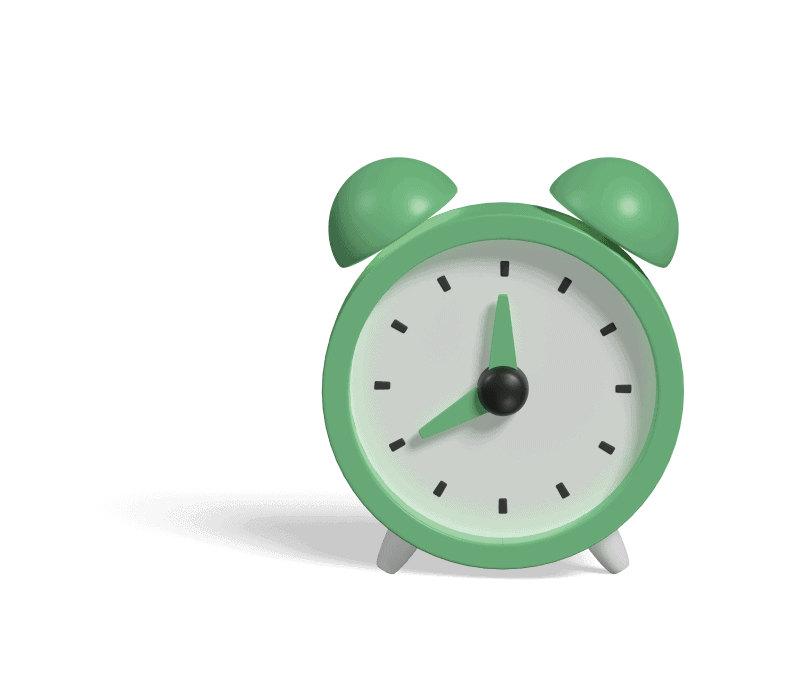 Automated reminder for
insurance/payer type
The DENmaar Scheduler includes an automated verification for the payer source. This appears when the patient checks in for their visit. The DENmaar Scheduler provides a prompt for payment confirmation. If applicable, it also contains an option for editing payer source from the DENmaar Scheduler.
Color-coded
appointment types
Depending on the practice setting, there may be different types of visits, and this should be reflected at a glance in color-coded appointments. For example, a physical therapist may have evaluations coded in green and treatment visits coded in yellow. When the therapist views her calendar for the day, she will be able to determine what type of visits she will perform quickly.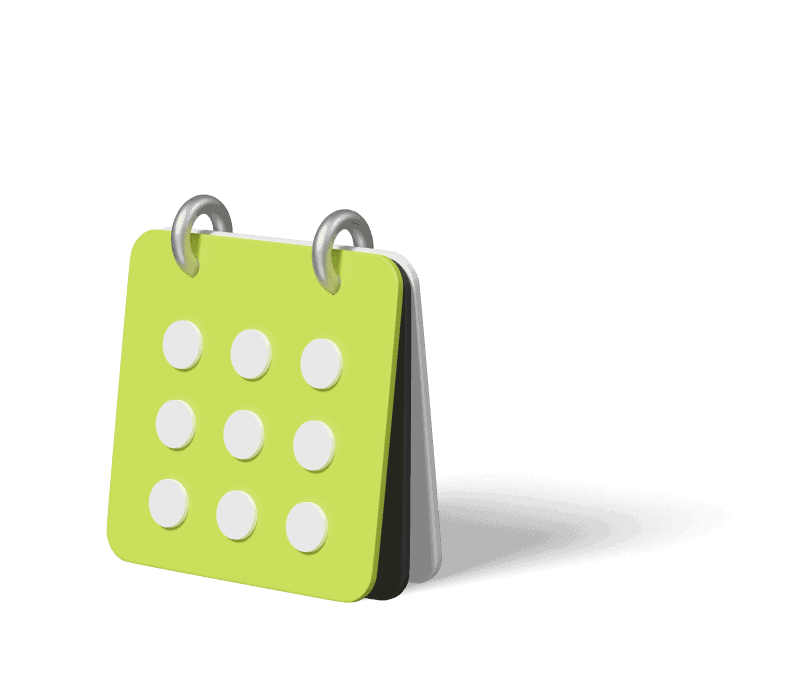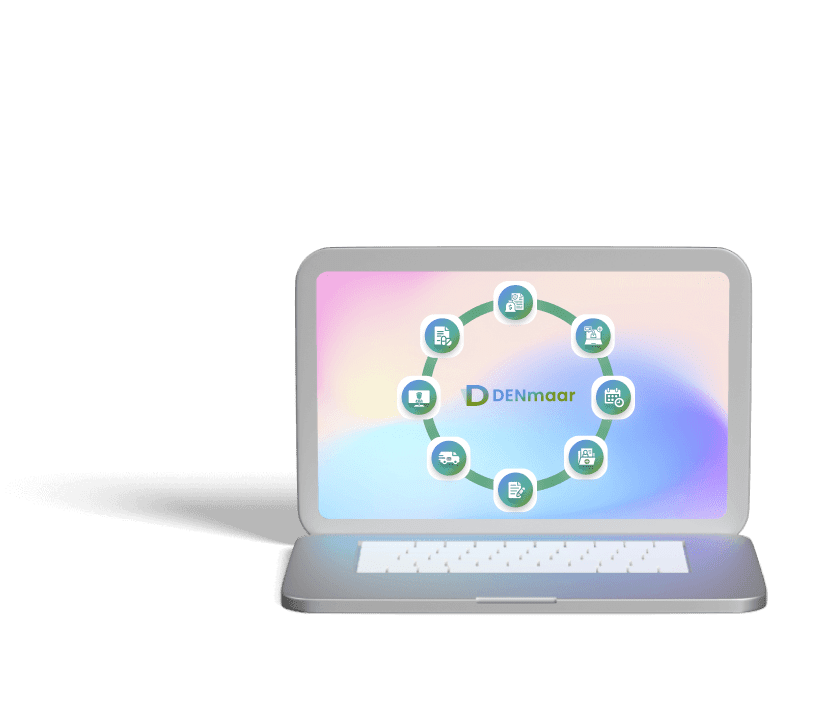 Multi provider
scheduling in one portal
A medical practice will likely have several providers within one office. The DENmaar Scheduler offers the front office access to scheduling all the providers within one view. Based on available appointment times, a patient may need to change which provider is seen. This is easily performed within the same view. The front office should not have to switch between screens to change providers.
Remote access
The DENmaar Scheduler is beneficial to providers if they are granted remote access to their own patient portal schedules to edit appointments or availability as they need.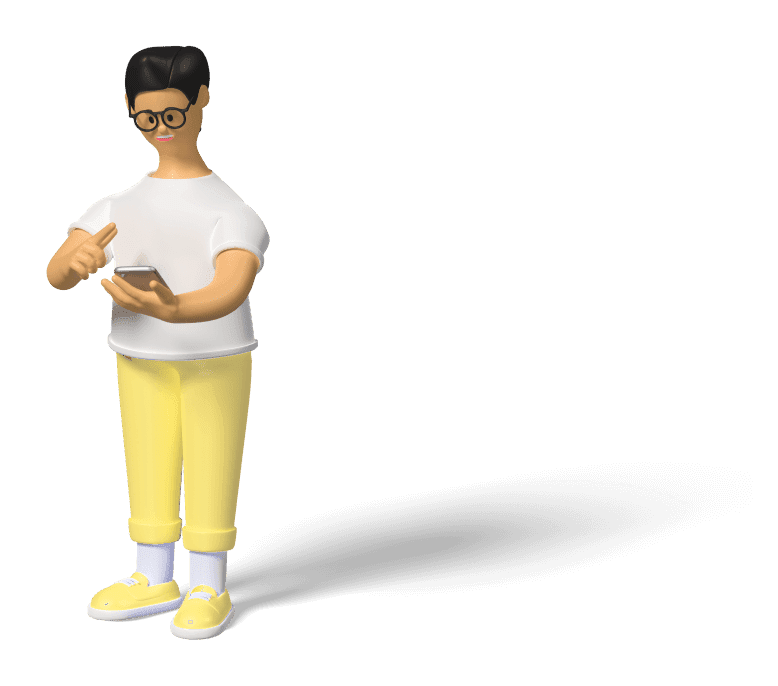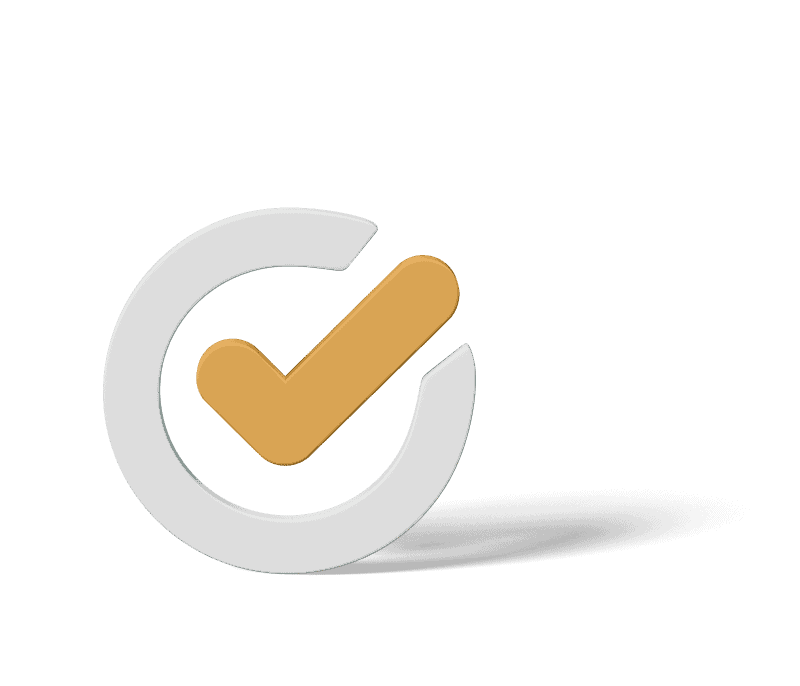 Patient
scheduling access
Some practices may benefit from a patient portal that allows self-scheduling of visits. This can increase patients' involvement in their own medical care. Additionally, it may reduce the work of the front desk.