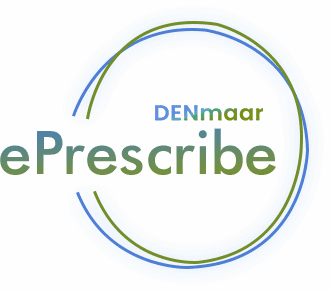 What is e-prescription?
Electronic Prescription software facilitates the electronic generation and dissemination of prescription orders. It allows doctors and medical practitioners to transmit electronic prescriptions to a local pharmacy directly from their respective abodes. E-prescription is known to increase accuracy in creating prescriptions, enhance patient care, and improve the overall healthcare quality in the absence of handwritten prescription matter.

e-Prescription is an essential tool in increasing medication adherence and reducing prescription fraud. DENmaar's integration with the e-prescription platform provides health care professionals with a safer and more efficient electronic prescription management system.
Rcopia
DENmaar is pleased to announce the integration of Dr. First E-Prescription into our EHR. Rcopia® is a revolution in e-prescribing software. Built on Dr. First's experience and delivering more than 1 billion medication transactions, the Rcopia e-prescribing system ushers in a new era of medication history data access, legend drug and controlled substance e-prescribing (EPCS) and patient medication adherence support. With the E-Prescription you would be able to prescribe medication for your patients through DENmaar RCM portal. The Dr. First is closely integrated into RCM system and we provide seamless access into the Rcopia portal via our EHR.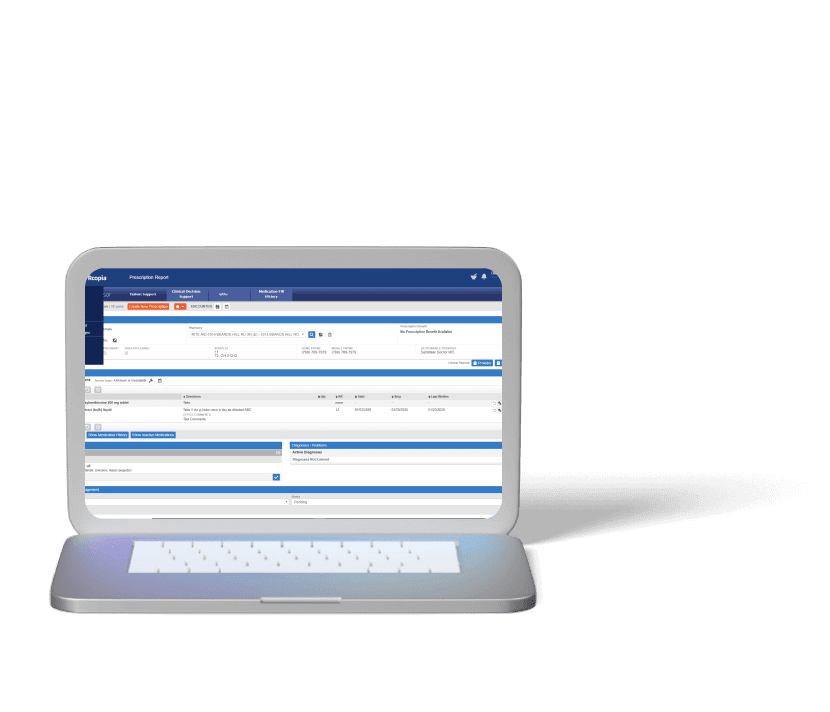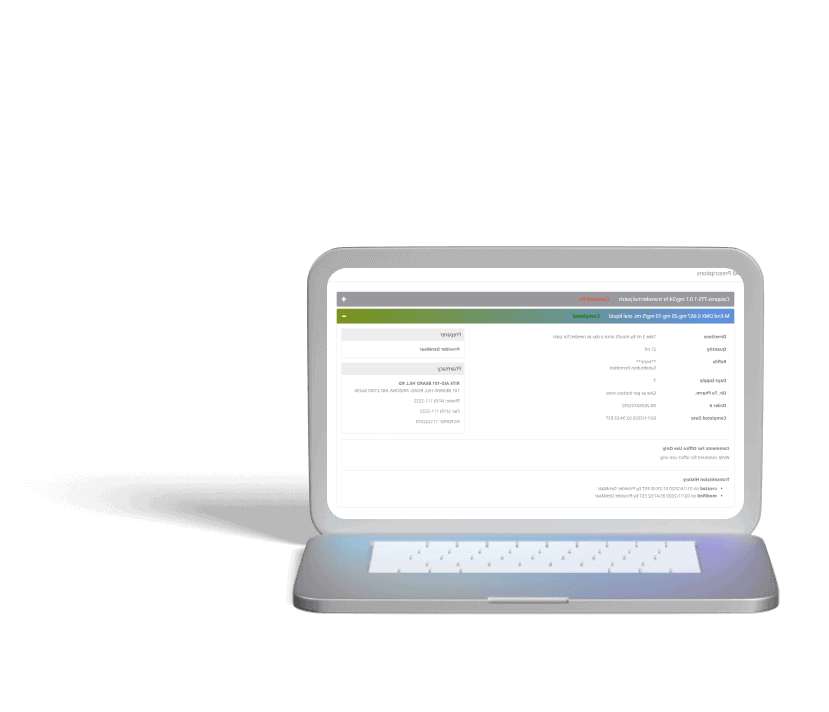 Electronic Prescription
You can access all the prescriptions generated for a patient in our EHR system. We pull data real time from Rcopia system and provide an easy access to data to our providers. Notification system is in place to guide the provider regarding pending items that need to be taken care of with respect to prescription. The access to Rcopia and data is just a click away.
Medication
You would be able to access all the medication information regarding your patient on the click of a button. The medications prescribed in Rcopia are pulled into our EHR and we provide a very intuitive and easy to use access to the medication information. The data is pulled real time from Dr. First's Rcopia portal and made available to our providers to provide a seamless experience.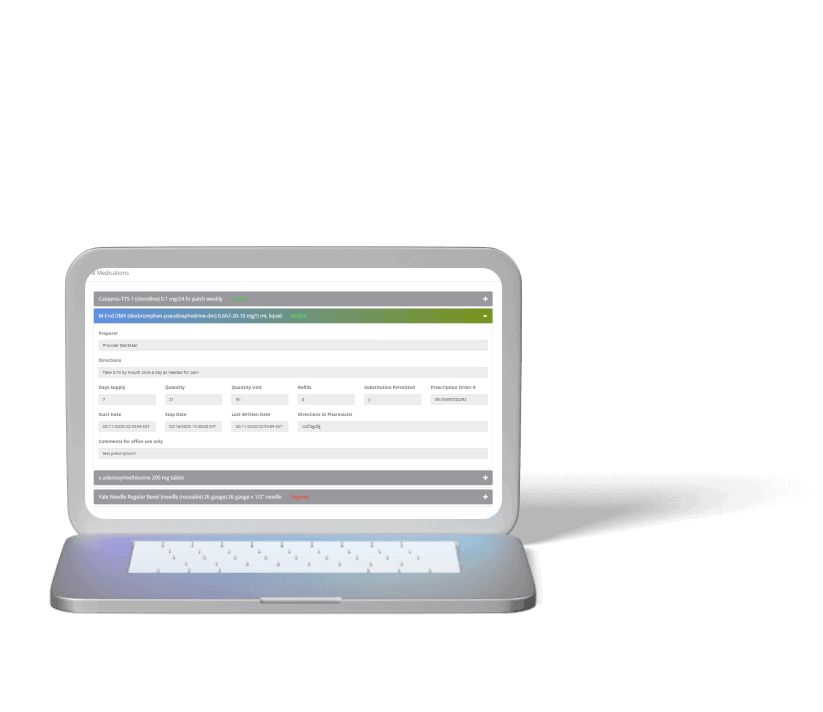 Why pay and do your own claims? Our EHR is always free.
By using DENmaar's Electronic Health Record, you can simplify and expedite your payment cycles considerably, while improving collection rates. With DENmaar's Revenue Cycle Management (RCM) service, you can enjoy our complimentary EHR!" 
Start Free Trial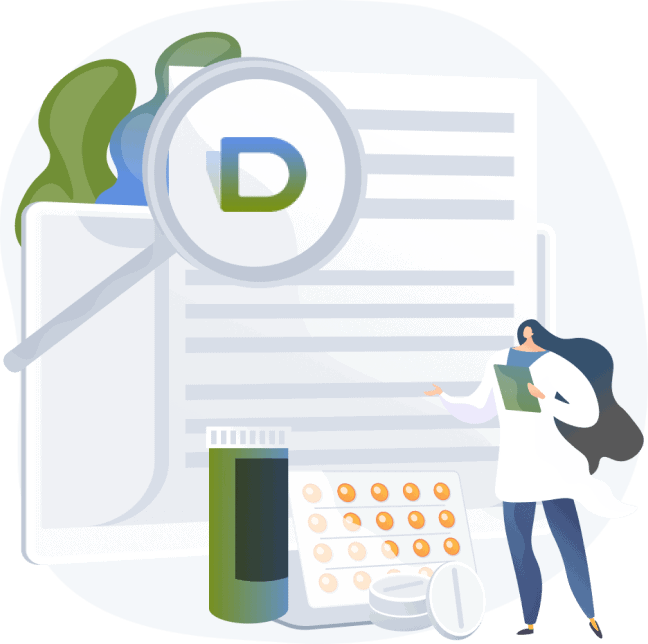 Patient
Communications
Improves Medication Adherence, Alerts are sent regarding patients at risk of non-adherence Initiate, Submit and respond to prior authorizations that are sent by pharmacies after claim rejections electronically Real Time Prescription Drug Benefit Check Enhances Patient Care Facilitate important medication decisions with fewer clicks Expanded reach Eliminate Manual Prescription Process