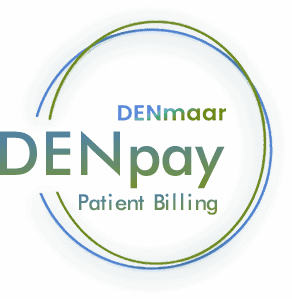 Collecting patient payments is the most challenging part of running a practice - it demands a great deal of patience, effort, and time. However, it is also an essential part. Timely payments form the foundation of your practice's revenue and profitability. 
 Patients continue to carry an increased burden of deductibles, premiums, and other medical expenses.
DENpay - HIPAA Compliant
Payment Processing
Stay HIPAA Compliant While Collecting Payment Using DENpay! 

Practitioners must keep their patient's medical, financial and personal information safely secured. This is easier said than done as the nature of payment processing can result in significant data being leaked or falling into the wrong hands. HIPAA, aka Health Insurance Portability and Accountability Acts, imposes strict requirements on practitioners to ensure they aren't careless with sensitive patient information. Fortunately, DENpay has you covered when it comes to HIPAA-compliant payment processing. DENpay allows you to remain HIPAA compliant throughout the billing process. As such, claim rejection rates are reduced, and practitioners can get paid on time for the patient care they provide.
HIPAA Compliant
Payment Processing Video
DENpay  
 Patient Billing
DENpay offers a patient payment solution designed to simplify patient payment processing and facilitate swift, seamless transactions. This guarantees complete patient satisfaction and the exponential acceleration of revenue. 
Customized online payment portal
Flexible point of service payment types
Ability to pay for in-person and virtual visits
Ability to pay anytime and anywhere

DENpay Virtual
Terminal
DENpay is a credit card processing system, a convenience for patients and healthcare organizations. Streamline the payment workflow, reduce administrative burdens and improve overall patient experience. 
USPS Mail
DENpay's RCM includes one-touch mailed statements with your logo and a return envelope, using print statements that are easy to understand and cost transparent to help Facilitate prompt payment, as well as reduce calls to your billing department. Professional design with your logo, statements include best practices to drive revenue. 
Patient Web Portal
and Mobile App
Patient mobile apps establish a secure ability to capture more payments. 28% of smartphone users made payments via mobile devices within the last 12 months, making it easy to pay their medical bills via mobile apps. Our Patient Payment Solution was designed to emphasize patient convenience.  
Patient App Instruction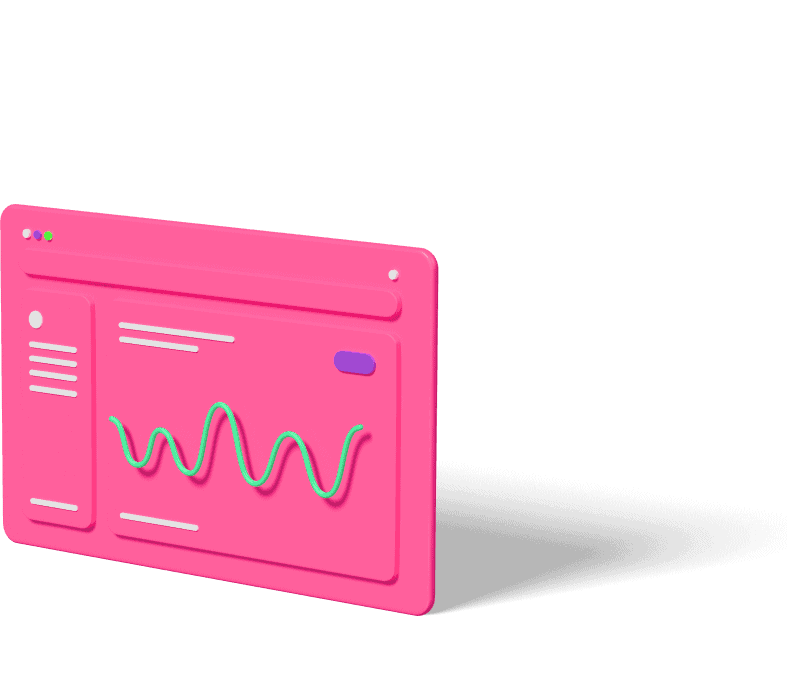 Why pay and do your own claims? Our EHR is always free.
Adopting EHR or electronic health record systems can simplify and expedite your payment cycles considerably while improving collection rates. With DENmaar's EHR system, you enjoy these attractive benefits for free. 
Start Free Trial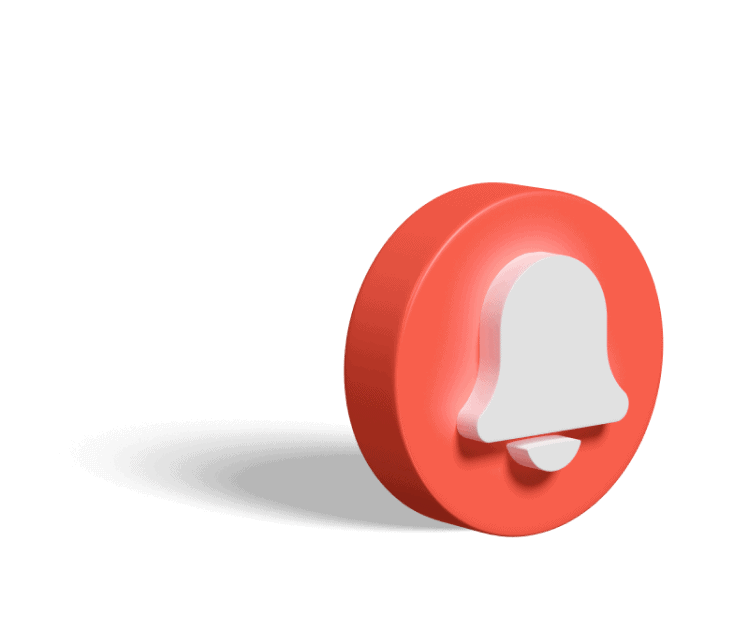 Patient
Communications
Auto alert reminders directly to the patients via email or text, reminding them of balances and insurance issues. 
Patient communications and payment solutions make it easier and more convenient for patients to pay. 
Our Patient Payment Solution is unlike anything you'll see being used in the entire healthcare industry. 
Point of Service
Capturing patient payments at the point of service is truly the king of payment collections, improving cash flow, and decreasing your cost of collecting, as well as reducing at-risk debt. DENpay offers credit card processing, real-time auto-posting, statements, and receipt printing, all with our RCM.