DENmaar provides a suite of
mHealth IT solutions and services.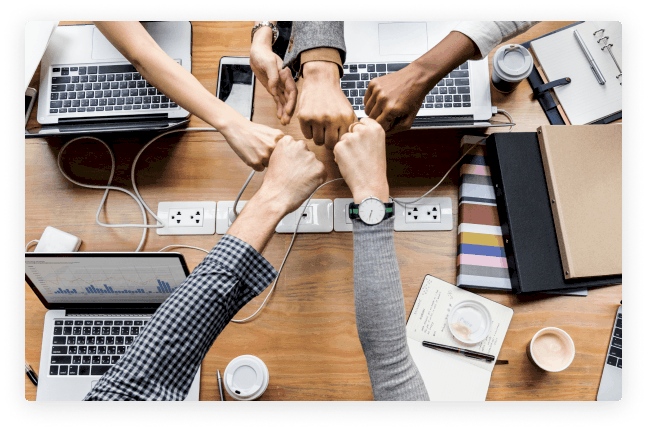 Since 2008 our sole objective
has been to provide mental healthcare providers and practices with valuable services and tools to enable increased revenue, decreased administration time, and improved patient engagement experience. Utilizing internal designed IT systems built explicitly for the mental healthcare specialty, an incredible efficiency allows us to provide our services below general medical service rates.
Clinical tools built into our Revenue Cycle Management system made available for use by our services account for no comparison to the value we provide. A dedicated staff of 20 credentialing, claims specialists, insurance onboarding, and software programmers support providers and practices in all areas necessary for working with insurance plans, such as credentialing, attestation, rate negotiation, utilization review as insurance and patient billing.
When you work with DENmaar, It is our pleasure to serve you; our goal is to exceed your expectations and look forward to your success. Whether you are interested in one area of our services, a specific module within our RCM system, or a complete package of services and software, we are here to support you. Check out our entire site of services and IT solutions for yourself, and let us take care of the issues associated with insurance company difficulties.