Care Cost Estimator
Robust design to enable accurate cost estimation.
The flexibility of implementation to meet the multiple end users' demands.
The streamlined development process for rapid deployment.
Flexible and securely designed protocol.
Meets industry safety standards.
Estimate your costs before taking care of yourself.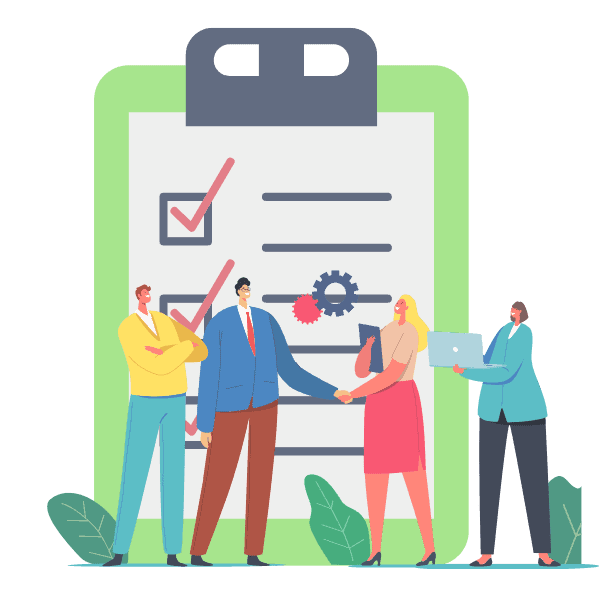 Best Care Cost Estimator Services
DENmaar's Care cost calculator helps keep your healthcare costs under control through proper planning. It enables you to compare prices and shop for the best quality and value, as you would for other essential purchases. Depending on factors such as where you receive care for covered services, the cost of procedures such as general surgery, X-rays, and MRIs may vary.
For example, a simple x-ray can cost twice as much at a local hospital Imaging Center. And the more expensive your healthcare, the more You will be responsible for payment from your pocket. DENmaar's medical cost estimator makes it easy to compare prices with several general surgeries, laboratory tests, and procedures of different doctors, hospitals, and medical facilities, helping you make the right decision for your health and budget.
We help you to compare your options to see out-of-pocket estimates for procedures or services in different countries' providers or facilities. You can also check the average high and low cost of service in your area, related services, such as anesthesia, recovery room, doctor's fees, medicines, and supplies. Our procedure cost estimator calculates the total cost of the procedure, the amounts you are currently liable for, such as residual deductions, coinsurance, and copays, and the maximum benefit your plan can set for specific procedures. We provide a scalable, reliable solution for developers who need to enable personalized and accurate clinical care cost estimates for hospitals and health systems.
As such, DENmaar is one of the best Care cost estimator service providers in the US.
Fully Automated
System at Your Service

Estimate personal expenses.
It enables individuals to estimate their medical costs, compare providers, and access quality care using a single solution.
Convenient and easy to use.
It helps individuals quickly and easily find service providers and compare costs anytime, anywhere, from any device.

Based on timely data
It mines paid claims information using your organization's data and the industry's largest claims databases for the most accurate and personalized forecasting.
Comprehensive and flexible
It enables individuals to review the costs of standard services usually included in a typical visit. It also accommodates both complex benefit plans and multifaceted payment structures.
Who Do We Help With
The Care Cost Estimator?
We simplify the care cost estimating process for the following entities.
Physicians
Physician Assistants
Psychologist
Nurse Practitioners
Urgent Care Facilities
Audiologists
Therapists
Behavioral Health Providers
Physical, Occupational, and Speech Therapists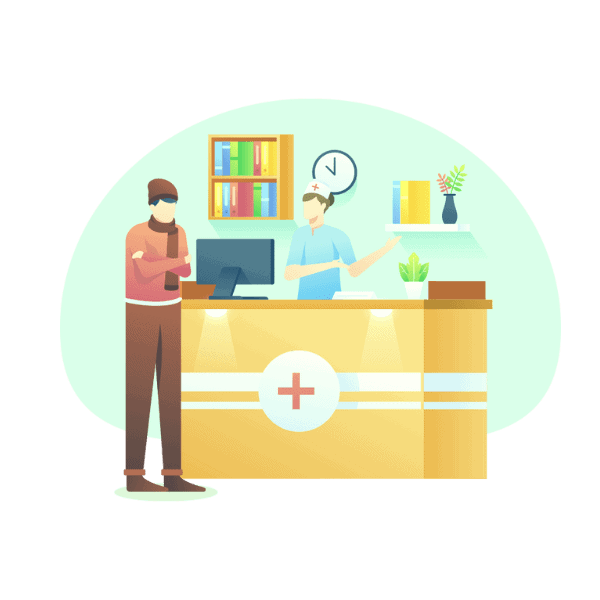 You may find it frustrating to find out your cost of care. Health care costs are complex, and understanding out-of-pocket expenses and, if you possess insurance, how much it will cover for health care and treatment can be confusing. We have resources to help you plan your care and estimate your healthcare costs.
DENmaar's Care Cost Estimator
Services and its Benefits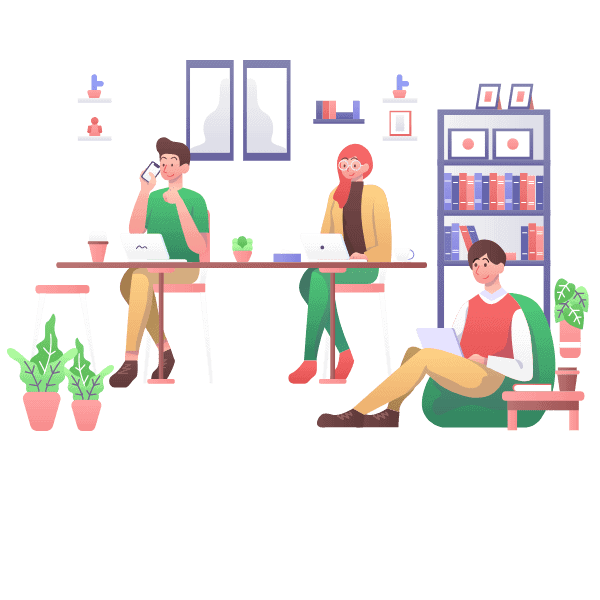 It is a solution that provides individuals with an accurate, real-time estimate of their healthcare costs.
Each estimate is customized based on the individual's quality, deductible, provider, and location.
The solution empowers consumers to make more informed decisions by enabling real-time research and planning of their healthcare spending.
It allows healthcare providers to create more accurate budgets and financial plans to provide better and more affordable health services.
Get information from various data sources, including negotiated contracts, regional averages, eligibility data, plan benefits, discounts, and more.
Implement existing automated workflows, customer-facing functions, or digital self-service applications.
Easy-to-use online resources experienced support staff, and a one-stop destination for healthcare innovators help accelerate development and implementation.
Why Choose a Care Cost
Estimator?
Care cost estimation can be tricky since medical costs constantly increasing due to inflation and medical discoveries. Another challenge is that patients' needs may change over time, requiring a different type or amount of care than initially anticipated. Additionally, technological advances present another challenge, as they can often lead to more expensive treatments for specific medical conditions that must be factored into the estimated cost of care.
Here, DENmaar's care cost estimator is vital for healthcare professionals and patients. We help accurately calculate the cost of care for patients and give professionals an accurate picture of the financial implications of providing services. Our care cost estimator can provide an easy solution for calculating patients' costs, helping reduce their financial burden.
We also use algorithms that consider factors such as diagnosis codes and patient demographics to estimate medical expenses accurately. With DENmaar by your side, your care cost estimation burden becomes ours, and we don't stop until you are satisfied.
Care cost estimator Services
You Can rely On?
Our website offers helpful articles and the latest news that deliver the advice and tips required to make your care cost estimation process easier.
Of course, we offer care cost estimator services to our clients that can remove the burden of cost estimation off of their busy shoulders. Our services are affordable, and we provide the most advanced automated assistance with your care cost estimation.
We work for you, so you don't miss a single client. The value of one client dramatically outweighs the cost of care estimator.
Frequently Asked Questions
1. What is a care cost estimator?
A care cost estimator is a tool that helps individuals and families calculate the amount of money they will likely need to pay for long-term care services. The estimator considers factors such as current health status, location, type of services required, and other considerations to provide accurate results.
2. Does my estimate from a cost estimator for a particular service include any additional procedures or services I may need due to that service?
Essential services are "bundled" into the cost estimate with additional services typically associated with that basic service to give you as complete an estimate of your out-of-pocket costs as possible.
3. What are you doing to help patients reduce or better manage out-of-pocket costs?
While we are subject to many legal and regulatory restrictions regarding patient costs, Patient Care Representatives can help individuals determine the potential costs for the care they or a loved one needs and explore programs, payment options, and available discounts.