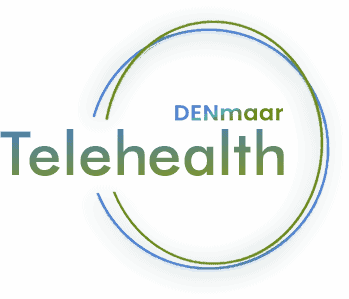 Telehealth DENmaar
Provider and Patient App
Ability to remain connected in the comfort of your home or office while practicing
social distancing and eliminating exposure to viruses
TeleHealth
Teleconference Platform
Wouldn't it be nice if therapists and patients could meet each other without having to leave the comfort of their respective abode? This question was on our mind when DENmaar mHealth was revolutionizing the billing industry with its state-of-the-art provider and patient software. Thankfully, we answered the question in the form of TeleHealth – a feature you will now find within our EHR and mobile apps.
Our TeleHealth solution offers a fast and secure method of initiating a teletherapy session with the simplicity of making a phone call. Whether initiated from our EHR system or Provider App, a click of a button dials the patient to start the session. It cannot be any easier.
Our TeleHealth System is HIPPA compliant, offering a secure means of providing therapy or medical e-prescription writing services to patients with ease and security. When used with the highly rated RCM and EHR system, insurance claims billing is easily created with the click of an icon. Our DENpay Virtual Terminal allows for a seamless payment at the completion of the session.
The Benefits of
Telehealth include:
Making Healthcare accessible for rural and isolated communities
Access to a variety of behavioral specialists
Making services available for communities and people with limited mobility, or transportation options
Improved communication between doctors and patients
Improved self-management of health care practice
Remote prescription writing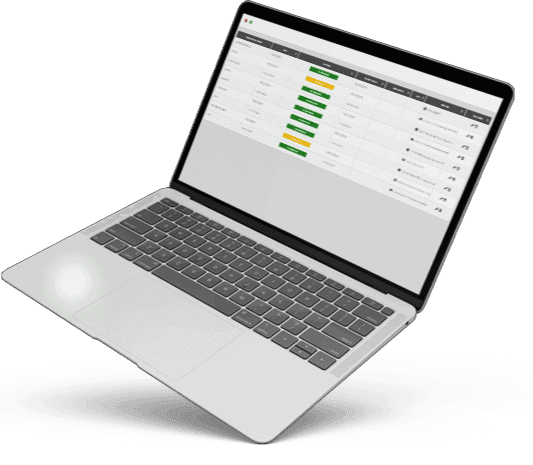 Easy Provider signup from our web based RCM. Mobile app for Patients available for download from RCM. Sessions are as easy as making a phone call.
Telehealth for Patients
Easy communication with doctors and nurses online
Prescription refill requests
Schedule appointments
Review Test Results
Telehealth for Providers
Counseling Patients Online
Provide healthcare advice and services in remote and rural areas
Schedule appointment or post-appointment reminders
Review and deliver test results
Telehealth Technology You can Depend on:
Telehealth isn't a complicated subject. However, for the uninitiated we have a few
articles you can refer to clear your mind on the subject:
Telehealth, Telemedicine, and Telenursing
are forever changing the world of Health care as we know it. DENmaar is part
of that change, and you can be too.
Start Free Trial