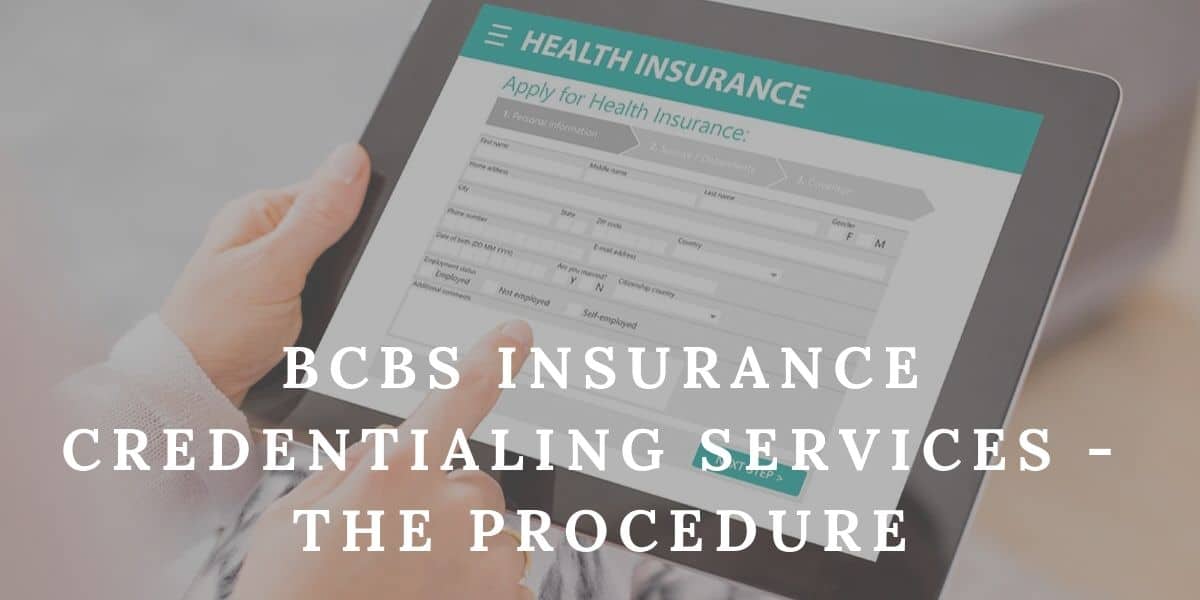 BCBS Provider Credentialing & Insurance Services – Process
BCBS aka Blue Cross Blue Shield Association is a widely recognized federation of 36 separate Health Insurance organizations, and Companies. This association, which includes different well-known insurance providers, covers more than 106 million citizens in America. Publicly traded and privately owned insurance companies like Anthem, CareFirst, Highmark, Premera, Cambia Health Solution, etc. are all part of the BCBS.
As such, applying for BCBS Insurance Credentialing Services is crucial for practitioners who seek to tap into a pool of potential clients who are covered by the Blue Cross Blue Shield Association. Now, becoming an in-network provider is a three-part process. Like any other credentialing process, provider credentialing with BCBS can be challenging. It is lengthy and fairly complicated. It is advisable for the group and private practices to seek help from third-party credentialing service providers like DENmaar to simplify the entire process.
Let us look into the process of applying for BCBS Insurance Credentialing Services :
As mentioned before, becoming an in-network provider with BCBS is a three-part process.
 Getting Credentialed or Re- Credentialed
 Register Your NPI (National Provider Identifier)
 Have a Signed Contract with BCBS in your state.
1. Getting Credentialed
BCBS first checks the credentials of medical practitioners who apply for Insurance Credentialing Services. They have to submit their resume, work history, and other vital information for background verification. The applying party can send their applications and documents online or manually.
 Online application for

BCBS Insurance Credentialing

is only exclusive to providers. The information is sent to the Universal Credentialing DataSource (UCD). BCBS works closely with the Council of Affordable Quality Healthcare, thus making the entire process quite simpler.

 Facilities who are not providers have to send their applications manually.
2. Obtain an NPI (National Provider Identification Number)
The NPI, also known as National Provider Identifier, is a ten-digit unique identification number used to replace provider identifiers such as the unique provider identification number in HIPAA standard transactions.
Healthcare providers must obtain an NPI as per HIPAA regulations. AN NPI should be obtained before applying to get into BCBS network.
3. Get a Signed Contract
BCBS credentialing for providers makes it mandatory to register your NPI Through the enrollment application process before getting a signed contract. One must register to be able to access Explanation of Payments (EOP), and sign an EFT to receive claims payment.
The entire process can take 30 – 45 days from the date of NPI enrollment. All you do now is wait.
As you can probably guess by now, becoming an in-network provider with BCBS credentialing can be a very long and tedious process. The entire process requires at least 90 – 120 days to be completed and approved. There is a lot of paperwork, which makes the whole process quite frustrating for medical practitioners who want to accept clients with medical insurance. There is also a higher risk of application rejection when you go about the BCBS provider Credentialing process alone.
That is where the services of DENmaar's BCBS credentialing for providers come into play. With the help of our BCBS Insurance Credentialing Specialists, we can walk you through the entire process without any complications, thus allowing you to focus more on other core areas of your medical practice.
Learn more about our robust BCBS insurance credentialing services by getting in with DENmaar today!
Related Posts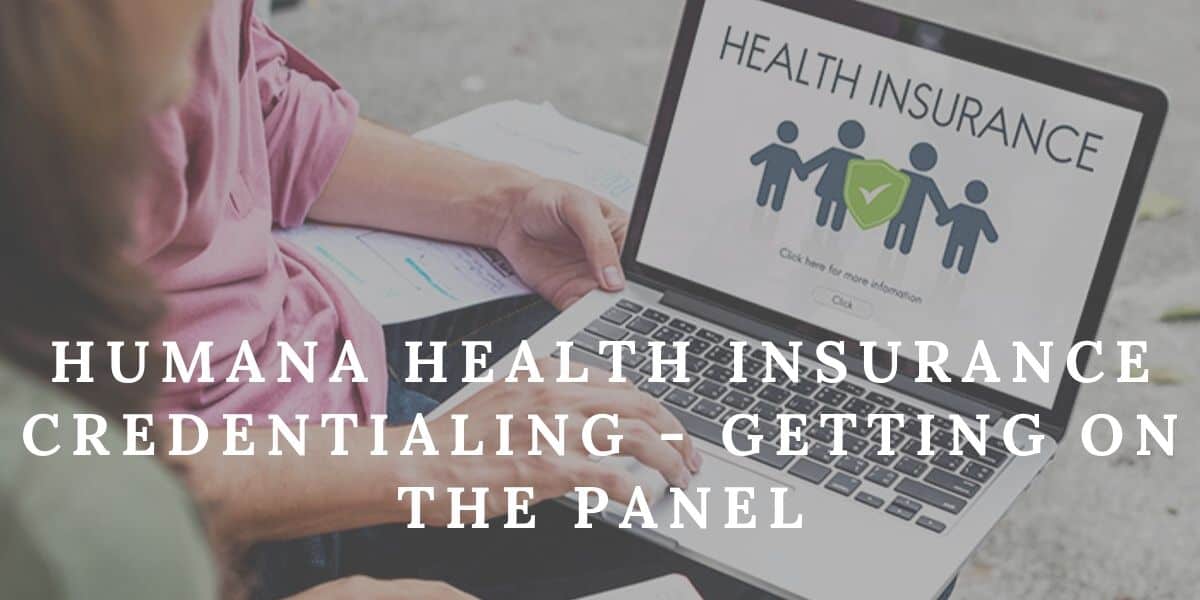 Let's discuss the Humana Health Insurance Credentialing Process.  Humana Inc is...