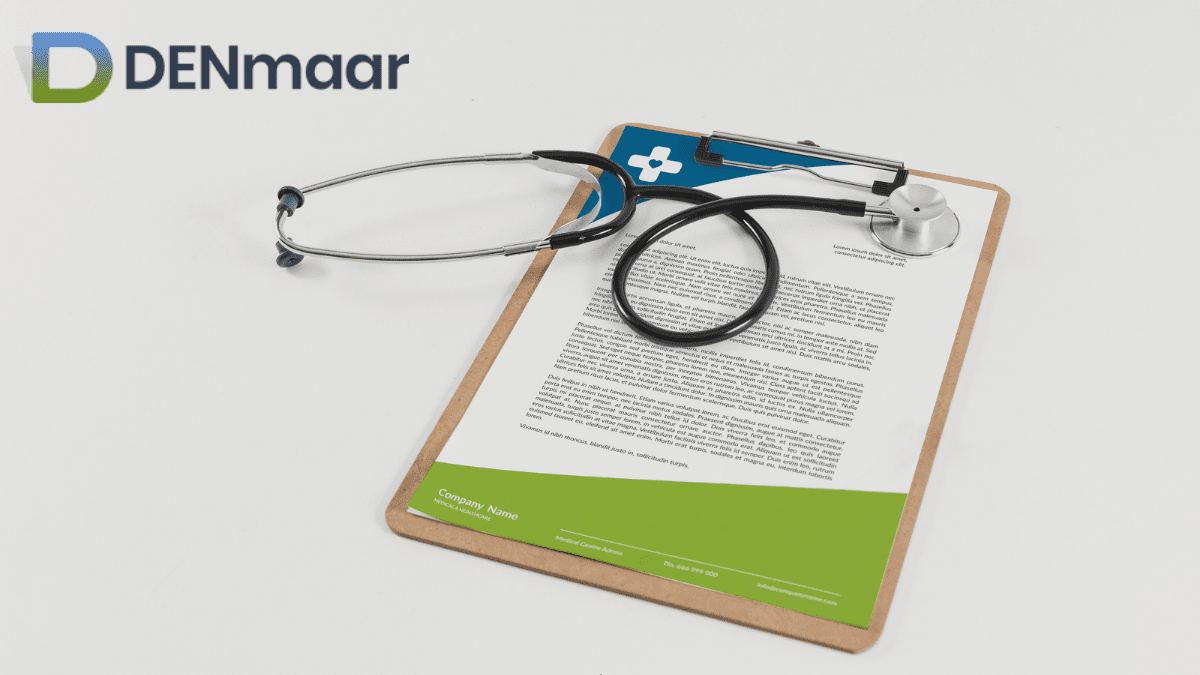 The only Physician Credentialing Process Checklist You'll Need in 2022
Understanding the process of credentialing is simple. It is a process that entails the procurement and verification of information that ascertains whether or not a physician is capable of fulfilling his or her medical obligations. The process is fundamental for everyone involved with the healthcare industry. This includes the practitioners, nurses, and of course, the patients.
The credentialing process in itself, however, is burdensome, to say the least. A typical credentialing process can take 90 to 150 days to conclude. Hurdles like missing or incorrect information in the applications submitted can result in claim denials, which essentially means you'll have to undergo the entire process all over again, costing you both valuable money and precious time.
That being said, you can't simply ignore the process either. Credentialing is important for a variety of reasons.
•

It can help build patient trust

•

It lowers the risk of medical errors.

•

It helps medical organizations from losing revenue

•

It improves a practitioner's reputation.

•

It can help you save costs

•

It protects healthcare organizations from future lawsuits.
Needless to say, the credentialing process is too valuable to pass. Yes, it can be uniquely frustrating to perform. However, we believe the following checklist can guide you competently for a smoother credentialing process.
So without much further, allow us to acquaint you with the only Physician credentialing process checklist you'll need for a seamless experience.
Physician Credentialing Process Checklist
The very first thing to do when starting the credentialing process is to make sure you are always one step ahead. The way to ensure that is by starting as early as possible. With that out of the way, you can begin the process.
1. Submit the Pre-Application
It won't take you time to notice or experience how tedious the credentialing process can be. To begin with, you will need to submit a pre-application based on the healthcare facility or insurance network you want to join. It is at this juncture in the process that insurance companies weed out applicants that are not eligible for credentialing.
This step involves a background check. You will be checked for:
•

Board Certifications

•

Criminal Records

•

Record of disciplinary action taken against you or your practice.
If any issues arise here, you will be asked to submit further information. If there aren't any issues, then you move on to the next step.
2. Submitting the Applications
This step forms the actual meat of the process. You will be required to submit all information possible that vouch for your legitimacy as a healthcare provider. The most fundamental checklist will be as follows:
•

Transcripts and educational history

•

Board certification

•

Medical license

•

Continual malpractice coverage

•

Work history

•

Professional and personal reference

•

Explanation of gaps in work history

•

Personal immunization record

•

Personal health history

•

CAQH Enrollment

•

Hospital affiliation
All of the above information must be backed by solid documentation and relevant letters of recommendation.
3. Receipt Verification
Once the application is submitted, you might feel inclined to take a sigh of relief. However, it will be too early to do so. In fact, we recommend constant follow-ups via call and emails to confirm that your application has been received and is under review. The credentialing board may reach out to you for further information. If that does happen, we recommend submitting the information as quickly as possible. Make sure you have copies of all the documents submitted ready at a moment's notice.
The above procedure entails the checklist for a traditional physician credentialing process. Medical practices may need to work with a new checklist to assist them in adding new providers. So if you are someone who runs a medical practice and wants to add a new provider to your staff, then the following checklist is for you.
Checklist for adding a new provider
You will need to provide an updated CAQH profile with a new practice affiliation. Also, make sure the provider's driving license and DEA are updated with the new state if the affiliation is different from their previous one.
The group that will be adding the new provider will be required to supplement a list of payers that they are currently affiliated with. This will include Medicaid HMOs, worker's compensation, Tricare, Medicare advantage, etc.
Update your practice's CAQH profile and supply tax companies with your Tax ID.
You will be required to submit a new and updated malpractice policy and also update it in your CAQH profile.
You will be required to provide the practice's primary billing type. This information will be listed on your application with Tax ID.
Mention Medicare's PTAN that you plan to be included on. This information will be listed on the Medicare application of the new provider linked to your group.
The following Documentation will be mandatory.
•

Professional State License

•

Board Certification

•

CAQH Login and Password

•

PECOS Login and Password

•

PLI Certification

•

Professional School Diploma

•

State Medicaid Login and Password

•

Current CV with precise beginning and end date

•

Hospital Admitting Privilege

•

Certification of completing internships, fellowships, etc.
The Bottom Line
Credentialing demands a plethora of information from practitioners. So much so that the whole process might feel a tad bit overwhelming. It also counts that all the information you do gather is complete and accurate. The consequences of failing to ensure that can be disastrous.
So if you are still confused about the process and have no idea what information to carry, then we suggest you give our physician credentialing specialists at DENmaar a call. We are at your service whenever you need us. We'll assist you with the entire process as well, making sure you make it on a payer's network without a hassle.
Contact us now to learn more.
Related Posts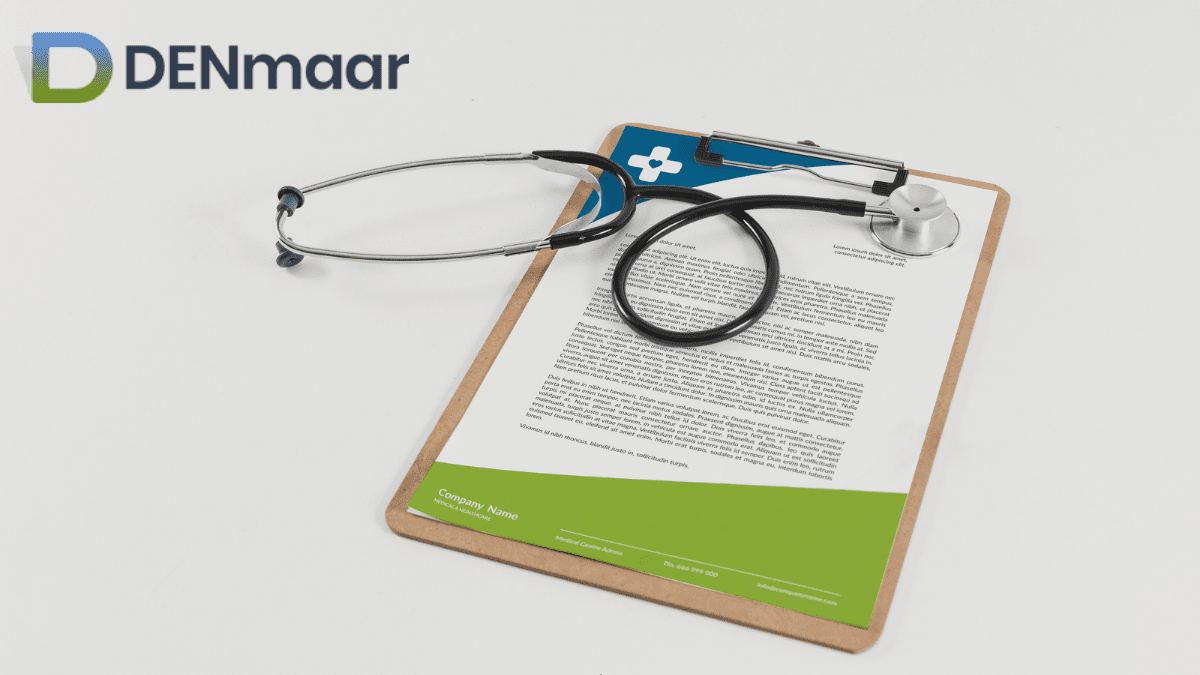 Understanding the process of credentialing is simple. It is a process that...