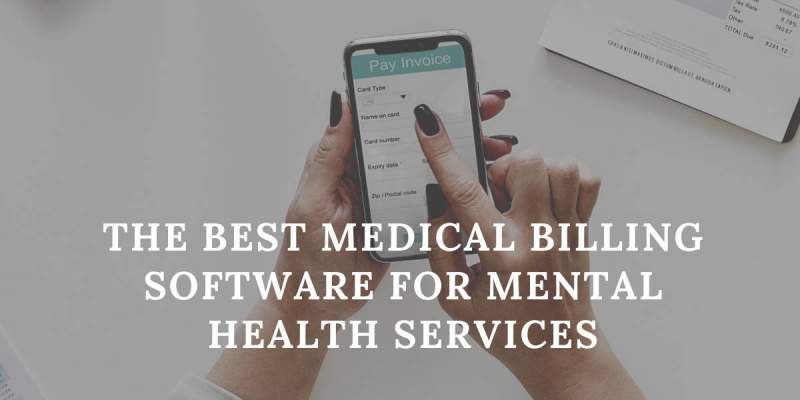 The Best Medical Billing Software for Mental Health Services
What constitutes the best medical billing software for mental health services? Is it an excellent user interface? Or Is it the ability to perform all tasks like scheduling, appointment booking, tracking payments, and billing automatically? Ask this question to a mental health practitioner, and the answer would be all of the above.
And why not? Why not have software that is not only easy to use but also relieves doctors and practitioners from the hassles of everyday billing and payments.
Keeping this frustration in mind, DENmaar set on a journey to bring the mental health industry a medical billing software that would work to rid mental health practitioners of their payment-related hassles. Our billing software comes with an easy to comprehend user interface that would fit right in with your daily medical choirs.
With a hard-earned reputation, DENmaar specializes in professional and facility billing for insurance claims and patient responsibility. Our clients receive our RCM and provider phone apps to easily create charges, which we later submit to insurance and bill patients. All associated expenses are included with our software, billing services, credentialing, text and email messaging, eligibility verification, and patient billing systems.
DENmaar's fully automated and highly advanced software was developed to bring our clients the benefits of both professional and institutional billing. And that's not all. Our software also allows for 24 hours claims submission, to ensure you submit your claim on time always.
Our system also allows for the tracking of your claim status. If due to some unfortunate circumstances, your claim does get rejected and denied, then our experts are at your service to take the necessary actions needed for the approval of your claim.
What makes DENmaar's Medical Billing Software Special.
Improved Patient Payment System
DENmaar's P2P program is HIPAA compliant and integrates PAYPAL with our RCM to create a conveniently seamless way for patients to make their payments. For providers, it automates the entire payment tracking system. Patients can now make payments without an account. They can pay at the office or through an email link in a matter of a few minutes.
Claim Issues Resolved
Claims which have been denied and rejected are immediately followed up on by DENmaar's team. We leave no room for such claim issues to occur. That is why DENmaar has a very high first-time claim submission pass through. Payments come in a timely. This allows for cash flows to be maximized, thus making an organization witness its highest revenue generation period.
Staff Claim Tools
All of our apps and software modules, which include intake forms, therapy notes, scheduling, treatment plans, and soon to be released elemental therapy app, are all free to use. We take care of all your setup requirements. This enables companies to make a seamless transition to DENmaar's system.
Choosing DENmaar
DENmaar has been working in the behavioral health industry and understands the challenges of a practitioner engaged in that practice. Our medical billing software was designed and constructed, keeping mental health medical billing in mind. With our software now launched for both Android and iOS devices, we hope to bring our billing application to all practices which seek a solution to their billing hassles.
Related Posts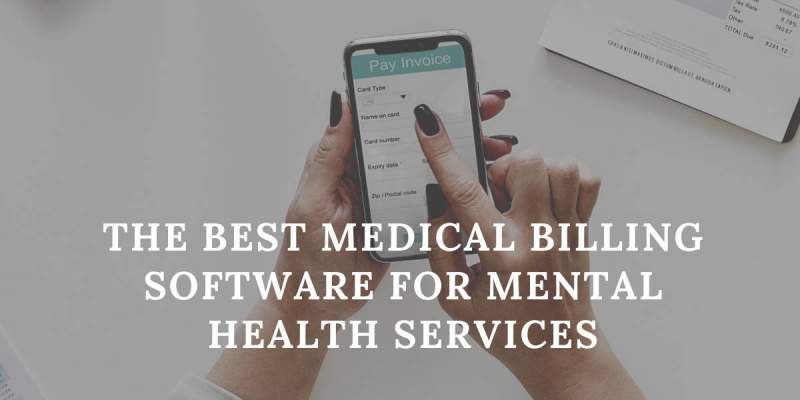 What constitutes the best medical billing software for mental health services? Is...