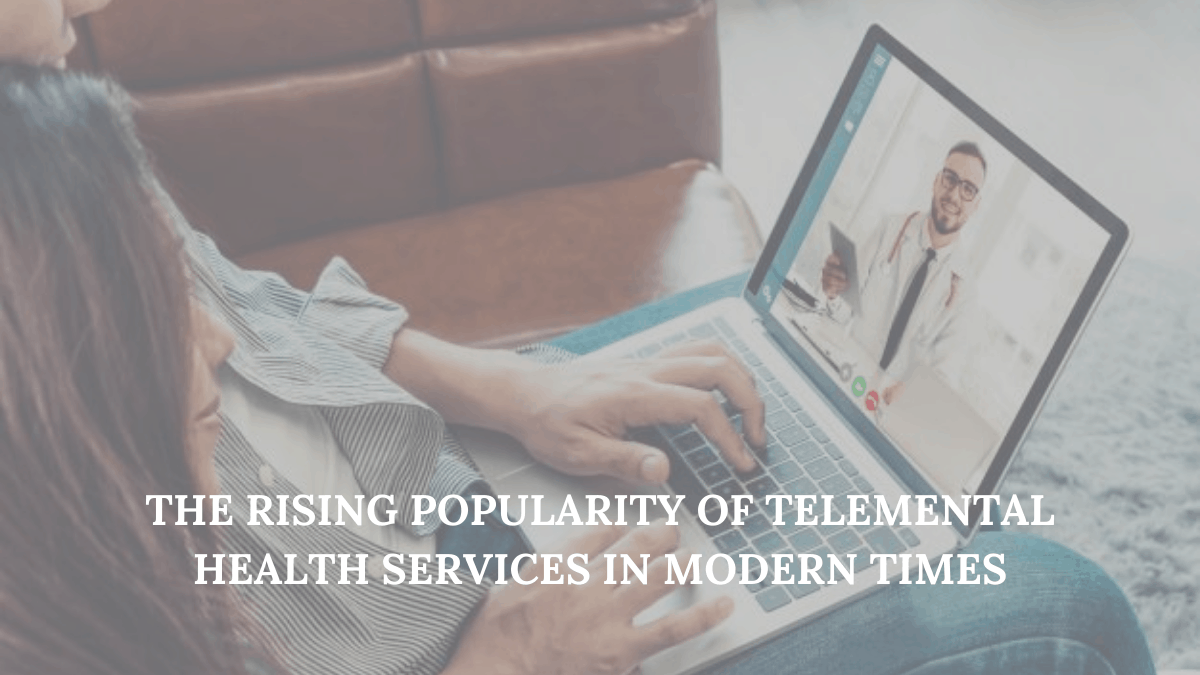 The Rising Popularity of Telemental Health Services in Modern Times
What constitutes the best medical billing software for mental health services? Is it an excellent user interface? Or Is it the ability to perform all tasks like scheduling, appointment booking, tracking payments, and billing automatically? Ask this question to a mental health practitioner, and the answer would be all of the above.
And why not? Why not have software that is not only easy to use but also relieves doctors and practitioners from the hassles of everyday billing and payments.
Keeping this frustration in mind, DENmaar set on a journey to bring the mental health industry a medical billing software that would work to rid mental health practitioners of their payment-related hassles. Our billing software comes with an easy to comprehend user interface that would fit right in with your daily medical choirs.
With a hard-earned reputation, DENmaar specializes in professional and facility billing for insurance claims and patient responsibility. Our clients receive our RCM and Mobile apps to easily create charges, which we later submit to insurance and bill patients. All associated expenses are included when used with our insurance billing services.
DENmaar's fully automated and highly advanced software was developed to bring our clients the benefits of both professional and institutional billing. State of the art insurance claims processing will keep organizations and providers ahead of the game with automated eligibility verification, claims status updates, claims rejections and denial resolution processes.
Our system also allows for the tracking of your claim status. If due to some unfortunate circumstances, your claim does get rejected and denied, then our experts are at your service to take the necessary actions needed for the approval of your claim.
What makes DENmaar's Medical Billing Software Special.
Improved Patient Payment System
DENpay is HiPAA compliant and integrates a Virtual Terminal within our RCM to create a conveniently seamless way for patients to make their payments. For providers, it automates the entire payment tracking system and reconciling patient payments. Patients can safely store credit cards and balances automatically billed. Other payment options include emailing a blind statement requesting payment or making a payment with our patient apps. Statements may also be mailed by clicking a button, no printing or stuffing envelopes. How much does this patient payment system cost our clients? $0 It is included as a complimentary feature when using our insurance billing services.
Claim Issues Resolved
Claims which have been denied and rejected are immediately followed up on by DENmaar's team. We leave no room for such claim issues to occur. Each account has a dedicated Claims Resolution Specialist, a Credentialing Specialist, and an Onboarding Specialist to handle adding insurance panels for billing. That is why DENmaar has a very high first-time claim submission pass through. Payments come in a timely. This allows for cash flows to be maximized, thus making an organization witness its highest revenue generation period.
Staff Claim Tools
All of our software modules, provider and patient apps include Intake and Assessment forms, Wiley Treatment Planners and Notes, Telehealth, Electronic Prescription and EMR, Scheduling, Eligibility Verification. Service accounts may use any or all of our features, we provide it as a complimentary product. Our system is cloud based, making transitioning to our platform a breeze.
Choosing DENmaar
DENmaar has been working in the behavioral health industry since 2008 and understands the challenges of a practitioner engaged in within the specialty. Our medical billing software was designed and constructed keeping mental health medical billing in mind. By utilizing our own proprietary RCM system for claims processing we ensure continual advancement in this important financial area. The additional clinical tool for both therapists and medical doctors is a unique feature not typically found in a therapy notes product. We believe we are positioned well now and in the future and would like to take hard working mental health providers with us as we work together to serve the needs of an increasingly needed medical service.
Related Posts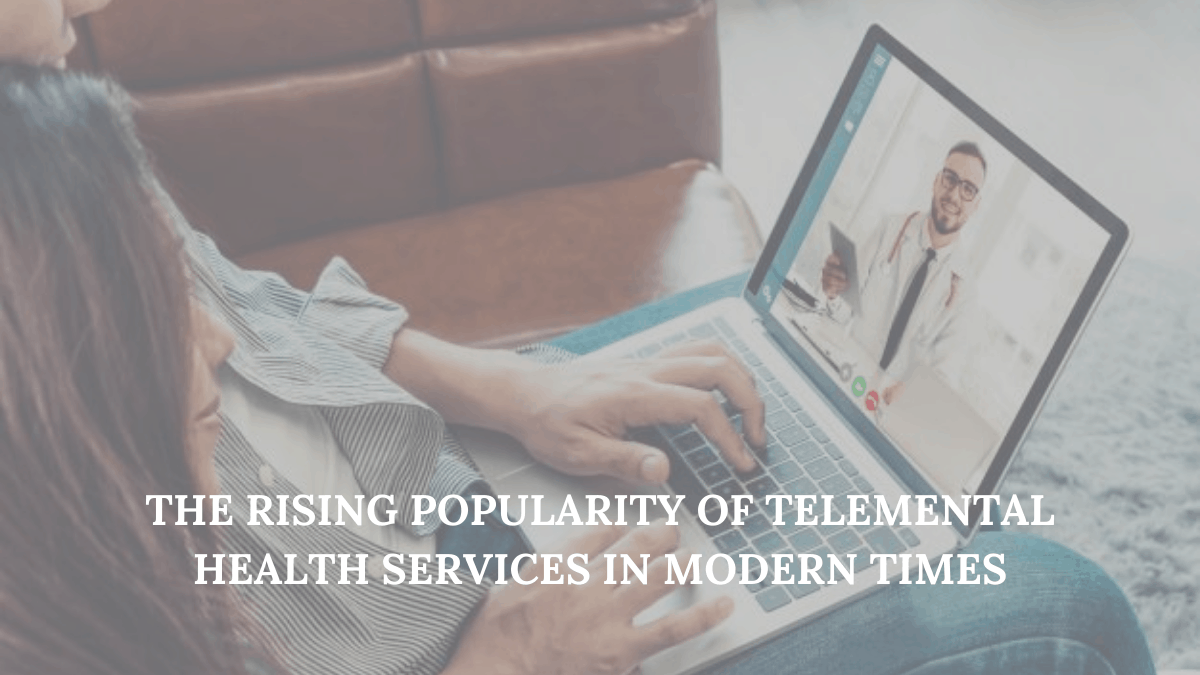 What constitutes the best medical billing software for mental health services?...