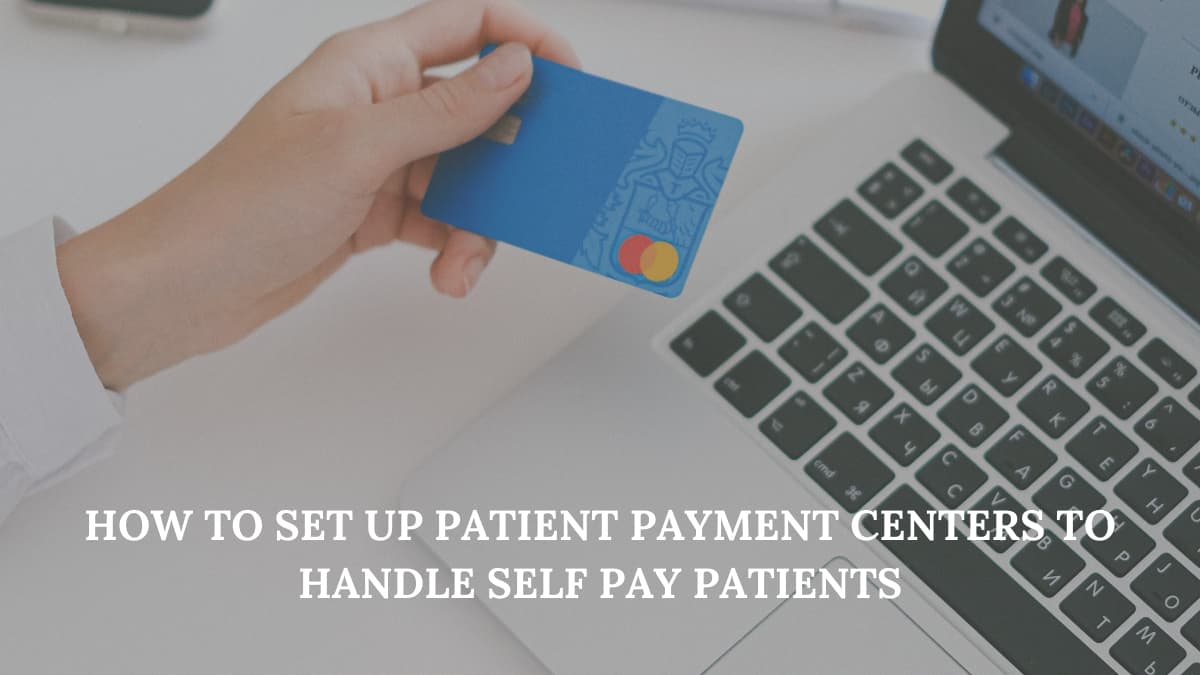 How to Set Up Patient Payment Centers to Handle Self Pay Patients
Even as the Affordable Cares Act gains momentum, many Americans still don't have access to health insurance. There can be a number of reasons for such a plight. It can be because patients simply cannot afford to purchase health insurance, or they simply fall through the cracks because of residing in states like Florida who didn't expand on their existing healthcare plan.
As such, self-pay patients are becoming more common. However, many can't find themselves proper care as practitioners are still reluctant in accepting self-pay patients or don't have patient payment centers that undertake such practice. So to encourage doctors to accept more patients of such nature, we are going to explore some tips and tricks that can help doctors accept self-pay patients with ease.
But first, let's understand the reason behind the reluctance of so many doctors in accepting self-pay patients.
The Issues with Self Pay 
It is estimated that approximately 81 percent of revenue collected from patients is never really recovered when it is self-paid.  Add to this woes, almost 30 percent of patients are said to default on their bills. 
Keeping these figures in mind, it is not difficult to understand why doctors are reluctant. Enabling Self-pay sure seems like a recipe for disaster for the functioning of any healthcare organization. However, there are effective ways to ensure there is a perfect patient payment plan in place to avoid the above scenarios of loss.
Establishing an Efficient Policy
Before accepting self-pay patients, it is highly imperative to have some formal payment policies in place. This will protect doctors from losses and payment defaulters. There are 4 factors that must be considered while establishing this policy.
1 – Insurance Co-pays
Set up the office to accept both cash and credit payments, as patients are responsible to fulfill their own co-pays anyways.
2 – Referrals
Referrals are required by insurance companies to recommend patients with specialists they should visit. It forms a big aspect of the primary care providers business.
3 – Payment Responsibility
Providers should set up convenient patient payment centers to allow patients with as much convenience as possible in making payments. Introduce the option of online bill payment to ensure bills are paid on time.
4 – Past Payments
Have a policy to ensure collection of past dues, not a single outstanding payment should be allowed to slip through the cracks.
Creating a formal payment policy will ensure each of these 4 problems are taken care of efficiently. The payment policy should be available on your practice's website or in print hanging in your practice premises wherever it is visible to your visitors.
Does your Self Pay Patient have hidden healthcare coverage?
Many self-pay patients are opting to pay from their own pockets because they don't have healthcare coverage. Check their records thoroughly for any past healthcare benefits they can exploit. Also, most self-pay patients do not remain the same as time progresses. They might opt for a health insurance program because they could probably afford healthcare now.
Implement a comprehensive healthcare insurance checklist to ensure a patient isn't paying more than what he is required to, and that you as a provider are getting paid correctly and on time.
The Bottom Line
As you can tell by now, self-pay patients enjoy a bad reputation in the healthcare industry. However, they are also humans and in need of health care. Care providers can ensure flexible payment options, and clearly communicated payment policies to ensure patients receive the care they need, and providers get paid for the services rendered. Providers can state in their policies that payment is due when services are rendered, thus automatically setting a deadline for payment of dues.
Related Posts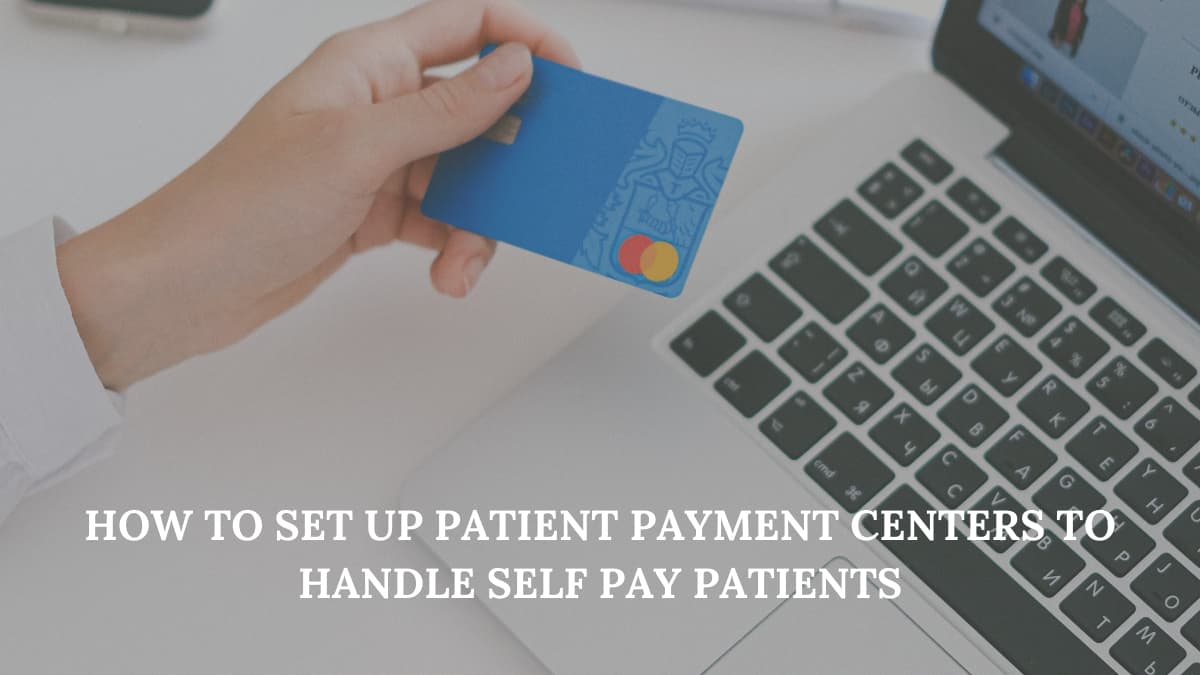 Even as the Affordable Cares Act gains momentum, many Americans still don't have...