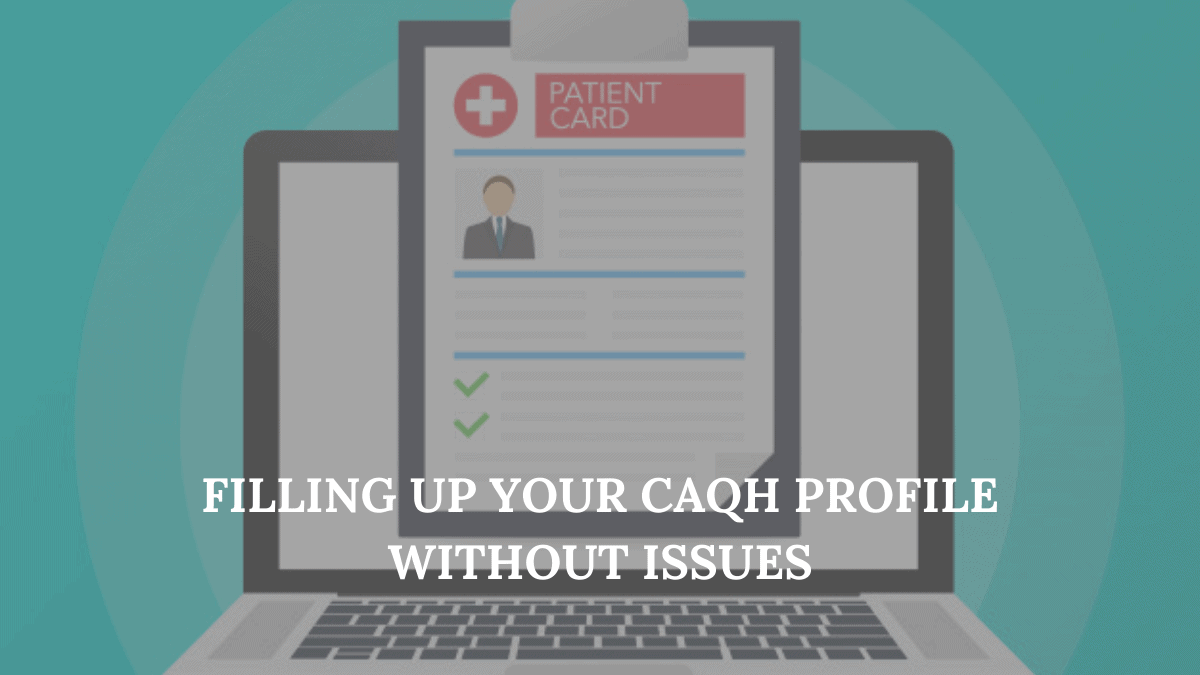 Filling Up Your CAQH Profile without Issues
Getting on insurance panels requires one very crucial step. We are of course talking about CAQH registration. A provider needs to complete his CAQH profile to even entertain the idea of getting onto an insurance panel.
CAQH aka council of affordable quality healthcare is a program that allows insurance companies to use a single application system for all kinds of credentialing. Today, over 900 clinics, health plans and healthcare organization are estimated to be using it. They require a practitioner to complete their CAQH profile by filling up the CAQH attestation form mandatorily in order to submit their application.
The process although very simple in its premise, can be a little confounding for some to follow. That's why we have decided to guide you through the entire process to avoid any room for doubts, so you can have a hassle free credentialing experience.
1 – Getting a CAQH Number
Many start their credentialing process before even approaching the CAQH profile. Chances are high that your insurance company is already using CAQH. You can check the list of participating organizations on the CAQH website to confirm this. If a particular company is using CAQH, then they send you a CAQH id number, probably in a letter via mail. You should wait for at least 2 weeks to ensure your application is received by the panel. If you still don't receive it, then it's time to give your insurance company a call.
Alternatively, you can choose to register yourself on the CAQH website. As such, you will receive your CAQH number via email. Do not lose this number as you will need it throughout the credentialing process. You need it to fill up your application and re-attest your information.
2 – Have all your information ready
The CAQH process is tedious and time consuming. Nobody expects you to finish it in one sitting as it can literally remove hours from your life. One way to speed up the process however is to make sure you have all the information and material you will need for processing ready.
Here's a list of all the things you'll need before you start filling up the CAQH attestation form
•

Personal information

•

Education and training information'

•

Practice location information with certification, address, contact detail, practice type etc. mentioned

•

Board certification

•

Disclosure of malpractice history

•

Malpractice insurance information

•

Work history
And the materials you'll need are as follows
•

Resume

•

State licenses

•

Malpractice insurance policy

•

UPIN, NPI and other ID numbers

•

DEA certificate (if necessary)

•

CDS certificate (if necessary)
Make sure all your information is accurate. Your resume should be formatted with the correct date format, which is MM/YYYY, and there should be no gaps in employment. Failure to abide by any of the above requirements can lead to the rejection of your application. So do not rush into your application. Take your time to make sure everything is in order. Remember, errors can cost you way more time and money. Finally, you need to have scanned copies of all the required material in handy as you will be required to upload it.
3 – Start Working on Your Profile
Once you have all the information you need, it's time to start completing your CAQH profile. We recommend you only undertake this task online. Doing this physically means tackling a dozen pages long application form that only prints correctly in color and cannot be transferred conveniently without a data entry professional to assist you.
Like we said before, you simply cannot complete the profile in one sitting. So take your time, save your progress and continue later. Once you've finished the profile click 'next'. The website will ask you to verify your information once and ask you to attest whether all the information you provided is accurate.
Once you attest, you will receive a message that your profile is complete. Once you're done, you have a choice to make. You need to make a decision as to who gets to access your profile, whether you will allow any insurance company that exhibits interest in having you on your panel, or choose manually which insurance company gets to see your profile and which company doesn't.
In our opinion, the first option is the best as it will open you to more possibilities of being invited on multiple insurance panels. Make sure to never lose your application information as you will be required re-attest to the information once in a while, or on a quarterly basis. Respond to the request to re-attestation quickly as not doing so can result in insurance companies refusing to pay your claims.
Related Posts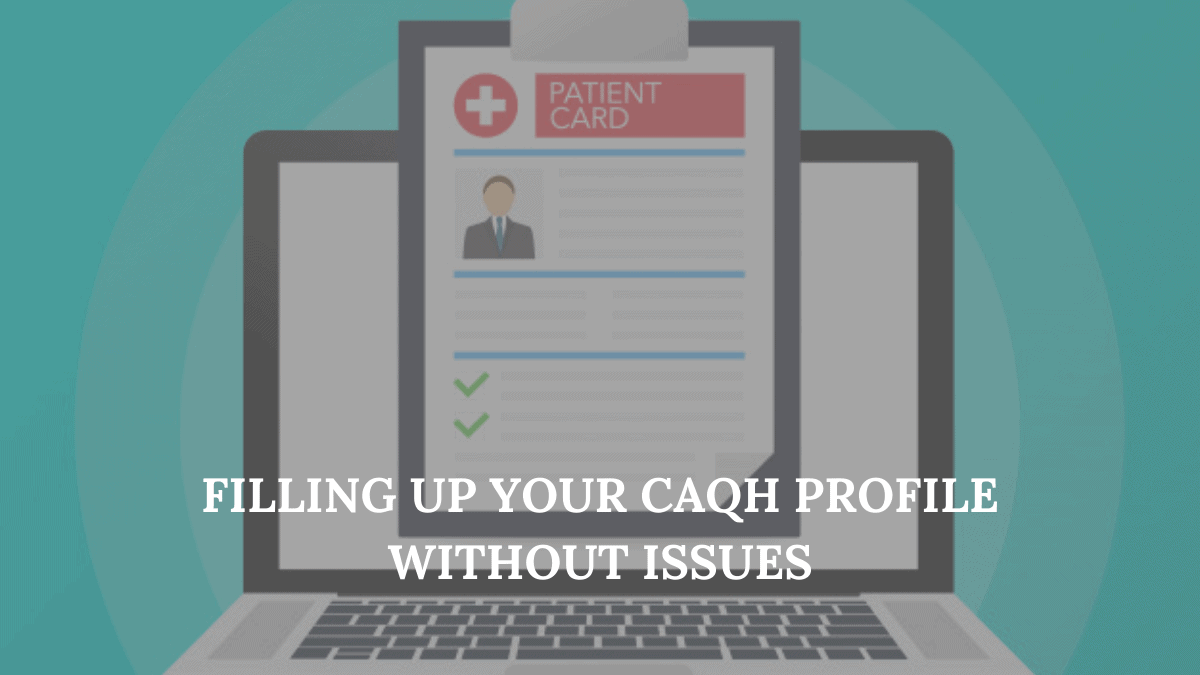 Getting on insurance panels requires one very crucial step. We are of course...