Mental Health Billing vs Medical Billing
Mental health bills differ from medical bills because of changes in mental health care that are not found in primary or specialist care. Here's how to handle it.
Mental health bills differ from medical bills due to some of the variables included in the mental health treatment providers.
For mental health bills, you should familiarize yourself with medical coding, verify patient insurance, and use the appropriate payer form.
For best results, always check the benefits, store copies of crucial information, take notes when you talk to payers, and start the billing process as soon as possible.
Mental health professionals look to improve their existing billing process or start accepting insurance and working directly with fee payers.
Mental health care patients usually have one common complaint: Many providers do not have health insurance, which can be expensive without insurance. As a mental health care provider, your approach may be different. You may not accept insurance because the mental health billing process is complex and frustrating.
However, this guide can assist you in understanding the mental health billing process. In addition, improved mental health billing structures come with more capacity for patients using insurance, which means more revenue.
How are mental health bills different from medical bills?
Mental health bills differ from medical bills in the following ways:
Pre-authorization: Payers must pre-authorize mental health services to patients before submitting medical claims. However, a 2019 report found that mental health visits are five times more likely to be out of network than primary or specialist services. Unfortunately, pre-authorization – even if requested promptly – is rare and complicates billing.
Front Office Staff: Medical practices usually consist of administrative staff handling billing and coding, leaving practitioners to focus solely on patient care. This system is less common in mental health care systems. These practices are usually sole proprietorships or small partnerships, meaning they do not have front office staff. Without additional staff, practitioners should handle the billing themselves.
Standardized billing procedures: While primary care physicians often perform the same tests and examinations on their patients, mental health practitioners provide a very diverse and customized service. The recurring nature of primary care means that medical bills are usually ready to go. The opposite is true for mental health care, making billing more complicated.
Creating an excellent standard: Standardizing primary care means that practitioners can easily combine multiple services into one perfect bill. On the other hand, the more diverse nature of mental health services makes it more challenging to create significant bills. The result is a longer and more difficult billing process.
How standardization affects mental health bills
Standardizing services provided is probably the most significant hurdle of the above factors in mental health care billing. Standardization issues arise from how these factors differ from primary or specialist care:
Session duration: Medical billing assumes approximately the same time for each patient – after all, regular blood tests and physical examinations take a long time. However, the duration of mental health sessions can vary greatly. For this reason, mental health billing codes vary based on session length, which is not heard in medical bills.
Daily or weekly service limits: In general, there are no primary or expert level restrictions on how often a patient can be treated. The same does not apply to mental health services. In hopes of standardizing mental health care bills, taxpayers set the maximum number of treatments a mental health patient can receive in a day or week. These artificial roofs can present billing challenges.
Therapeutic method: Cognitive behavioral therapy requires an entirely different CPT code than psychoanalysis. The result is more billing challenges.
The Bottom Line
The billing process can be frustrating and usually leaves a big sigh of relief compared to treating patients. And if you're worried about not completing the process yourself, the billing features of DENmaar can be invaluable.
We have assisted many health care organizations in their mental health billing process, thus helping them concentrate on patient care. Call us today!
Related Posts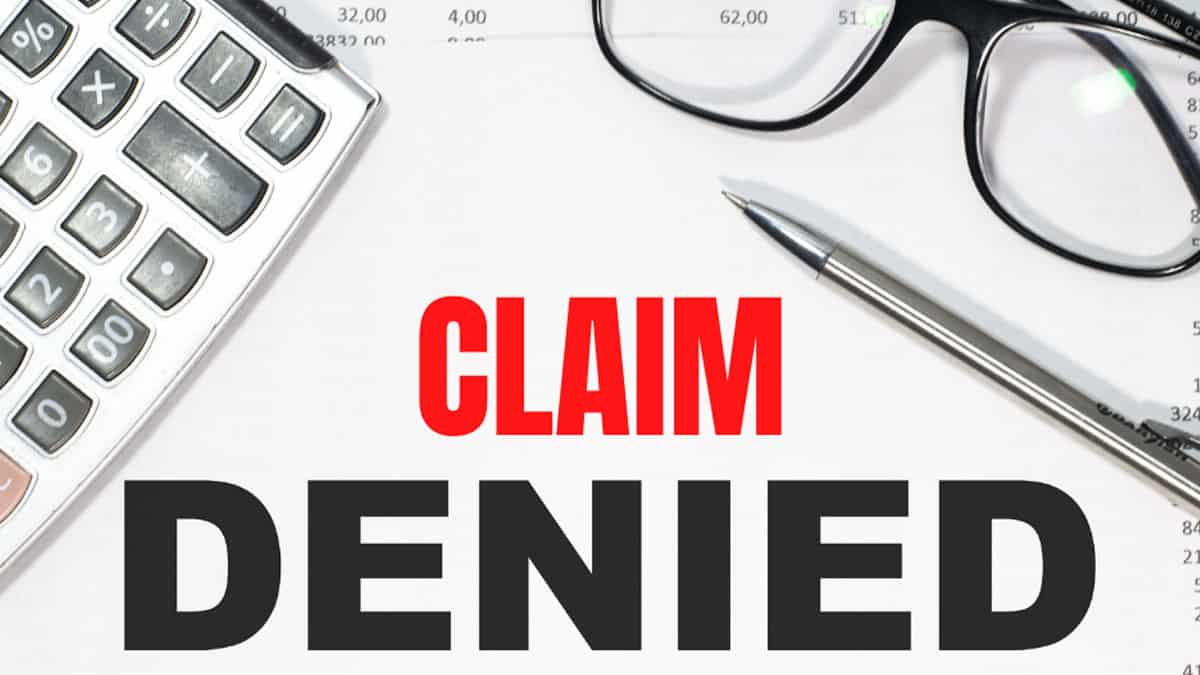 It is hard to imagine what the healthcare scene would be like without medical...