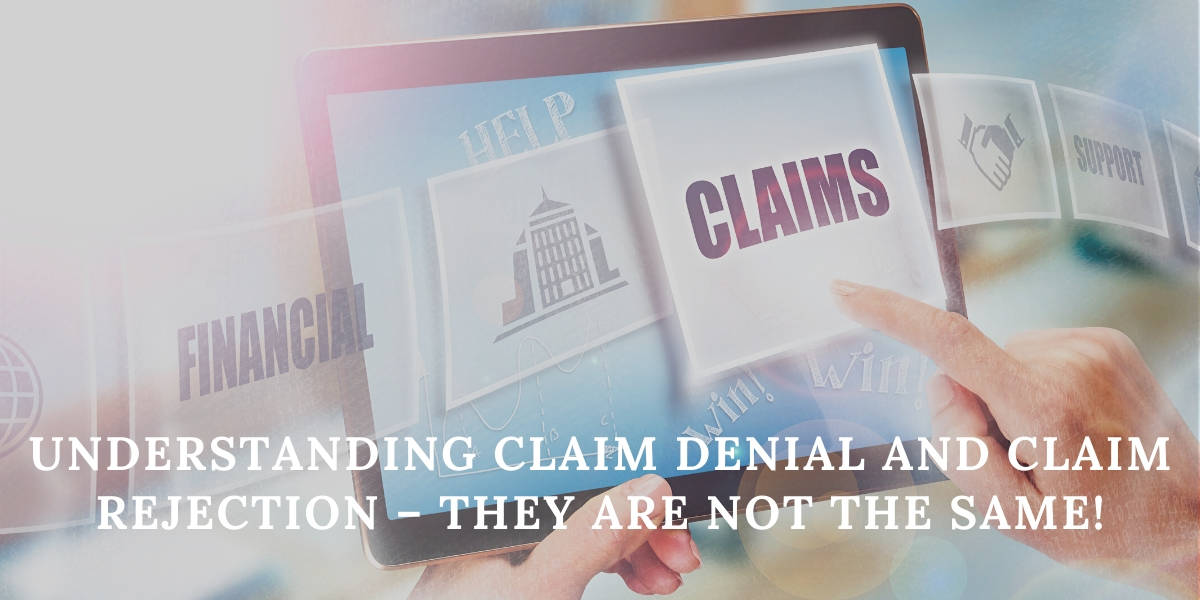 Understanding Claim Denial and Claim Rejection – They are Not the Same!
At first glance, both claim denial and claim rejection can seem the same exact thing. Many practitioners use the term interchangeably. We are here to tell you how to grave a mistake that can be. This ostensibly simple misunderstanding can be detrimental to your practice and push your revenue cycle into disarray. It is extremely imperative to understand the differences between these two terms if you are to stabilize your practices cash flows.
The Difference
Claim Denial
Claim denial can be defined as claims that were received and processed by the insurance companies, but a negative determination was made. You simply cannot resubmit such claims; they need to be researched to understand why this particular claim was denied and then write an appropriate appeal for its resubmission. If this claim is resubmitted without an appeal, then the chances are that it will be rejected as a duplicate, thus costing you more time and money.
Claim rejection
Claim rejection is altogether a different concept. These are claims that do not meet specific data requirements or are formatted inappropriately, which ultimately resulted in their rejection. These medical claims cannot be processed as they were never received by the insurance companies and entered into their computer database. This type of claims can be easily resubmitted if the errors are rectified. The errors can be as simple as a missing alphabet in the name or a transposed digit from the patient's user I.D
The Reason for Denial and Rejection of Claims
There are 5 major reasons for medical claim rejections, and they are as follows:
•     

Missing information, for e.g. missing address, pin code or phone number.

•     

Duplicate claim for service – claims that were mistakenly submitted more than once

•     

Service is already adjudicated

•     

Service is not covered by the payer

•     

The limit for filing has expired
Improving claim rejection and denial rates
Whether you are someone who has a dedicated in-house staff, or outsourced coding and billing to a third-party service provider, you need to follow some crucial steps to ensure your claims aren't rejected or denied.
•     

Track and analyze patterns in payer denial and rejections. Once you have categorized these denials and rejections, you can devise a strategy to cut their rates.

•     

Train your billing staff on how to handle claim denials appropriately.

•     

Schedule routine audits to identify problems before claims are sent to the payer.

•     

Work with payers to avoid denials by discussing, revising and eliminating contract requirements.

•     

Use billing software or hire a vendor to take care of claim denial and rejections efficiently.
The Bottom Line
Claim denials and rejections are some of the most prevalent challenges that practitioners face today. A lot of care needs to be taken to avoid denial and rejections. Thankfully, we at Denmaar are here to clear the air surrounding medical billing and help you submit strong claims that have very low chances of denial and rejection.
Here at Denmaar, we partner with concerned practitioners to offer pre-authorization, third party billing, claims follow-up, and to assist with appeals for any denied insurance claims. With Denmaar, you get the assistance of our behavioural health billing specialists to make your billing process easier than ever.  
Related Posts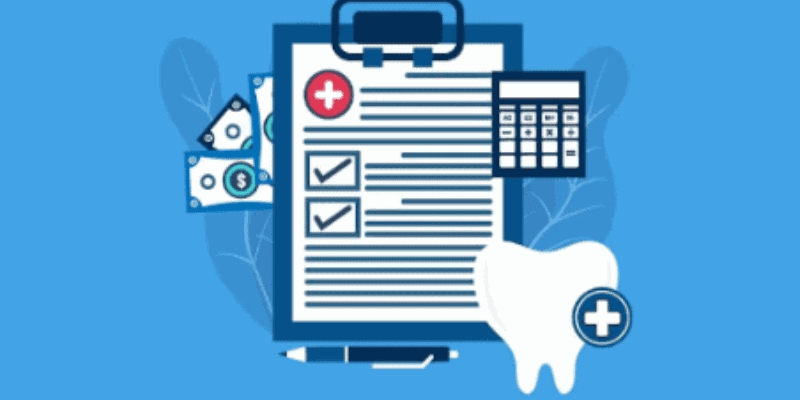 Many health care providers are not recognizing that they can increase profits...