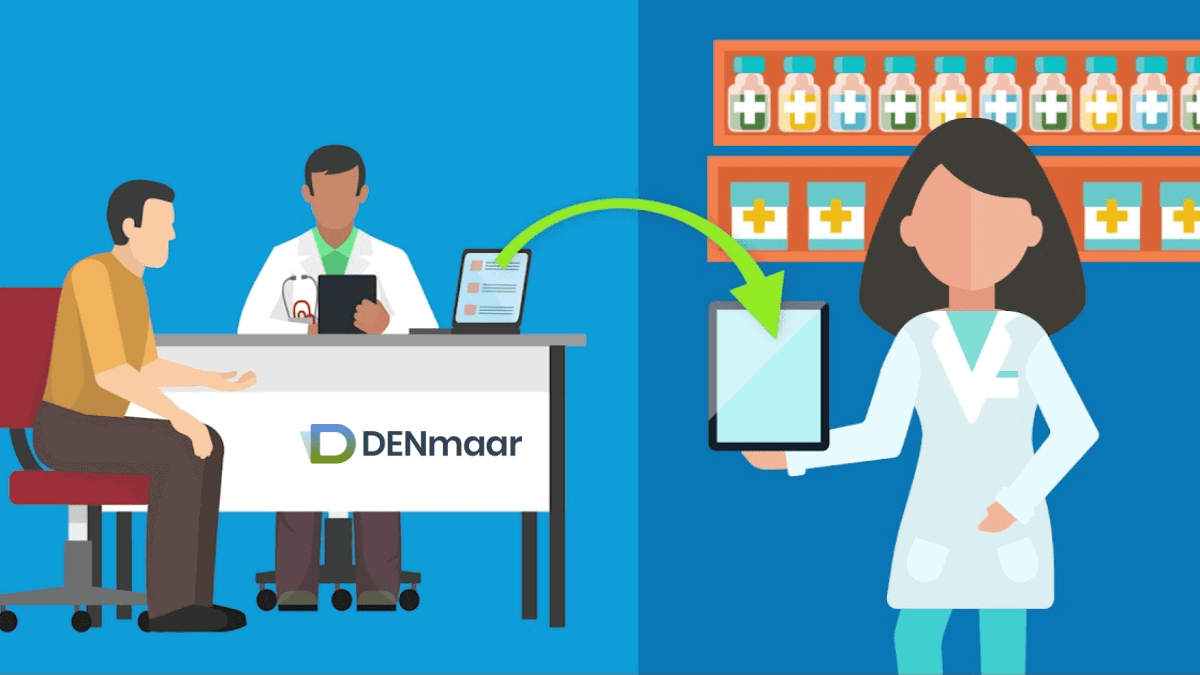 Why Is E-Prescribing Essential For Providers & Patients
The introduction of e-prescription in 2003 made it a more convenient, cheaper, and safer alternative to prescription for doctors, pharmacies, and patients.
Through electronic prescribing, or 'e-prescribing,' healthcare providers can enter prescription information into a computer – such as a tablet, laptop, or desktop computer – and use special software to transmit prescriptions to pharmacies and connect to transport networks securely.
The adoption of standards to facilitate the electronic prescribing process is a crucial government component in accelerating the adoption of electronic health records and building national health information technology infrastructure.
In short, the goal of increasing e-Prescribing is to improve workflow, increase patient safety, and increase transparency in future drug pricing.
What is e-prescribing?
Electronic prescribing is a process that healthcare providers use to send prescriptions to a patient's preferred pharmacy.
There are several benefits to e-prescription software (Rcopia), including simplifying obtaining a pharmacy prescription, dispensing medication, and getting a new refill.
Medical software plays a vital role in the adoption and use of electronic prescriptions, as these solutions contain the necessary tools.
Imagine the challenge for a pediatrician looking at a new patient and deciding what medications they can take, exceptionally if the patient's parents did not prescribe them ahead of time. In such cases, determining what medications the young patient is taking or what may be allergic to them becomes more complex and dangerous.
Electronic prescriptions are just one condition that describes the immediate benefits of electronic medical records (EMR) software. However, these tools are essential features of the best medical software, offering healthcare providers a detailed look at a patient's medication history, even if they've never seen one before.
In 2019, doctors used e-prescription for controlled and non-controlled substances online at a higher rate than in the previous two years. In addition, online prescriptions for uncontrolled substances increased from 76 percent in 2017 to 86 percent in 2019.
While the COVID-19 epidemic affects patients and providers worldwide, a reliable national health information network has never been more critical.
EPCS Technology
Many states enacted electronic prescription requirements, meaning that more prescriptions were written electronically, which helped protect patients' prescriptions from fraud and abuse. Since 2017, the number of electronic prescriptions written has increased.
Furthermore, the introduction and use of Electronic Prescription for Controlled Substances (EPCS) technology aim to help providers integrate prescription information into EHR (electronic health records), which can increase patient safety and help prevent diversion and fraud. ECPS technology can also facilitate doctors' workflow and reduce the burden on the patient.
Electronic prescription software options
Some popular software choices for 2022 offer e-prescribing for healthcare organizations without an EMR system.
Other high-performance companies offer electronically prescribed programs that act as standalone applications or integrate with existing EHR platforms. These tools usually make finding prescription drugs easier, checking patient drug records, and obtaining real-time prescriptions. Most potential adverse reactions and drug tests against known patient allergies are also indicated.
Best E-Prescription Software
With DENmaar, you would be able to access all the medication information regarding your patient at a button. The medications prescribed in Rcopia (e-prescription software) are pulled into our EHR, and we provide a very intuitive and easy-to-use access to the medication information. The data is extracted in real-time from the Rcopia portal and made available to provide a seamless experience.
Why is e-prescription essential?
Prevent clerical errors
According to a Food and Drug Administration study, there have been 95,000 prescription errors since 2000. One of the major causes of this problem is that many drugs are similar or have similar spellings. Electronic prescriptions help to illustrate this by showing drug options side by side and allowing providers to customize the prescription of their choice.
Complete the patient's medical records
The second most important advantage of e-prescription is its data management capabilities. By keeping medical records, other healthcare providers can determine what prescription medications the patient is taking and when their prescription was last filled. In addition, electronic prescriptions can redefine compliance by making it easier for states to track prescriptions in multiple pharmacies and allowing states to integrate them into prescription drug monitoring programs (PDMPs).
Healthcare provider recommendation tools
Electronic prescribing provides instant information on allergies, drug interactions, and duplicate treatments, providing health professionals with the data and professional intelligence needed to ensure patients receive the proper medication. Electronic prescriptions also include system alerts that notify healthcare professionals about potential drug interactions and repeat treatments.
A significant additional benefit of e-prescription is time-saving for pharmacy staff who calls to check orders. Moreover, carefully written prescriptions save time for pharmacy staff and doctors.
E-prescription capabilities allow physicians and healthcare professionals to meet all the challenges and make it easier to determine which medications the new patient is taking – even if they do not remember them before the visit.
Related Posts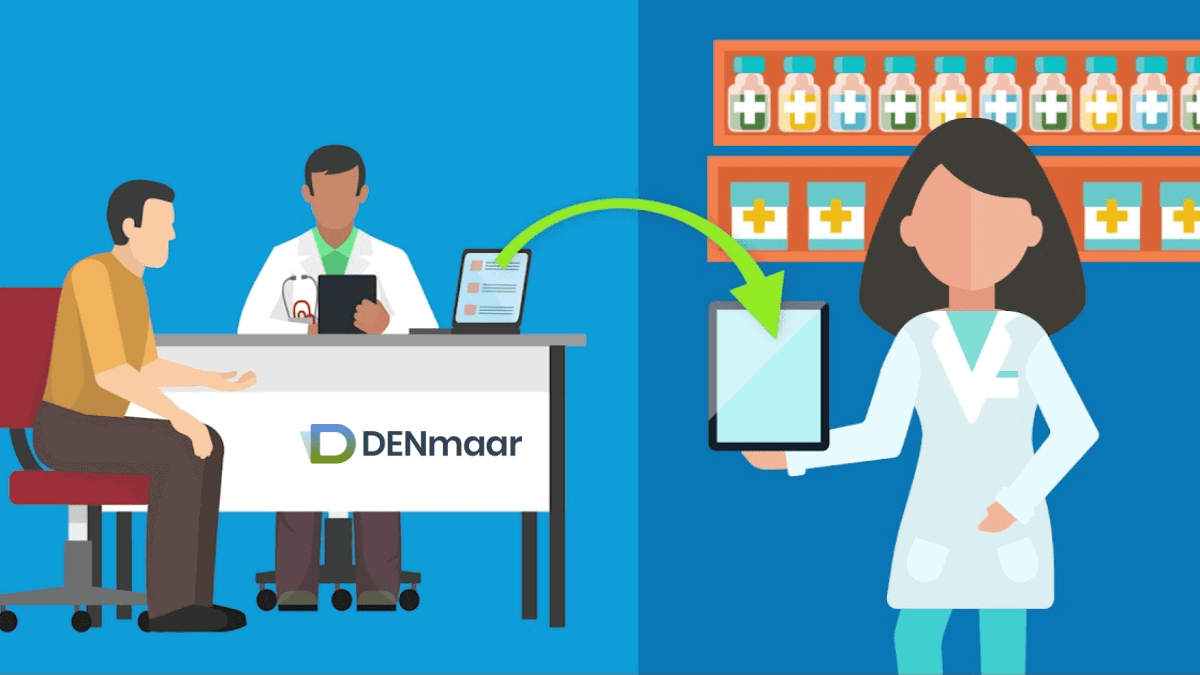 The introduction of e-prescription in 2003 made it a more convenient, cheaper,...