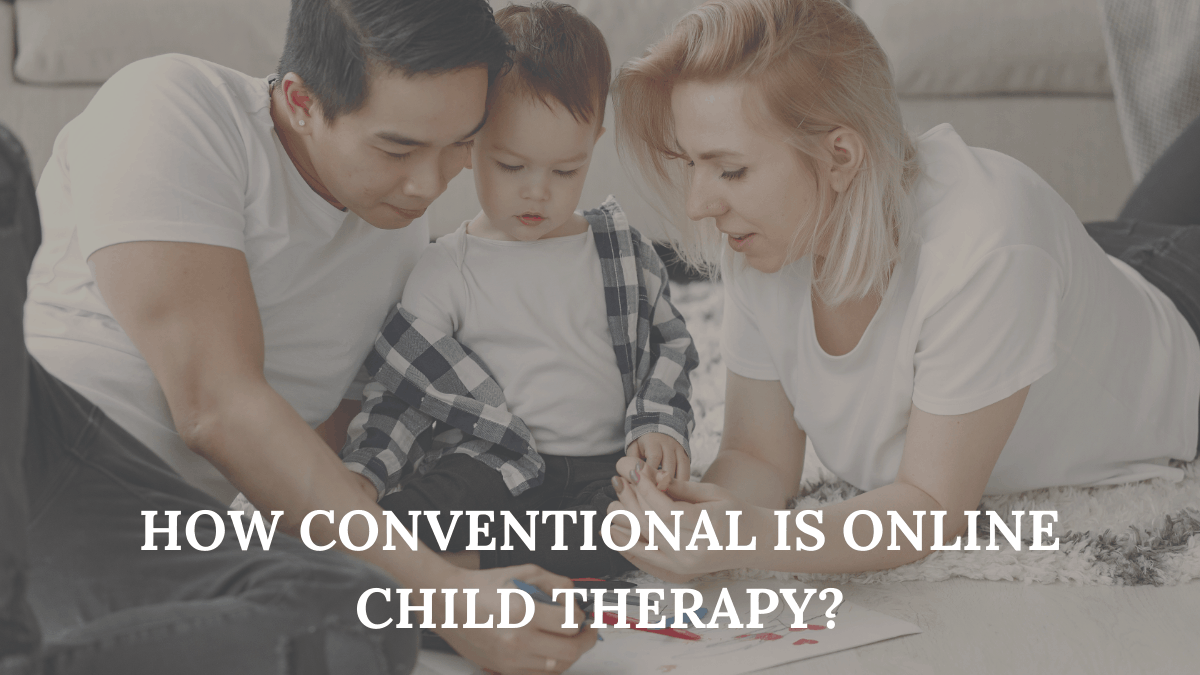 How Conventional is Online Child Therapy
Most folks have a very Hollywood image of what psych therapy or counseling is. They picture adults talking to their psychiatrists while resting on large couches or laid-back comfortably on sofas. However, there is so much more to that concept. Today online therapy has successfully replaced physical consultations, thanks to conferencing via smartphones and computers.
Therapy, however, is equally common if not more frequent with children. Many parents are reasonably cynical about signing up for online child therapy or counseling. They have doubts on what impact it might have on their child.
To clear the air around the topic, we will look at how exactly online child therapy works its pros, cons, and its implications on the future of therapy.
So How Does Online Therapy works
Thanks to the advancements in technology, there are many licensed practitioners and behavioral experts who conduct child therapy online. The process is similar to the treatment they would have received in physical sessions.
These appointments usually take place via video, live chat, phone, or simple messaging. Smartphones, tablets, computers are all effective players in the dissemination of therapy. If there are parents involved, then the therapist may request parental input into the matter affecting their child. Parent-child online therapy sessions may be conducted to find out more about the child's history or history of the mental illness in the family.
Treatment options are discussed, once a thorough assessment of the child is conducted. Rest assured there is confidentiality between the practitioner and the parents regarding the diagnosis of the child.
The most popular form of Online Therapy
Cognitive-behavioral therapy is one of the most popular therapies provided online today. It helps individual practitioners identify and change destructive thoughts in children. Researches have proven that online sessions are just as effective in conduct as their physical counterparts. 
There are many other therapies as well that are equally important but cannot be provided online. Play therapy (Used to express emotions and act out situations) for example, cannot be done without physical presence.
Similarly, Sand tray therapy and other such interactive therapies are better performed in-person rather than online.
The Pros of Online Child therapy
•   

Kids can meet their therapists from the comfort of their homes

•   

Kids already comfortable with technology will find online therapy no big deal.

•   

Appointments can be scheduled more conveniently, according to the convenience of both the therapist as well as the child

•   

Online therapy is more accessible, reaching out to rural areas as well

•   

Online therapy is cheaper than its counterpart
Cons
•   

Technological problems can hinder the delivery of seamless therapy

•   

Parents may feel as If they are being left out

•   

Online therapy isn't appropriate for all conditions, Therapies like Play therapy, sand tray etc. can only be delivered with in-person intervention.

•   

Online therapists might reject insurance
The Bottom Line
Online therapy provides children with a much more convenient way to communicate with their therapists. Depending on the child age, preferences and needs, a child can be allowed to communicate to his/her therapist in a way that best suits them.
Response to online therapy for children is quite mixed today. While some reports are positive, others claim that their experience was too impersonal. So while some children may struggle, others find it easier to cope with the technology. It depends and varies according to the conditions of the children.
DENmaar's TeleHealth Services
At DENmaar, our telehealth solution offers both patients and providers with a communication technology that allows the access and management of health care services from homes of patients or the practices of doctors.  This teleconferencing feature allows practitioners to attend to their patients, on their computer screens, where-in they can consult and serve their clients without having to make them wait in their clinics or making them transit long distances. 
All you have to do to access our feature, whether you are a provider or patient, is to sign up to our app and avail our telepsych feature.
Related Posts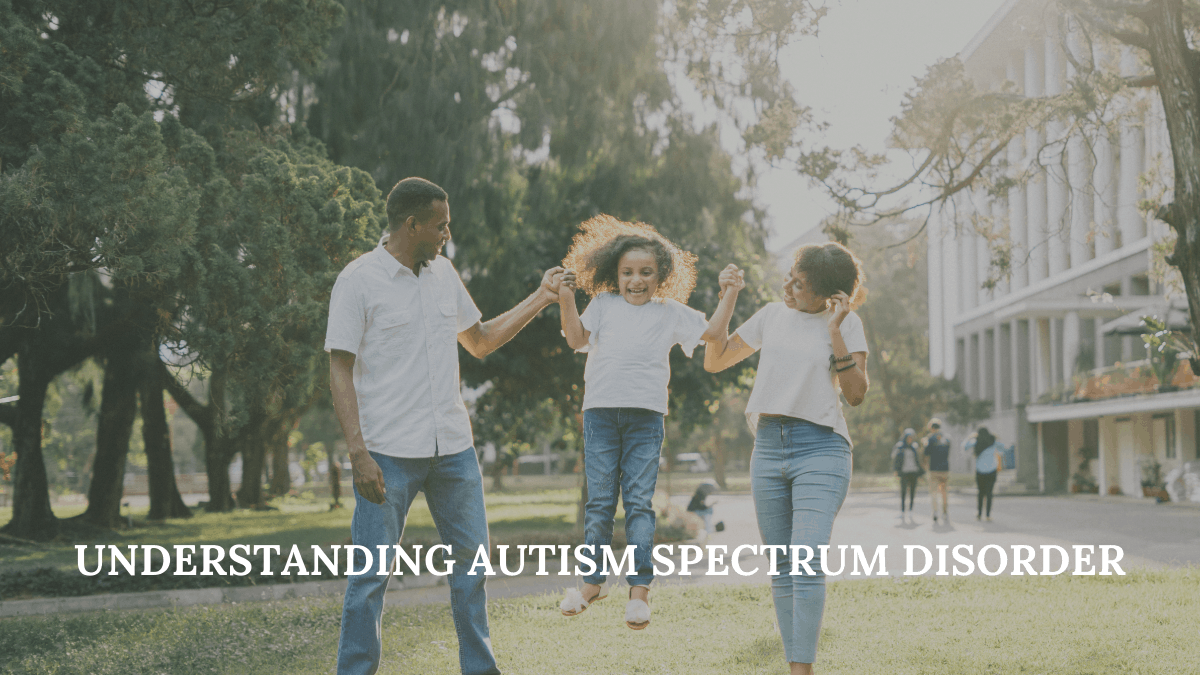 It's the month of April, also widely celebrated a World Autism Month among other...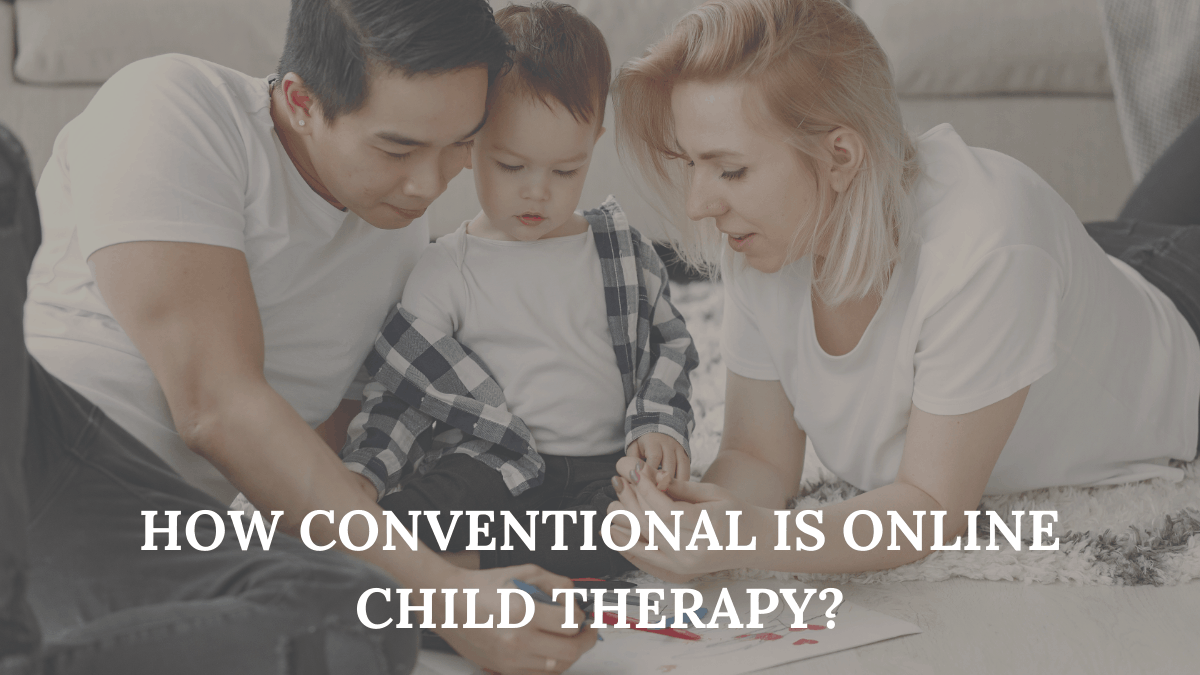 Most folks have a very Hollywood image of what psych therapy or counseling is....