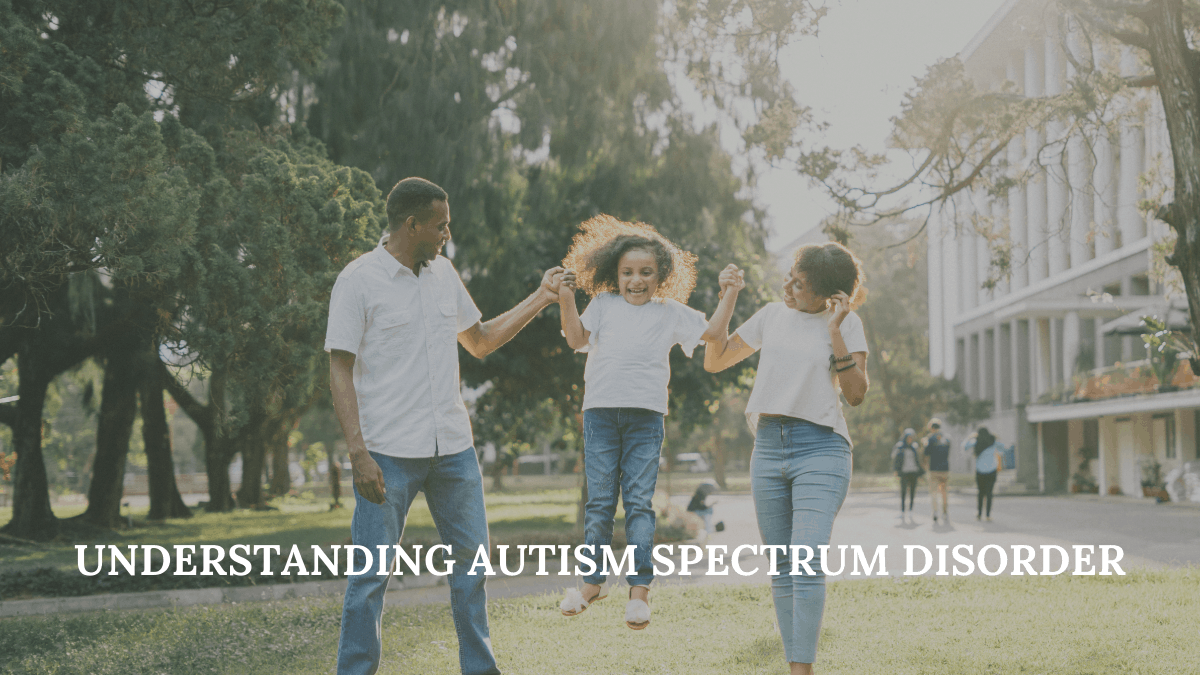 Understanding Autism Spectrum Disorder
It's the month of April, also widely celebrated a World Autism Month among other events. However, given the severity of this condition, awareness about autism should be pervasive all year-round and not only for a single month. The awareness for autism commands a great amount of empathy from everyone as ASD's vary among individuals suffering from it.
Certain therapies and treatments can do wonders for some while being completely futile for others. Caregivers like parents and nurses can also harbor different opinions on how to best deal with a condition of ASD.
This article is focused on not only spreading awareness about Autism but also helping parents and other caregivers better manage the conditions in their loved ones.
What is Autism Spectrum Disorder?
Autism Spectrum Disorder, or as it is popularly known as ASD is a complex developmental condition that saddles individuals suffering from it with challenges like inept social interaction, speech problems, non-verbal communication, and repetitive behaviors. The severity of ASD's varying from person to person. 
ASD is quite frequently first diagnosed in childhood, with signs first becoming noticeable around 2-3 years of age. Some children with autism may develop normally before ultimately losing all their previously gained skills. 
The CDC estimates that at least one in 59 children have autism. It is also more common in boys than in girls, and the girls who do have ASD exhibit less obvious signs than boys. Although ASD is a permanent condition, many children who are diagnosed with the condition go on to live normal and independent lives.
The Characteristic of People suffering from ASD
Like we said, no two people will show the same behavioral signs when dealing with autism. Symptoms can mild or severe and change as time passes by. Some of the common characteristics are as follows:
Social and Communication Problems
This includes exhibiting difficulty in having a straight forward normal conversation, not showing interest, or sharing emotions. Issues in trying to understand social cues like eye contact or facial expressions.
Difficulty in Empathizing with People, things and events
Trouble in making friends, interacting with people and not making eye contact
Repetitive behaviors
 This can include a number of things, mainly pertaining to hand flapping, flipping objects, lining up toys, speaking in gibberish or atypical manner, exhibiting interest in unusual activities, toe walking, etc.
It is important to note, that while many children with ASD have normal intelligence, some have very mild and significant intellectual delays. 
Diagnosis
Early diagnosis of ASD is crucial in parents and caregivers being able to manage this condition. It is the only way by which a child's symptoms can be reduced and his life ultimately improved. Like we said there is no definitive cure-all for autism spectrum disorder. It is mainly diagnosed by the obstinate observance of the child's behavior like he talks and interacts with other children his age. 
Trained practitioners can easily diagnose the condition by talking to the child and enquiring with his/her parents and caregivers. It is in compliance with federal law that any child suspected of having any kind of developmental disorder should be given a free evaluation. It is highly recommended that the child undergo all sorts of screening procedures to identify developmental disorders, if any, by age three.
If you have doubts about whether or not your child is developing properly, then bring it to the attention of your practitioner immediately. Every second is precious in handling the condition of autism wisely. 
The CDC (Center for Disease Control and Prevention) identifies the following red flags as possible signs of ASD:
•     

Not responding to his/her name by 12 months of age

•     

Not pointing out to objects to display interest by 14 months of age

•     

Getting upset very easily

•     

Spinning in circles, flapping their hands incessantly

•     

Having unusual and intense reactions to sight, smell, taste and feel

•     

Avoiding eye contact

•     

Preferring loneliness

•     

Not playing 'pretend'
As of now, no expert has clear answers on what actually causes autism. It can be due to genes, or the condition and environment in which a child is born and raised. A child is also at a greater risk of having autism, if there is a close family member who is already suffering from the condition.
How Autism is Treated
As of now there is really no cure for the condition of Autism. However, there are many therapies and treatments that can help people alleviate their symptoms and feel much better. 
Some of those treatments are listed below
•     

Behavioral Therapy

•     

Play therapy

•     

Occupational therapy

•     

Speech therapy

•     

Physical therapy
Alternative Treatments
Many alternative treatments are also in effect today, some of them include the following:
•     

High dose Vitamins

•     

Hyperbaric oxygen therapy

•     

Melatonin to handle sleep issues
The research on these treatments is mixed, and results may vary from person to person. It is highly advisable to weigh the research and financial costs of such treatments before considering them for you or your loved ones.
Tips for Parents and Caregivers
Parents can really help their child overcome the problems posed by ASD by following the below simple tips:
•     

Learn and be well informed about Autism Spectrum Disorder

•     

Provide consistent structure and routine

•     

Seek professional help

•     

Build a rapport with other parents who are raising children with autism

•     

Take your time and be patient while dealing with your child
DENmaar Partners with Autism Lizard to Offer Efficient Autism Management Program 
A child with autism can be extremely stressful for the entire family. Handling it can be a headache, very time consuming and break your savings. DENmaar knows how important it is to take into account the emotional and physical health of the entire family, and thus have partnered with premier behavioral training service providers who offer legit, tried and tested autism solution for your family at an affordable price. DENmaar clients and subscribers can now avail tempting discounts for Autism lizards Family Autism Independence System program.  Offer is available for a limited time only, so HURRY!!
Related Posts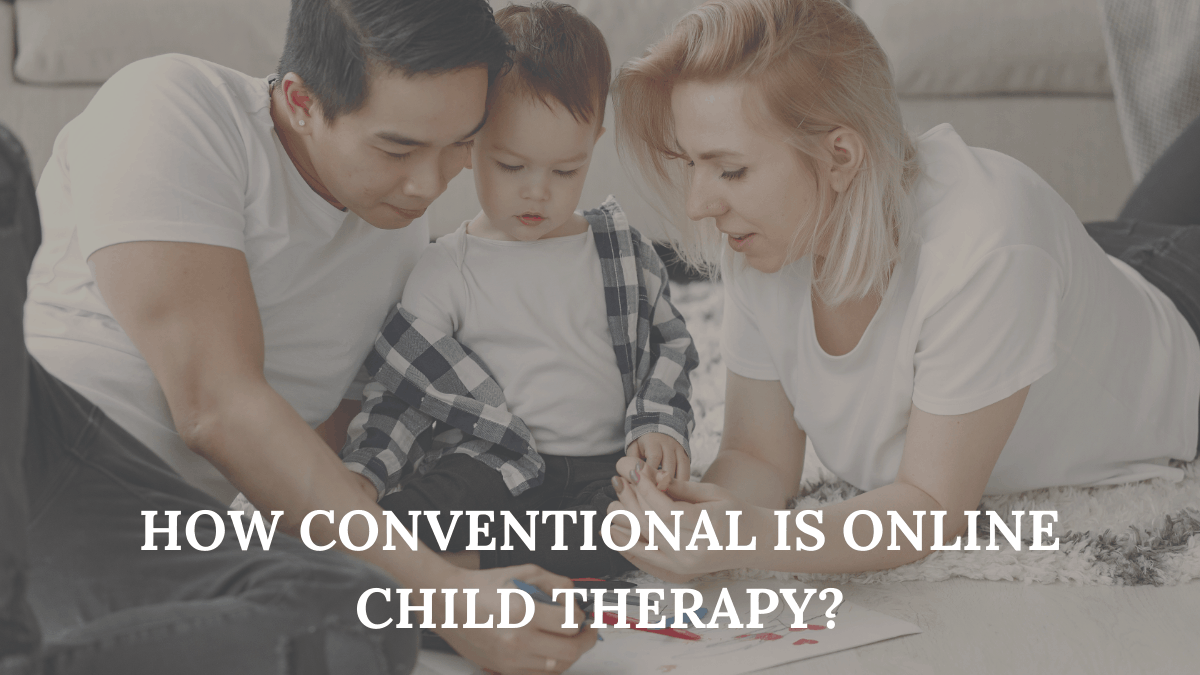 Most folks have a very Hollywood image of what psych therapy or counseling is....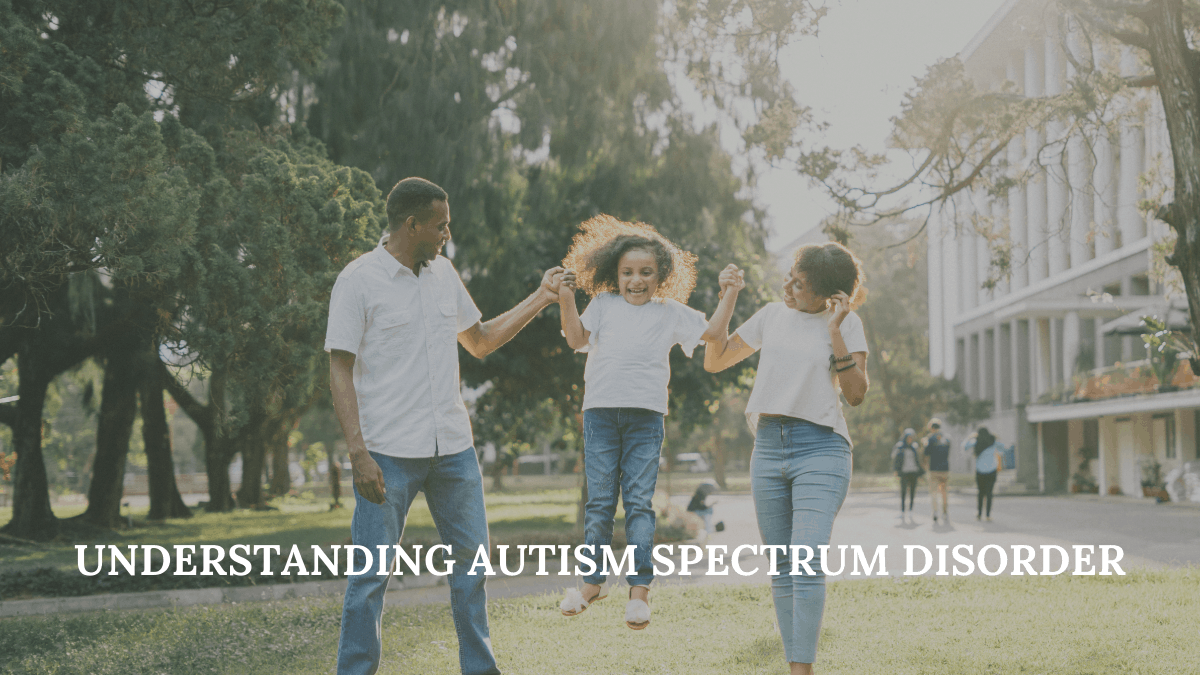 It's the month of April, also widely celebrated a World Autism Month among other...