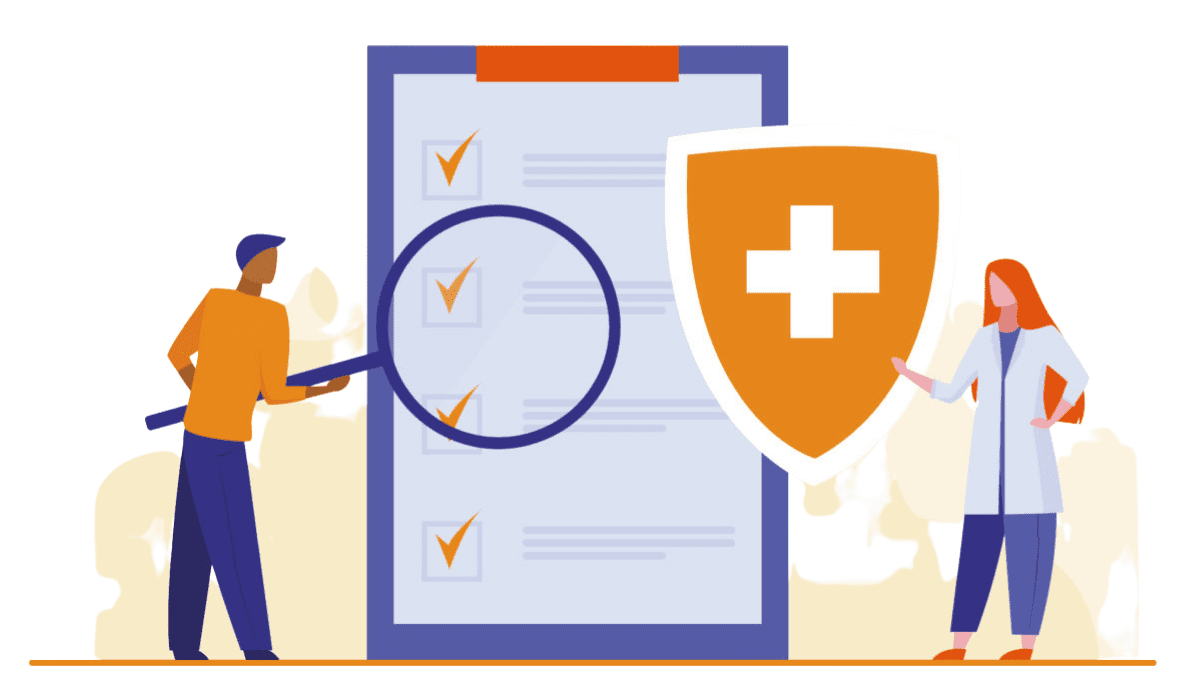 How to overcome the challenges in medical credentialing
How to overcome the challenges that medical credentialing faces?
Medical credentialing is one of the most critical compliance issues in medical practice today. However, this is a time-consuming and complex process to do it properly. A poor medical credential can lead to registration problems and legal and financial complications. Do you know what weakens the medical credentialing process? Here are the top 4 most common medical credentialing challenges that every practitioner should be aware of and solutions to overcome those challenges in the credentialing process.
What is medical credentialing?
Medical credentialing is the process of verifying and evaluating the eligibility of a healthcare provider with educational qualifications, employment history, training experience, special resident certificates, licenses, and other eligibility details.
Challenges in Medical Credentialing
1. Lack of staff to verify credentials.
The medical credentialing process requires an expert team or organization to provide credentials to each healthcare provider providing services to patients. Do you know whose credentials should be checked? The list includes doctors, nurses, physicians, assistants, therapists, and every other provider. For each individual, their full educational qualifications, employment history, training certificates, residence, licenses, and any board-issued certificates in the provider's specialization area should be carefully checked. So it will consume more teamwork to handle this big operation properly without any error.
Not allocating enough resources or staff to complete the medical credentialing process – is a common mistake due to some methods. This reduces revenue and creates work stress for the limited team available. In addition, when employees make mistakes with the application and the insurance provider does not accept the application, it delays the payment process.
What is the solution?
Outsourcing the medical credentialing process to the medical billing service providers will help you overcome this challenge easily because a reputable organization retains responsible and expert staff for the credentialing process. So the team will handle everything smoothly and on time without any errors, which will save valuable time and money.
2. Incomplete application of service provider
Provider registration applications are essential for completing the medical credentialing process. So it should be done correctly with all the necessary information. Unfortunately, some methods may fail to do so accurately without losing any data fields, resulting in payment delays and rejection of claims.
What is the solution?
Human errors are common when working on provider registration applications. To avoid this error, software based on advanced credentials will help you do it right. In addition, this automated process usually requires less administrative effort – it eliminates human errors, which saves you time, money, and resources.
3. Update the information
Access to applicant information is a significant challenge for healthcare organizations. An excellent medical credentialing process ensures that the healthcare provider is up to date with board certificates and licenses. All healthcare providers must regularly renew their licenses and credentials and keep them updated. About 85% of approval requests contain incorrect, missing, or outdated information. Even small changes, such as an address or phone number, must be re-authenticated in the CAQH database before the system can process the application.
What is the solution?
The doctor's contact information and other relevant data are readily available to help you speed up the credentialing process. The re-credentialing process will also take a long time. The law will also reduce such recognition issues.
4. Deadline
The medical credentialing process plays an essential role in the revenue cycle of your healthcare organization. The end-to-end process will only take 90 days for the organization to review the application. However, when considering additional stakeholders such as insurance providers – the process can take up to six months – adding to your organization's downtime.
What is the solution?
Give priority to safety, and spend as much time as possible. If it takes less time, you will be ahead of schedule.
DENmaar's Medical Credential Services – The right choice to make your credentialing process more accessible.
What do we do?
•

Collects and reviews all necessary documents to ensure completeness and accuracy before submitting payment

•

Relieves staff and service providers from the time-consuming task of registering and re-credentialing with government and commercial paying agencies.

•

Ensures timely approval to all service providers to avoid payment delay or loss of payment

•

Liaises with thousands of payments across all states and manages all communications and follow-up through an application approval

•

Works with our billing team to monitor any denials and communicate with fee payers for immediate resolution
Where to get the best credentialing service?
We, DENmaar, are the home for credentialing professionals to help you manage and navigate all the paperwork without any hassle. Since we take care of the entire credentialing process from start to finish, you will have time to focus on patient care.
Related Posts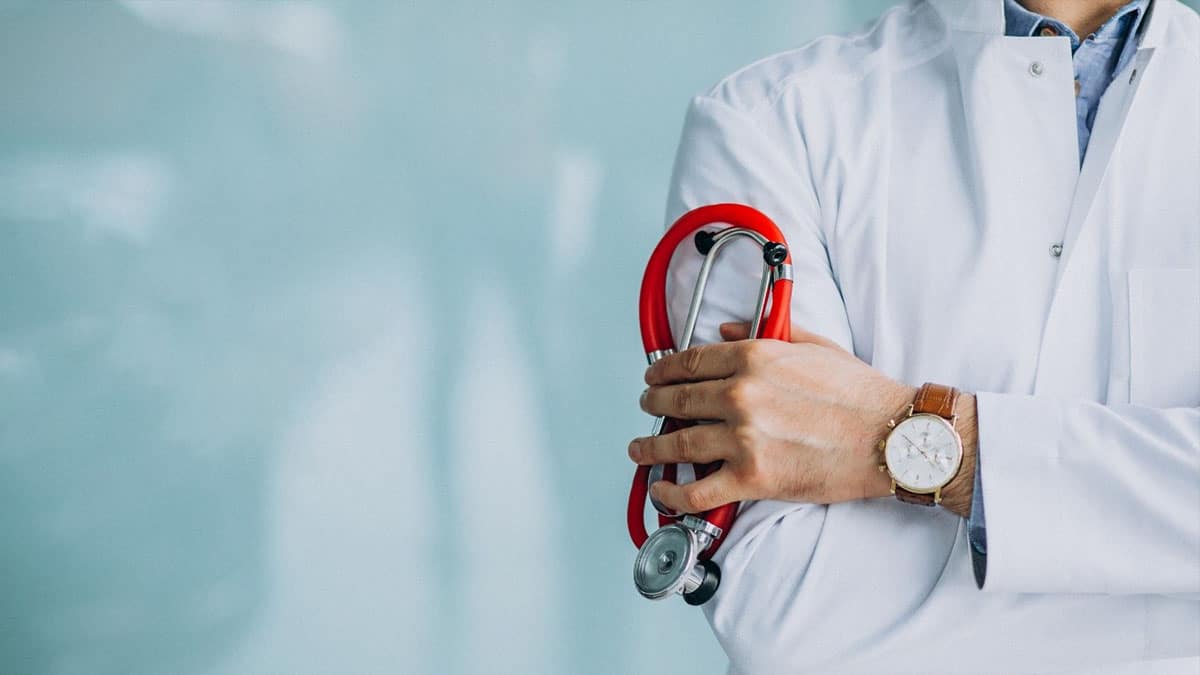 Medical credentialing has to be the single most important thing that every...