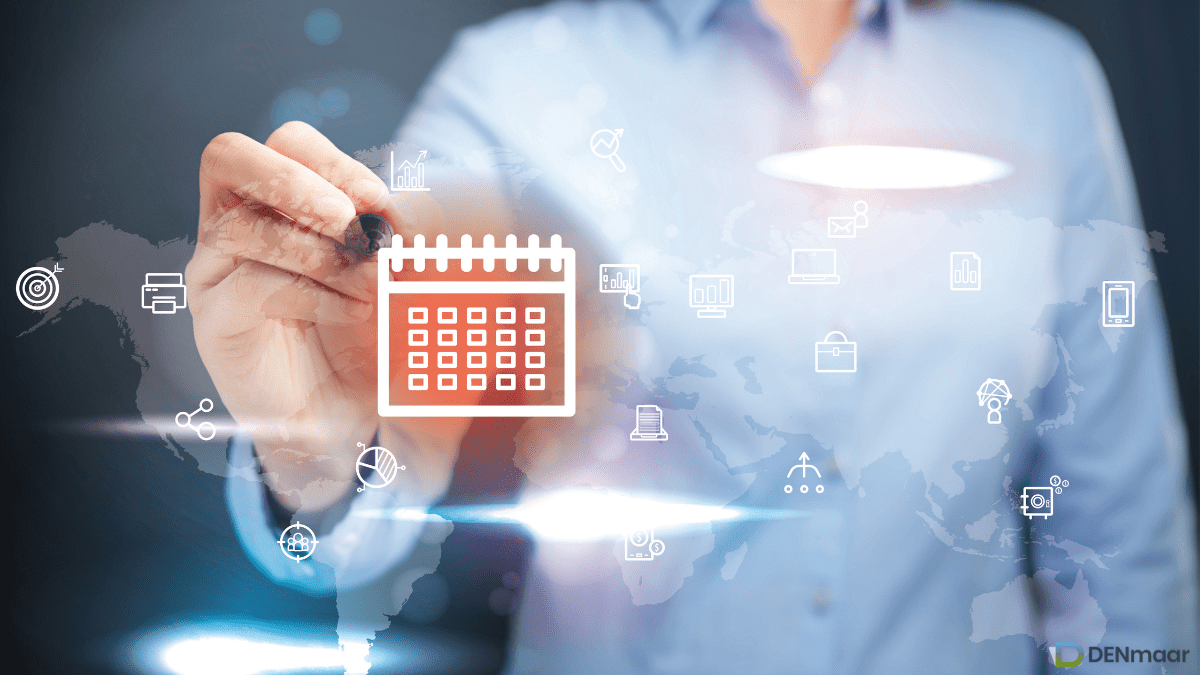 Why Does Patient Scheduling Needs An Upgrade?
Healthcare providers can take these necessary actions for the patients in scheduling appointments.
Patients always look for convenient and flexible access to healthcare, and for many, this means looking for self-care options. In addition, healthcare approaches influence digital experiences in other industries, including hospitality and travel, in many ways.
For example, self-scheduling bypasses common barriers to access, such as working hours and waiting times. In addition, by enabling patients to schedule their services, physicians build commitment, which has been shown to bridge the gap in care.
The experience of digital patient participation has evolved significantly during the Covid-19 pandemic. With asynchronous symptom screening tools that can be deployed with the help of cloud-based platforms like DENmaar, the care experience can start online quickly. Moreover, the patient's scheduling is particularly strong during the vaccination process.
When the COVID-19 vaccine became available in late 2020, thousands of people were at risk of overwhelming the health system due to the need to vaccinate quickly and efficiently. The automated self-scheduling process reduced the burden on healthcare workers and enabled patients to choose visits for themselves, allowing healthcare workers to focus on other priorities.
According to a study, about 80 percent of patients prefer doctors who offer online scheduling. Also, a 2019 survey found that 70 percent of patients said they would choose providers who would send emails or texts to take preventive or follow-up care.
Healthcare systems need to evaluate their scheduling options to avoid long waiting times and poor patient experiences because it can affect their ability to attract new patients and retain existing patients. Moreover, patients and staff will benefit from investing in better digital solutions, such as scheduling options.
While making scheduling more straightforward and accessible for patients will help fill out calendars, canceling appointments and no-shows can create vacancies at the back-end of the scheduling process. Patients cancel or miss medical visits for various reasons, but good patient participation strategies can help providers move forward and keep up with the scheduling software.
Here are the top four reasons why patients cancel medical visits and what providers can do to address these issues:
1. Anxiety before an appointment due to unknown fears
For many, the fear and apprehension of seeing a doctor can cause visits to be avoided, delayed, or cancelled. Patients fear the bad news, are reprimanded for postponing treatment, and are uncertain about their financial responsibility. Patients may wait for the visit to avoid a blood test or some tests and procedures. Concerns about exposure to Covid-19 have also increased over the past year, resulting in more patients postponing care or cancelling visits.
Helping patients understand what to expect during their visit helps reduce the fear. In addition, offering virtual care services such as video visits and remote patient monitoring is an excellent option for patients in times of global health crisis.
2. Concerns about high financial costs
Out-of-pocket expenses and employer deductions are higher than usual. According to a poll, many say they do not receive the medical care they need because of the cost. Twenty-two percent of those surveyed stopped treating a severe condition because of the cost.
Helping patients understand their financial responsibilities and educating them about payment plans and their financial options can help reduce cancellations. In addition, using automated digital recording and recording software can help medical office staff gather information about early payments on a patient's journey and help them have a better conversation about financial resources and responsibilities before a visit.
3. No convenient schedule
Studies show that people work longer hours per week. Challenging work schedules, family lifestyles, and personal commitments make it difficult for some to prioritize their health. When the consequences of taking a break from a workday to see a doctor seem more severe than a health problem, it is easier for patients to prioritize meetings and tasks than their scheduled doctor's visit, especially if they are not seriously ill.
The availability of flexible scheduling options and virtual care can play a role in helping patients prioritize their health, even in their busy schedules. Also, updated integrations in EHR with video conferencing tools can enable seamless and secure digital encounters for patients.
4. Unavailability of appointment
Increased queues and waiting times can significantly affect cancellation rates. Sick patients, frustrated by waiting so long for an appointment, are more likely to have it cancelled and taken care of in an emergency or retail clinic.
Keeping a small percentage of appointments for daily visits and offering virtual care to visually impaired patients make's it easier for patients to remain loyal to their known providers and reduces the likelihood of intermittent care elsewhere. Automated waiting list software can help medical offices fill out cancelled visits of patients expecting an early visit. Features that allow patients to schedule for several weeks or even months can help keep patients well and promote a good schedule.
Expecting and working with patient barriers can help providers build a system that works for patients and lead to better financial, operational, and clinical outcomes. When appointment scheduling revolves around patient access and convenience, healthcare providers and staff also reap the benefits of efficient processing.
Who can take care of your patient scheduling?
The DENmaar Scheduler offers several key features that you should look for when analyzing the quality of a patient scheduling system. The DENmaar schedule may be available to operating staff, but they may not have access to the patient's complete medical information. This feature helps reduce the risk of any privacy and security breaches.
DENmaar Scheduler is a one-click system for adding, removing, or editing visits, thus reducing the possibility of human error.
Since DENmaar scheduler providers have remote access to their patient portal schedule, it is helpful for them to adjust visits or availability as needed.
Related Posts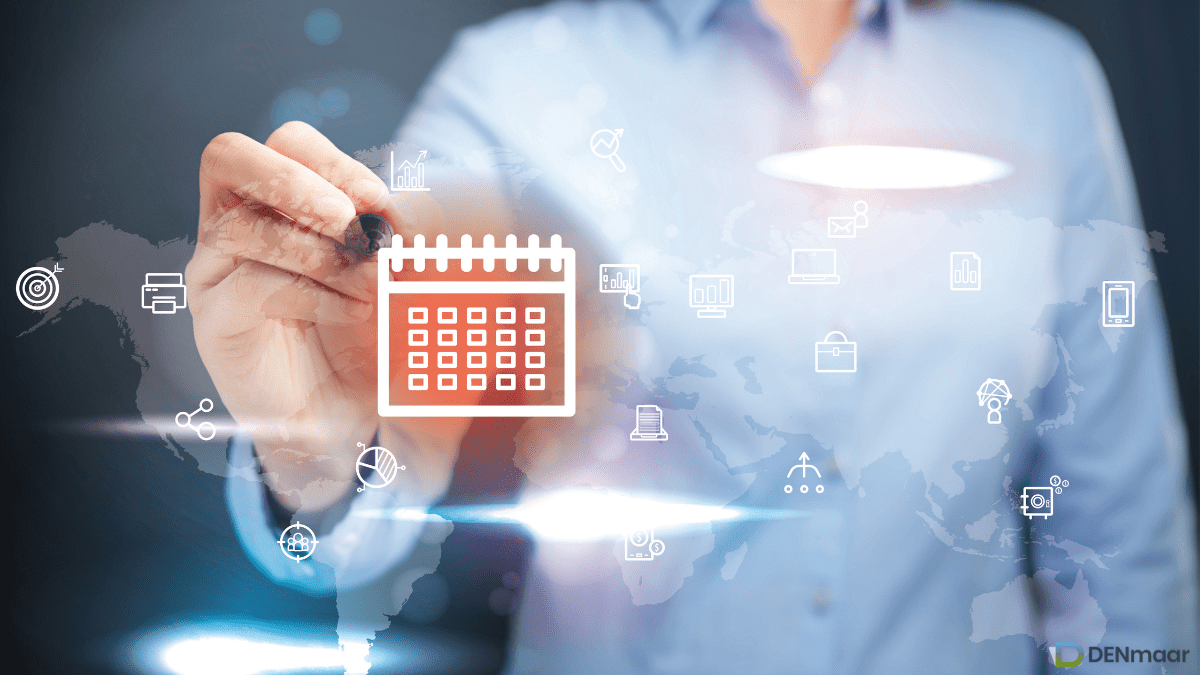 Healthcare providers can take these necessary actions for the patients in...