Pros and Cons of Tele-Nursing
We all want our healthcare to be both effective in its treatment and affordable in its cost. When telehealth is implemented efficiently, both of the above aspects become easier to achieve. We can see improvements in patient satisfaction as well as management of healthcare amidst your own organization.
An advance in communication technology is only making things better for the telehealth industry. Smartphones today are faster and actually smart. Stronger internet connections are ensuring care is rendered uninterrupted. Today, telehealth is so much more than simply calling up your nurse to explain your symptoms.
In this article, we will look at Tele-nursing, its pros, and its cons. So without much further ado, let's jump right into the meat of this article.
Pros and Cons of Tele-Nursing
Better management of Chronic Conditions
RPM aka Remote patient monitoring has replaced traditional clinical visits today to manage chronic conditions like diabetes and COPD. In RPM there's less fragmentation of care when a patient lapses with their responsibilities. With fewer contact, there are less clinical visits and readmissions. In one study, participants of the 'behavioral health intervention telehealth program' experienced less hospital admissions than the patients who did not participate. 
Increased Access to Care
Patients who live in rural areas are the most significant beneficiaries of telehealth. Rural areas have always received the harsh end of a stick when it came to accessing to health care. Tele-health changed all of that. Now, rural areas, thanks to the strong internet connection and better smartphones have access to healthcare.
Avoid Risk
In the context of the recent COVID-19 outbreak, Telehealth provides a great opportunity for doctors to still consult their patients via videoconferencing while adhering to the mandatory discipline of social distancing.
Save Time
With telehealth, patients don't have to travel long distances to meet their doctors. They don't have to wait in long lines as well. Tele-health saves time which is precious to both doctors and patients.
Cons
Some Visits are Necessary
Although telehealth is crucial in providing convenient health care to patients, it still cannot make up for physical consultation which is necessary for most situations. Doctors cannot feel your stomach through telehealth, they cannot swab your throat, or listen discerningly to your lungs or heartbeat.
Licensing issues
Licensing issues restrict nurses from providing health care to patients that do not fall in their state. Nurses can only practice and provide care in the states that permit them to practice health care.
Reimbursement
Insurance coverage for telehealth services is still shoddy and needs a lot of work. Only 21 states today require private insurers to cover telehealth services. Medicaid programs vary from state to state in paying for services offered by nurses through telehealth.
DENmaar's TeleHealth Services
At DENmaar, our telehealth solution offers both patients and providers with a communication technology that allows the access and management of health care services from homes of patients or the practices of doctors.  This teleconferencing feature allows practitioners to attend to their patients, on their computer screens, where-in they can consult and serve their clients without having to make them wait in their clinics or making them transit long distances.
Related Posts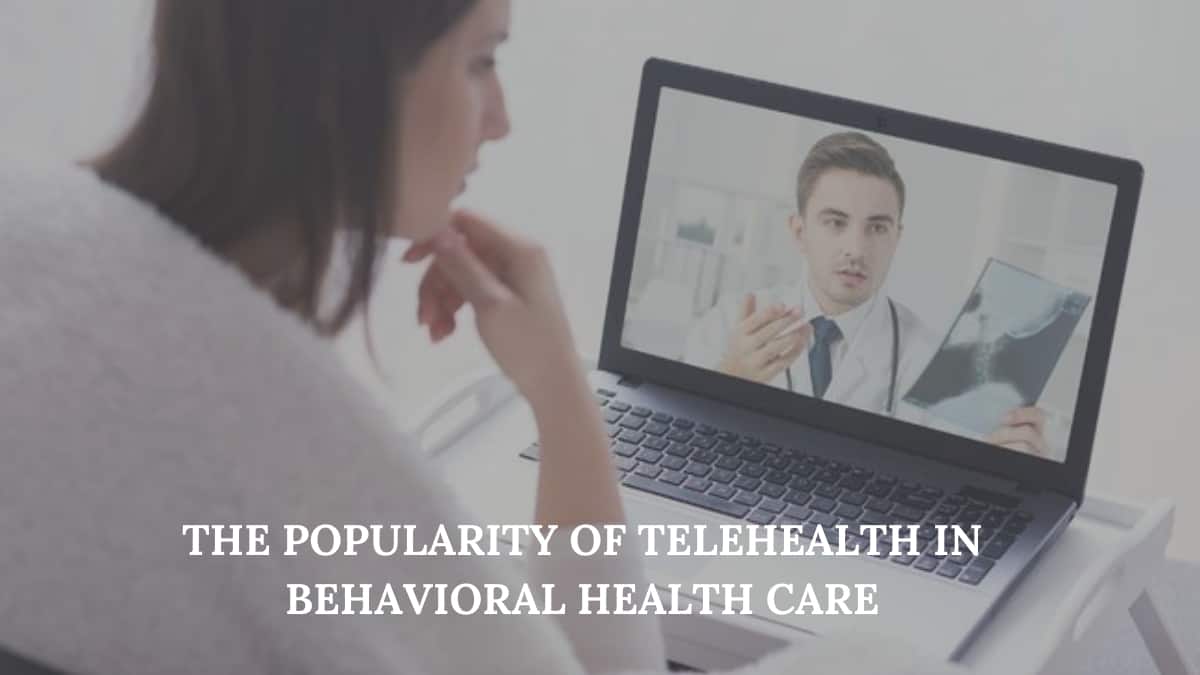 We've come a long way since the early days of telehealth. With constant...