Robust APRN Insurance & Patient Billing Services
DENmaar provides comprehensive insurance and patient billing services for Therapists, Counselors, Psychologists, Psychiatrists, APRNs, ABA, and SLP providers engaged in a wide range of mental health, therapy, behavioral, and substance abuse areas. All sizes of practices may benefit from the robust software and services we provide. Suffice to say, DENmaar can be your ally for APRN billing and Nurse Practitioner billing services.
Efficient Insurance Claims and Patient Invoicing Process
The health insurance billing arena is ripe for mistakes, misjudgments, and calculations. DENmaar handles the claims process effectively for Medicare, Medicaid, and Commercial insurance plans. Our submitted approval rate cannot be beaten. We use a proprietary Revenue Cycle Management (RCM) incorporating advanced state-of-the-art tools designed to mitigate errors. This RCM is designed explicitly for the Behavioral Health market segment. It is a free system provided to drive superior financial and admin efficiency results.
Claims processing for
APRN's

is a passion for DENmaar.

Since our inception in 2008, we have served this specialty and continue to partner and grow the services we provide. Like other Behavioral Health specialties, psychiatric nurse practitioners have specific needs to provide continual care to their patients. DENmaar's substantial experience in the billing industry makes us the ideal APRN billing service.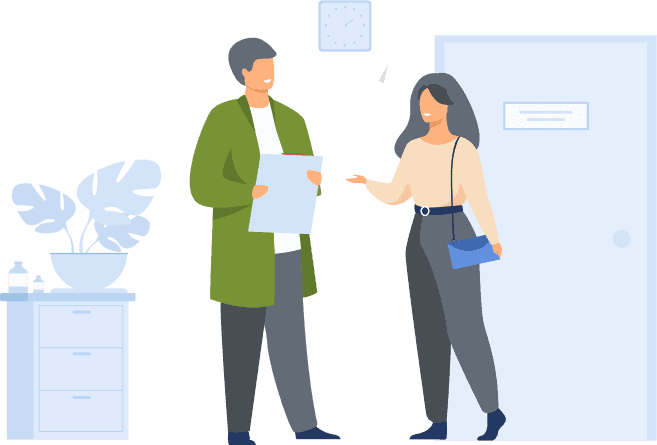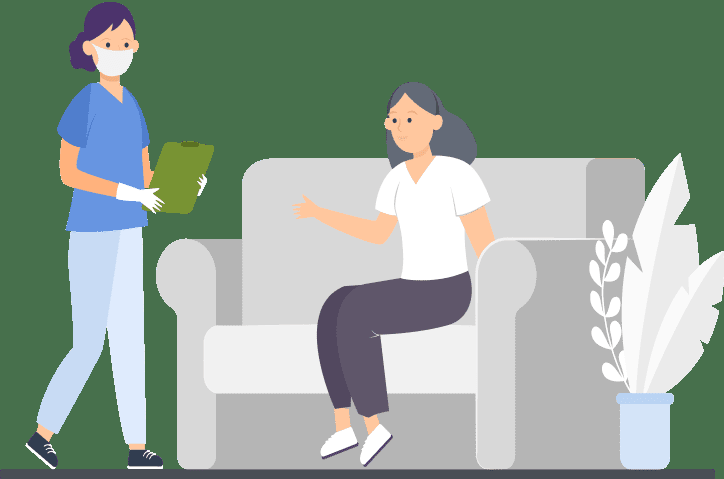 How is
Psychiatric

Nurse Practitioner claims different?

Billing requires patients to utilize their mental health benefits. In addition to E/M codes for Medication management, a low-level addon code to support this service and provide additional therapy is available. Many providers do not bill these available codes, thereby limiting their reimbursement.
We at DENmaar possess the knowledge and expertise needed to provide reliable nurse practitioner billing and coding services.
Our claims specialists and the credentialing team will ensure correct codes are appropriately implemented in insurance contracts and that claims process correctly. We considerably simplify billing for nurse practitioners.
What
else

do I get?

With ID Card upload to our Guardian System, claims specialists determine the correct insurance for a patient, ensuring the claims are submitted to the right insurance company. With an insurance Credentialing Grid, a patient's insurance can easily be determined if a provider is contracted.
Patient eligibility, benefits, and responsibility are all included with our System and verified by a claims specialist if necessary. Effectively marry electronic health records and nurse practitioner billing for incredible convenience.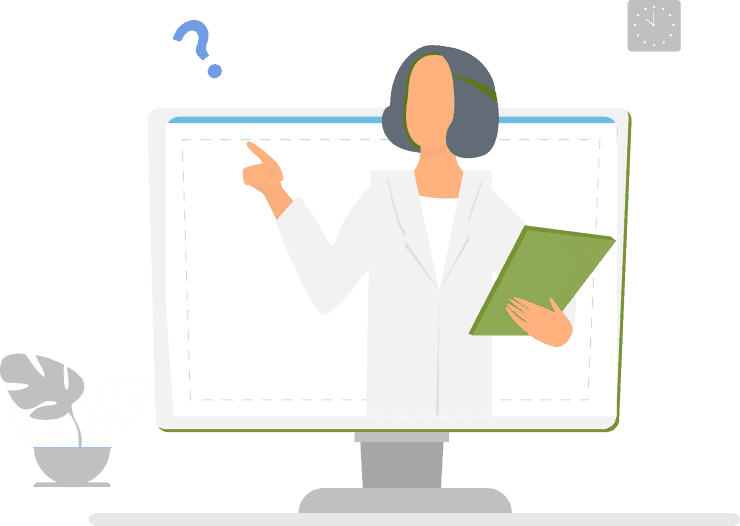 The
Guardian

System

An EHR is available in a modular format. Besides basic charge creation for complete revenue cycle management (RCM), we also include e-prescribe, With EMR explicitly designed for Behavioral Health, telehealth, scheduler, assessments, virtual credit card processing, a patient portal with intakes. Any or all modules are made available.