Mental Health Clinical Assessment Tools for Therapists
Behavioral health assessment or mental health assessment tools refer to an amalgamation of examinations, tests, and screenings to gather valuable information about a patient's condition. In other words, these measures help practitioners get actionable insights, which can be used to detect mental health problems, distinguish between mental health and physical health problems and perform other imperative functions.
Common Mental Health Assessment tools 
Written or Verbal tests
Mental health screening
Lab tests
Physical assessment
Mental health isn't an exact science. It isn't as simple as studying physical ailments. This is where psychological assessment tools for mental health become important. You need behavioral health assessment tools to gather and manage data from screenings, tests, and examinations. Fortunately, DENmaar's got you covered in this regard. 
DENmaar offers an array of Behavioral health screening tools under a single platform. These tools will assist mental health practitioners in providing valuable data and accomplishing the correct diagnosis. 
Why pay and do your own claims? Our EHR is always free.
Adopting EHR or electronic health record system can simplify and expedite your payment cycles considerably, while also improving collection rates. With DENmaar's EHR system, you enjoy this tempting benefits for free.

Psychological Assessments
DENmaar offers a suite of online risk assessments tools that can be easily accessed within our RCM. All assessment forms are quickly completed and made available to patients for signature If desired.

Current Assessment
Included with our RCM is: PHQ-9 GAD-7 ADHD ACE AIMS ZAN-BPD MDQ CSSRS BPRS More are created as requested.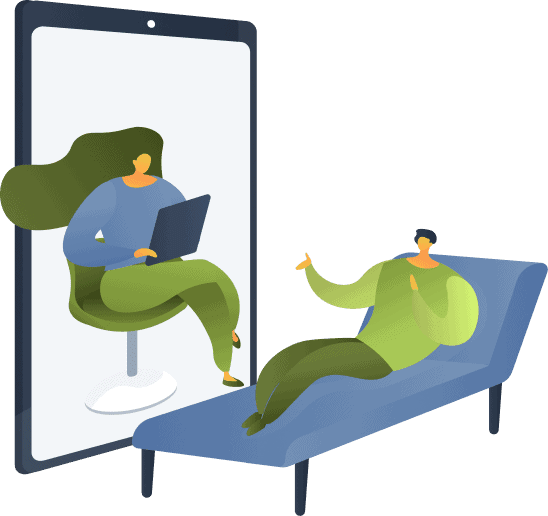 An Interactive Communication System
Clinical assessments within our RCM system may be sent to a patient's portal or easily submitted to insurance using code 96127. RCM automation stores, communicates, and submits claims for payment easily and securely.
Assessment Review
Psychological assessments tools for mental health provide valuable insights in the therapy and psychiatric Arsenal when assessing and determining complex diagnoses and to clarify symptoms and coping styles. DENmaar continues to provide the valuable systems and services needed by behavioral and mental health therapists and professionals.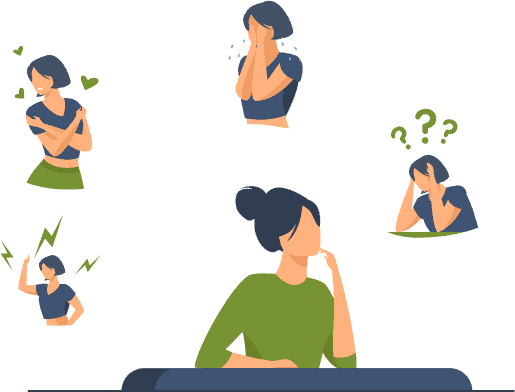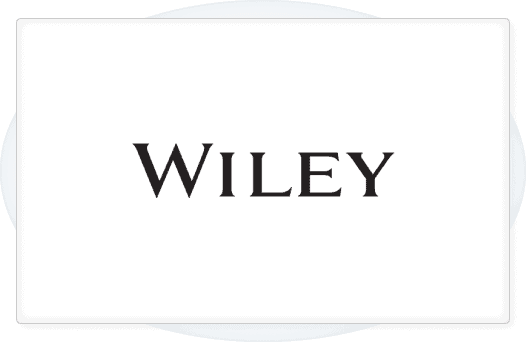 Use in tandem with Wiley Treatment Planners & Notes
When used together the psychological assessment tools and Wiley Treatment Planners & Notes can be a powerful combination in the therapeutic process bymeasuring, giving evidence and devising treatment.
"
Using Denmaar Psychiatric Billing to do your credentialing is the one most important piece of advice I gave to a colleague starting her own behavioral health practice.
"
Brighid Gannon
Psychiatric NP
"
Boy, I remember my reports from my former billing person…….I can only blame myself for not finding you sooner.
"
"
It is such a relief for me to have someone like you to rely on to make sure my income has a steady flow. Sooo different than my previous biller!
"
Frequently Asked Questions
What is a Mental Health Assessment?
A Mental Health Assessment is a key diagnostic tool used mostly by behavioral practitioners to ascertain whether an individual is functioning on the expected social, psychological and developmental level. Mental Health Assessments can help diagnose issues pertaining to certain mental disorders, substance abuse and other specific conditions.
Why is Mental Health Assessment Important?
A mental health assessment serves a variety of very imperative purposes with regards to mental health. It can help a practitioner diagnose a specific mental condition or rule out a disorder, find out if a person is suffering from any intellectual or cognitive disability, evaluate individuals for mental health issues or substance abuse, and help practitioners distinguish mental conditions from their physical counterparts.
How is a Mental Health Assessment Done?
An effective mental health assessment is done with either one or a combination of the below listed tools. 
 1. Psychological tests
Psychological tests usually contain questionnaires that mental health professional use to find out answers to the conditions affecting a person. These tests try to shed light on the symptoms and find out a possible cause for them via a set of questions that are either presented in a verbal or written manner. 
2. Physical tests
Doctors may conduct basic physical exams to determine the cause of a mental condition. Patients are asked what medication they are taking while their reflexes and balance is also tested. 
3. Lab Tests
Urine and blood tests are usually used in the process of mental health assessment. Sometimes even toxicology screening are also performed. Other tests like MRI, CT scan etc. are also very common.