Medical Credentialing Services
Waste no time getting in-network with the best insurers in the industry with assistance from DENmaar's end-to-end credentialing solutions.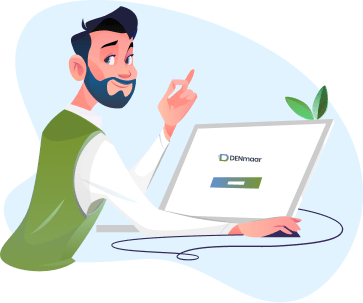 What is
Medical Credentialing
Medical Credentialing is a procedure that requires healthcare practices and organizations to verify that the nurses and doctors they have working are properly trained and certified professionals. With healthcare credentialing, a hospital, clinic or other medical practices ascertain that they indeed have a staff of doctors and nurses that are more than capable of discharging their duties, which predominantly entails providing healthcare to patients. Credentialing plays a significant role in maintaining high standards of safety in a profession that deals with people's lives. From a purely financial perspective, hospitals or clinics won't receive reimbursements for their services from insurance companies if they don't possess medical credentialing. It is for this reason it is extremely important for healthcare organizations to understand what medical credentialing is and utilize an experienced credentialing company to get their providers in network.
Advantages of Utilizing an Experienced
Credentialing Company
What insurers should I get credentialed with? There are major insurance companies that we recommend you be credentialed with: Aetna, Blue Cross Blue Shield (BCBS), Cigna, Humana, and United Behavioral Health, as these are some of the largest insurance companies in the industry. Beyond that, it is also important to look at those insurers in your geographical area supporting your facility/specialty. DENmaar's team of provider credentialing and enrollment specialists have vast experience getting clients in network – we will also provide recommendations on insurers that are the best payers. This makes us one of the best medical credentialing companies in the country.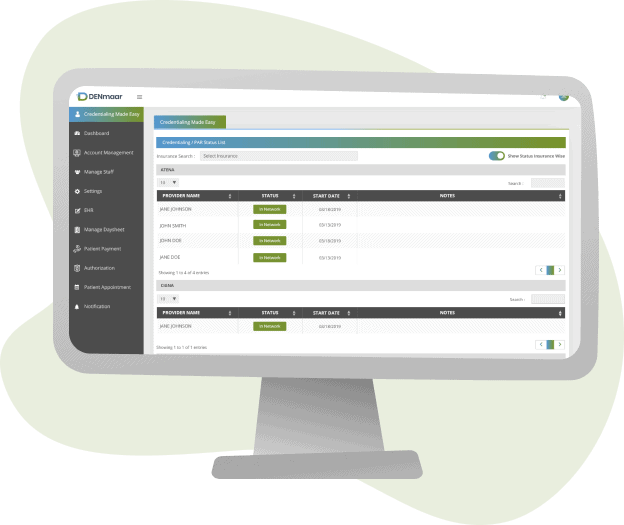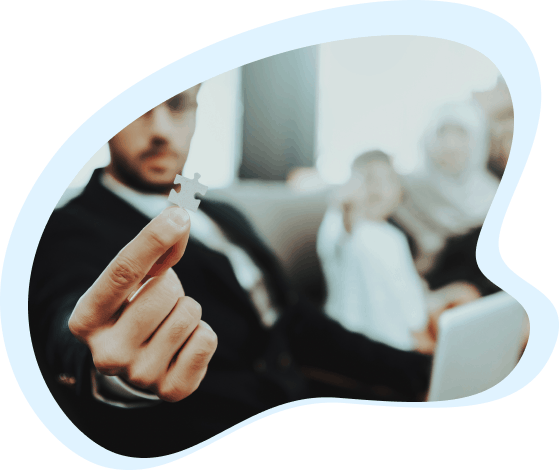 Why CAQH Is the Key to
Getting In-Network
CAQH is used by most insurance companies as part of the application process that verifies and approves your provider's credentials to become an in-network provider. Most major insurance companies, like Aetna, BCBS, Cigna, Humana, Magellan, and United Behavioral Health use CAQH as a part of their application process.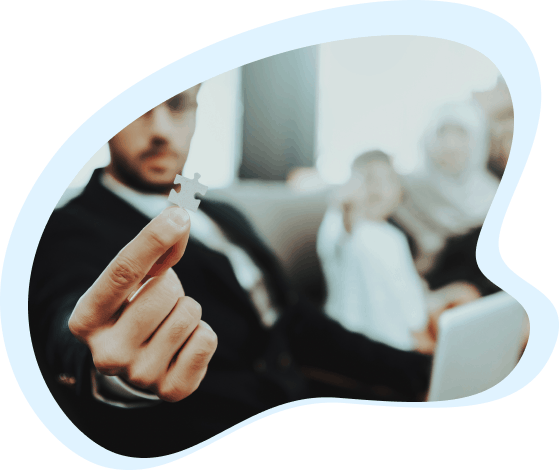 Why choose an MH/IT Solutions company
to do your CAQH profile?
Because at DENmaar we not only do billing, we also provide credentialing solutions too. We have learned what MH insurers are looking for on your CAQH profile to ensure you go through the credentialing process as quickly and painlessly as possible. Your practice can then focus on seeing patients, submitting claims, and getting paid in the most efficient and timely manner.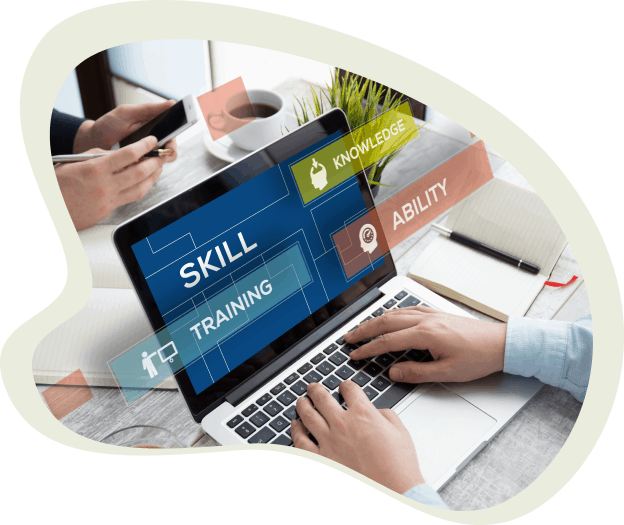 Getting In Network
is critical for your Practice
Why is it important for the success of your practice to get in-network with insurers? More people in the United States have health insurance than ever before and the patient's demand that their healthcare providers accept their insurance. If you're not in network with a potential patient's health insurance plan, you're at risk of losing that potential patient to a competing practice.
Why Getting In Network Requires
Credentialing Expert
While it is important for the success of a facility or provider group to "get credentialed" on insurance panels, it is often an unwelcome distraction from providing quality care to patients. Enrollment applications are time-consuming to fill out and require a lot of follow-ups to ensure providers get in-network efficiently and as quickly as possible. DENmaar's team of credentialing experts ensures your practice's providers gets in-network without a hassle.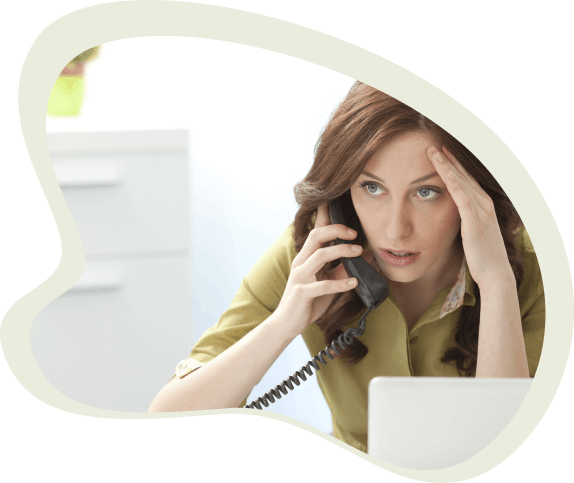 Why is Credentialing Important?
We can think of 4 reasons that make the credentialing system important for healthcare organizations. They are as follows:
Establishes Professionalism
Taking the time out to fill out your credentials ensures your patients are seen by bonafide providers. Credentialing involves primary source verification, data collection, committee review by healthcare agencies and health plans, all of which help establish a medical practice or professional's merit and experience.

Helps Patients Trust a Healthcare Practice
Like we mentioned before, Credentialing is a process that verifies the professional expertise of medical professionals. As such, this is a procedure that puts patient's minds at ease as they confidently place their trust in the healthcare provider of their choosing.

Helps with Reimbursements
Medical credentialing is mandatory if you want to receive reimbursements from insurance companies for the services you offer. Private health insurance companies will demand proof of credentialing before you or your staff engage with patients.
Reduces Medical Errors
Medical credentialing helps establish a safety standard that all healthcare organizations in the country must comply with. Medical errors are minimized when only credentialed professionals are allowed to care for patients.
Contact our team of credentialing experts
to find out how we can help get your facility, group practice and provider's in network with insurancepanels as quickly as possible.

Access to Credentialing Experts
Denmaar's team of credentialing experts have experience with insurers from the east coast to the west coast. We provide recommendations on which insurers are the best payers for your speciality and get you in a network as quickly as possible.

CAQH Updates
Denmaar's team are experts in creating, updating and keeping your CAQH current. This is key to getting on insurance panels as quickly as possible as most insurers utilize CAQH for their credentialing process.
Automated PAR status updates
Login to Denmaar's RCM portal to get up to the minute status of your credentialing applications.

Expiring Documents Alerts
Our automated alerts feature will send you emails letting you know that your practice documents are expiring so you are never without a valid license or malpractice insurance.

Revalidation Alerts
Denmaar will handle all of your insurance panel revalidations so you never are out of network unexpectedly again.