Insurance and
Patient

Billing
Professional Billing

24 Hour Claims Submission

Claim Status provided in Real-Time

Immediate Eligibility Verification

Rejection and Denial Resoloution

U.S based Claims Specialist Assigned

Credentialing Specialist Assigned to Account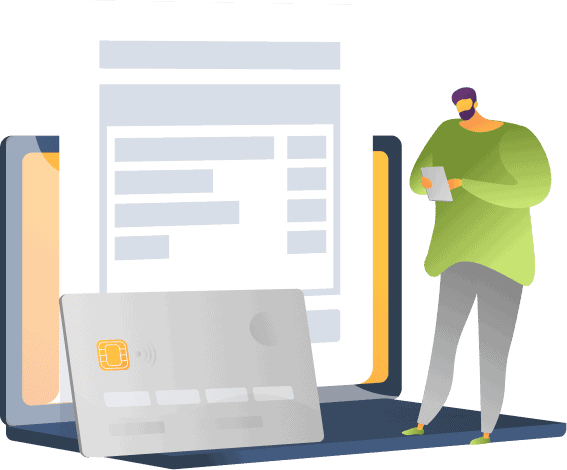 Professional Behavioral Health Medical Billing Services
At DENmaar, we provide unparalleled behavioral health billing services with the help of our robust behavioral health billing software. We are also home to a team of behavioral health billing consultants and coders who are undisputed experts in their field.
Our solutions cater to a wide range of physicians, hospitals, and medical billing companies. Our coders indulge in coding based on CMS and AMA guidelines to ensure you get excellent aid when it comes to medical coding or billing.
Our team of expert billers and coders stay up-to-speed with the most relevant HIPAA regulations. They are also aware of the ICD codes for behavioral and mental health, thus helping practitioners submit clean claims always while reducing claims denial rates drastically.
Stop Losing Clients, Call us now on : 844-727-3627
High Claims Success Rate
DENmaar provides broad insurance and patient billing services for Therapists, Counselors, Psychologists, Psychiatrists, APRN's, ABA and SLP providers engaged in a wide range of mental health, behavioral and substance abuse areas. All sizes of practices may benefit from our robust software and services provided. The combined behavioral health insurance & billing services we offer makes us one of the best behavioral health billing companies in the industry today.
Efficient Insurance Claims and Patient Invoicing Process
The health insurance billing arena is ripe for mistakes, misjudgments, and calculations. DENmaar handles the claims process effectively for Medicare, Medicaid, and Commercial insurance plans. Our submitted approval rate cannot be beaten. DENmaar's behavioral health billing solutions use a proprietary Revenue Cycle Management (RCM) incorporating advanced state-of-the-art tools designed to mitigate errors. This RCM is specifically designed for the Behavioral Health market segment. It is a free system provided to drive superior financial and admin efficiency results.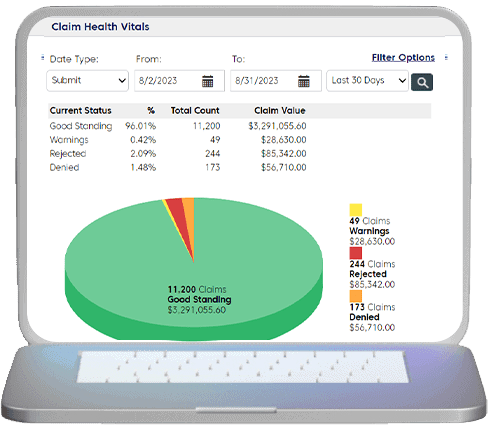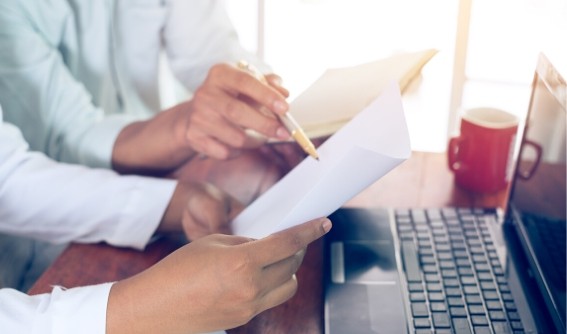 Expiring Documents Alerts
Our automated alerts feature promptly sends you an email notifying you about any imminent document expiry dates. DENmaar will also handle all your insurance panel revalidations, so you never have to go through the hassle of getting credentialed again. This is just one shining example of how we make billing for behavioral health services simple.
Why Denmaar is the Finest Behavioral Health Medical Billing Service
Credentialing
We at DENmaar understand the frustration that comes with the process of credentialing, and thus help provide you the best insurance credentialing services that assist you throughout this arduously long process. We can help get your facility, group practice and provider's in-network with insurance panels as quickly as possible.
Revenue Cycle Management
Our behavioral health billing software harbors an RCM claims engine that allows mental and behavioral health practices to handle their revenue cycle management in a manner that ensures successful claims submissions and timely reimbursements. 
CAQH Profile Development
DENmaar's clients receive the most comprehensive profile as part of our credentialing services package – no extra cost. No other Credentialing companies provide this service as part of their cred package nor do they provide the in-depth profile Services that we do. We help our clients get on panels faster with a comprehensively developed CAQH profile.
"
Using DENmaar Psychiatric Billing to do your credentialing is the one most important piece of advice I gave to a colleague starting her own behavioral health practice.
"
Brighid Gannon
Psychiatric NP
"
Boy, I remember my reports from my former billing person…….I can only blame myself for not finding you sooner.
"
"
It is such a relief for me to have someone like you to rely on to make sure my income has a steady flow. Sooo different than my previous biller!
"