DENmaar offers a suite of services designed to improve efficiency and provide measurable financial results.
Medical Billing, Credentialing, Electronic Health Records and Patient Engagement Tools enhance
results for any MHSA Facility, outpatient Group or Individual Provider.
Medical Credentialing Services for Providers
DENmaar is your go-to platform to
outsource impeccable credentialing services
for a hassle-free and impeccable provider credentialing experience.
Free your staff from this most hated task, avoid the overwhelming stress of paperwork and time-consuming errors. DENmaar offers full-service credentialing services with dedicated and competent in-house credentialing specialists ready to take on the arduous workload.
With a sliding fee schedule based on the number of providers per insurance, we can provide economies of scale. Whether your organization needs a complete credentialing outsourcing or a team to assist with the overflow, we can smooth out the potholes to this administrative nightmare.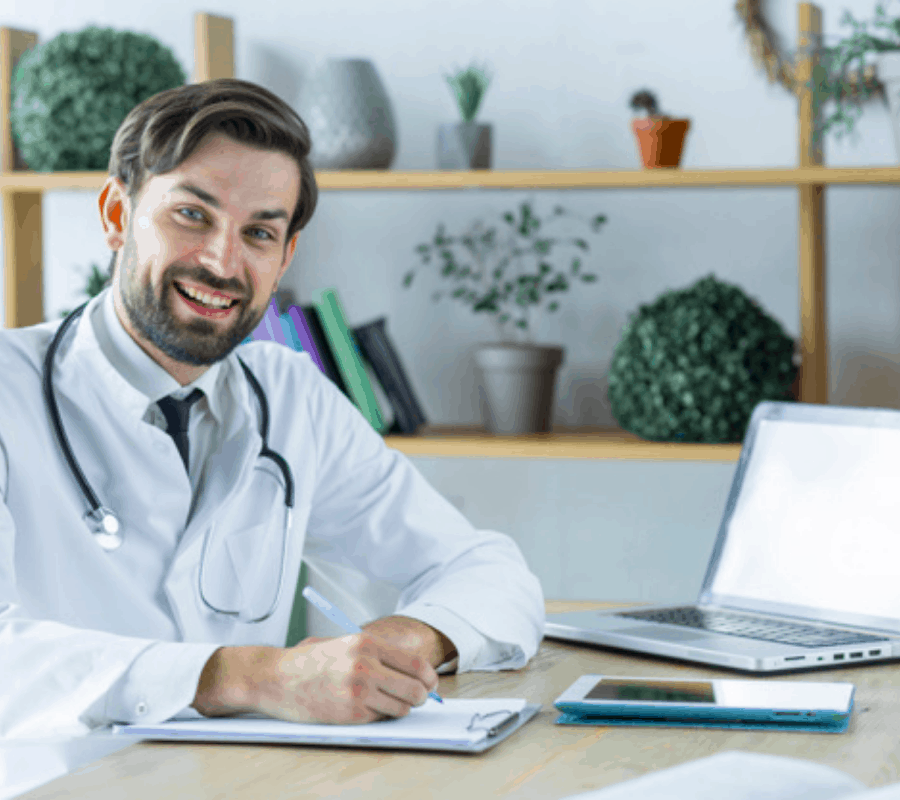 CAQH Profile Services
CAQH, aka Council for Affordable Quality Healthcare, is essentially an online database that contains vital provider information. DENmaar's clients receive the most comprehensive profile as part of our credentialing services package – no extra cost. No other Credentialing companies provide this service as part of their cred package nor do they provide the in-depth profile development that we do. Creating a comprehensive
CAQH Profile Services
is the key to getting on panels fast. Incorrect or incomplete profiles cause 90% of the denials / rejections that providers receive. Fixing those issues before the process begins is how we can get you on insurance panels as quickly and efficiently as possible.
P2P Patient Payments Improved
DENmaar's P2P utilizes a HIPAA compliant, widely accepted PayPal solution embedded in our RCM software. Auto billing features take the time out of manually sending patient invoices. No account is necessary for a patient to make the payment, any credit card can be used and blind invoices ensure no PHI is sent. Payments are auto-posted allowing staff to focus on other areas of importance.
Why not make it easy on your organization while increasing patient satisfaction by providing multiple payment options?
DENmaar's integration with Rcopia E-prescription platform provides health care professionals with a safer and more efficient electronic prescription management system. With Rcopia E-prescription, doctors and other health care professionals can prescribe medication to their patients through DENmaar's RCM portal.
Wiley Treatment Planners For Free with DENmaar
At DENmaar, our telehealth solution offers reprieve to both patients and providers by connecting them online from the comfort of their respective abodes .  This teleconferencing feature allows practitioners to attend to their patients on their computer screens, where-in they can consult and serve their clients without having to make them wait in their clinics or having them transit for longer distances.

Awesome Features
With this many features, your practice will hum. All designed for improving profit, cash flow and efficency.
Billing Systems
An all encompassing patient payment system allows for email and mailed statements, and PayPal payment methods.

Daysheet Entry
Provider app is linked to our powerful RCM, making charge creation and patient payments as easy as pushing an icon

Fast Payments
Linked to PayPal our P2P patient payment module allows for quick email and payments by patient.
"
Using DENmaar Psychiatric Billing to do your Insurance Credentialing Services is the one most important piece of advice I gave to a colleague starting her own behavioral health practice.
"
Brighid Gannon
Psychiatric NP
"
Boy, I remember my reports from my former billing person…….I can only blame myself for not finding you sooner.
"
"
It is such a relief for me to have someone like you to rely on to make sure my income has a steady flow. Sooo different than my previous biller!
"
"
I love paying your bill! It reminds me how much I'm making now and that's pretty awesome.
"
"DENmaar greatly increased my income. I never had that kind of reimbursement in the past! They get 98% of my claims paid the first time they are submitted and have never raised my fees! My patients and I are very happy.
The best mental health billing company…. period."
"My 2016 gross income was the most I have ever made! I am sure you were a large part of that success.
Now that I have you, next year should be even better!"
"I am very happy that I hired you and your staff! I recommend you to other psychologists whenever I can. You are great and very helpful.
Best decision I've made in my practice!"
"I absolutely love all the features for intake/evaluation/assessment/progress notes!"
Thanks so much for all your help over the years, we COULD NOT have built our behavioral health division without your keen expertise and steadfast work ethic!
Shannon Schumacher
MSW, LSW, LCAC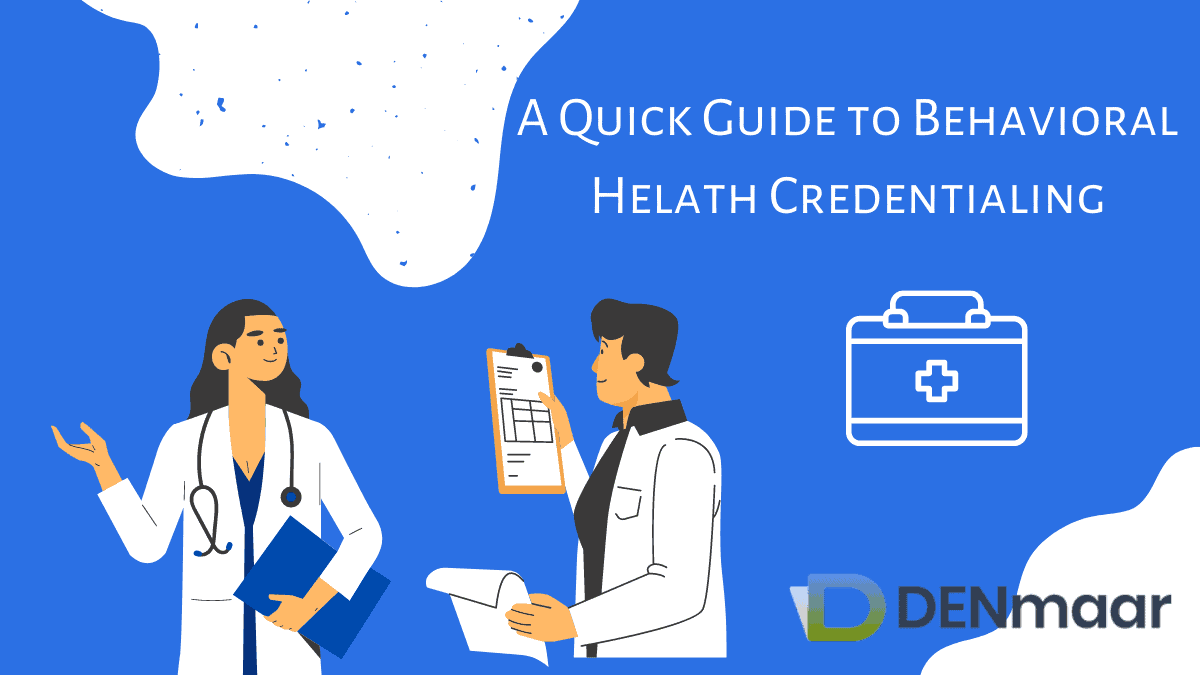 The following article will tell everything you need to know about successfully...