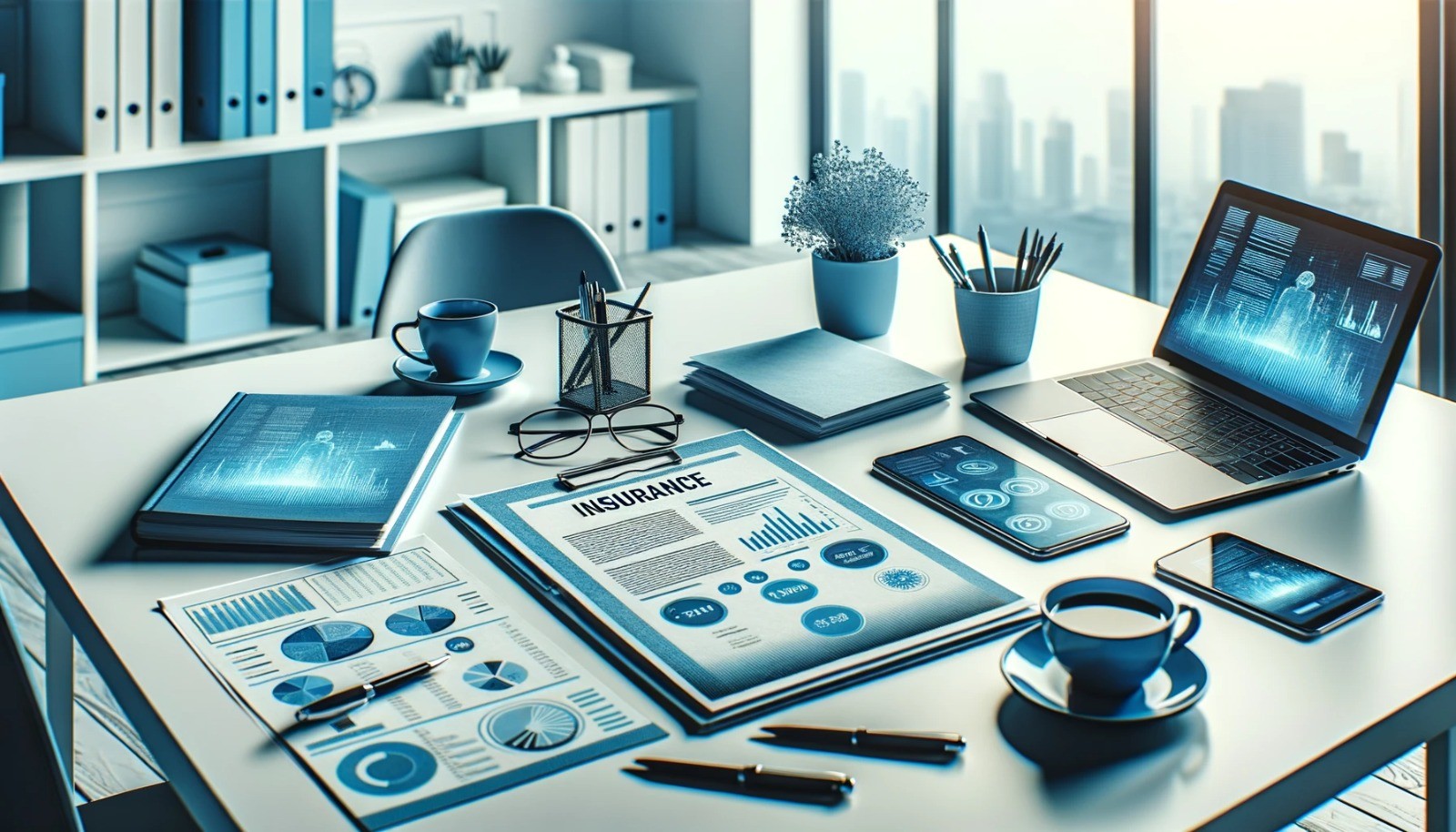 The Roadmap to Understanding Insurance Billing
Are you tired of navigating the confusing world of insurance billing? Look no further! In this article, we will guide you through the ins and outs of insurance billing, breaking down the process and highlighting the importance of accuracy. Discover the best practices to ensure smooth transactions and avoid costly errors. Get ready to take control of your insurance billing and maximize your reimbursements. Let's dive in! In this section, you'll learn about the basics of insurance billing. Introducing insurance billing is crucial as it sets the foundation for understanding the entire process. Understanding the importance of insurance billing is essential for healthcare providers to ensure they're adequately reimbursed for their services. Healthcare providers can benefit from timely and consistent payment by accurately submitting claims to insurance companies, reducing financial strain. Following best practices in insurance billing is essential to avoid claim rejections or denials, which can lead to delayed or lost revenue. 
Insurance Billing
First, it's essential to know what insurance billing means. We'll also explore key terms and concepts related to insurance billing, such as co-payments and deductibles. 
What is insurance billing?
To understand insurance billing, you must familiarize yourself with submitting claims and receiving payments from insurance companies. Understanding claims is crucial in navigating insurance billing. Here are three key points to help you grasp the concept: 
Claims submission:

You

must

accurately complete claim forms with all the necessary information, including patient details, diagnosis, and treatment codes. These forms are then submitted to the insurance company for processing.

 

Claim validation:

Once the insurance company receives the claim, they review it to ensure all the information is correct and complete. They may request additional documentation or clarification if needed.

 

Payment processing:

After validating the claim, the insurance company will determine

their cover amount

and issue payment accordingly. The payment may be sent directly to the healthcare provider or reimbursed to the patient.

 
Understanding these aspects of insurance billing enables you to navigate the process more effectively and ensure timely reimbursements. 
Key terms and Concepts related to Insurance Billing
Understanding terminology is crucial in insurance billing, ensuring accurate communication and documentation. Familiarize yourself with common mistakes to avoid errors that could result in claim denials. The reimbursement process is the core of insurance billing, involving submitting claims to insurance companies and receiving payment for services rendered. Familiarize yourself with coding guidelines to ensure the accurate assignment of codes for procedures and diagnoses. Claim denials can occur for various reasons, such as incomplete or incorrect information. Understanding the reasons for claim denials and how to appeal them is essential for successful insurance billing. Transitioning into the next section, let's explore the role of insurance companies in the billing process. 
Role of Insurance Companies in the Billing Process
You must familiarize yourself with how insurance companies play a role in billing. Understanding their role is crucial to ensure smooth and timely insurance reimbursement for your medical services. Here are three key ways insurance companies are involved in the billing process: 
Determining insurance coverage:

Insurance companies assess the policyholder's coverage and determine

how much

medical services are covered.

 
Processing insurance claims:

Insurance companies receive and review the claims submitted by healthcare providers, checking for accuracy and ensuring they meet the policy requirements.

 

Providing insurance reimbursement:

Once the claim is approved, the insurance company reimburses the healthcare provider for the services rendered based on the agreed-upon rates.

 
Insurance companies often utilize specialized insurance billing software to streamline these processes. This software helps facilitate the submission and processing of claims, making the billing process more efficient. Understanding the role of insurance companies in the billing process is essential before delving into the intricacies of insurance billing. 
Insurance Billing Process
This step-by-step guide will walk you through the procedures to ensure a smooth billing experience. We'll also discuss common challenges and pitfalls that you may encounter, along with some valuable tips for streamlining the entire insurance billing process. Get ready to navigate the complexities with ease! 
Step-by-step guide to Insurance Billing
First, you need to start with patient registration and insurance verification. This involves gathering all necessary information from the patient and ensuring their insurance coverage is valid. Next, you'll move on to coding and documentation, assigning the correct medical codes to the services provided, and creating accurate documentation of the patient's visit. Once this is done, you can submit claims, sending the necessary paperwork to the insurance company for review and payment. 
Patient Registration and Insurance Verification
Once the patient arrives at the healthcare facility, it's essential to begin the insurance billing process by completing the necessary patient registration and verification steps. This includes gathering patients' personal information and insurance details and verifying their coverage. The next step is to verify the insurance information provided by the patient with the insurance company to ensure accuracy. Once the insurance is verified, the healthcare facility can proceed with claim processing and reimbursement procedures. 
Coding and Documentation
To ensure accurate insurance billing, you must code and document the necessary information during the insurance billing process. Proper coding and documentation are crucial to avoid coding errors and ensure reimbursement. Following documentation guidelines and using electronic health records can help streamline the claim submission process. Additionally, effective coding and documentation play a vital role in denial management. Now that you understand the importance of coding and documentation, let's move on to the next step: claims submission. 
Claims Submission
When submitting claims for insurance billing, you must input the necessary information accurately and promptly. To ensure smooth claims processing and maximize reimbursement rates, follow these steps: 
Double-check all patient demographic and insurance information.

 

Verify the correct coding and documentation for each service provided.

 
Submit claims electronically for faster processing and reduced errors.

 
In case of claim denials, understand the appeals process to challenge the decision and potentially receive reimbursement. 
Adjudication and payment
You need to understand adjudication and payment to continue the insurance billing process from claims submission. Adjudication is when insurance companies review and assess claims to determine if they meet the payment policies and reimbursement rates. Once the claims have been adjudicated and approved, payment is made to the healthcare provider. However, payment disputes may arise due to incorrect claim processing or discrepancies in reimbursement rates. 
Common Challenges and Pitfalls
Regarding insurance billing, you may encounter several common challenges and pitfalls. One of these is denials and rejections, which can occur for various reasons, such as missing information or incorrect coding. Another challenge is dealing with incorrect coding and documentation errors, which can lead to claim denials or delays in payment. Additionally, you may face timely filing limitations, where insurance companies have specific deadlines for submitting claims, and failing to meet these deadlines can result in claim denials. Awareness of these challenges and pitfalls is essential to navigate the insurance billing process effectively. 
Denials and Rejections
Dealing with denials and rejections can be frustrating in the insurance billing process. To effectively manage denials, you must understand the common denial reasons and take steps to prevent them
Related Posts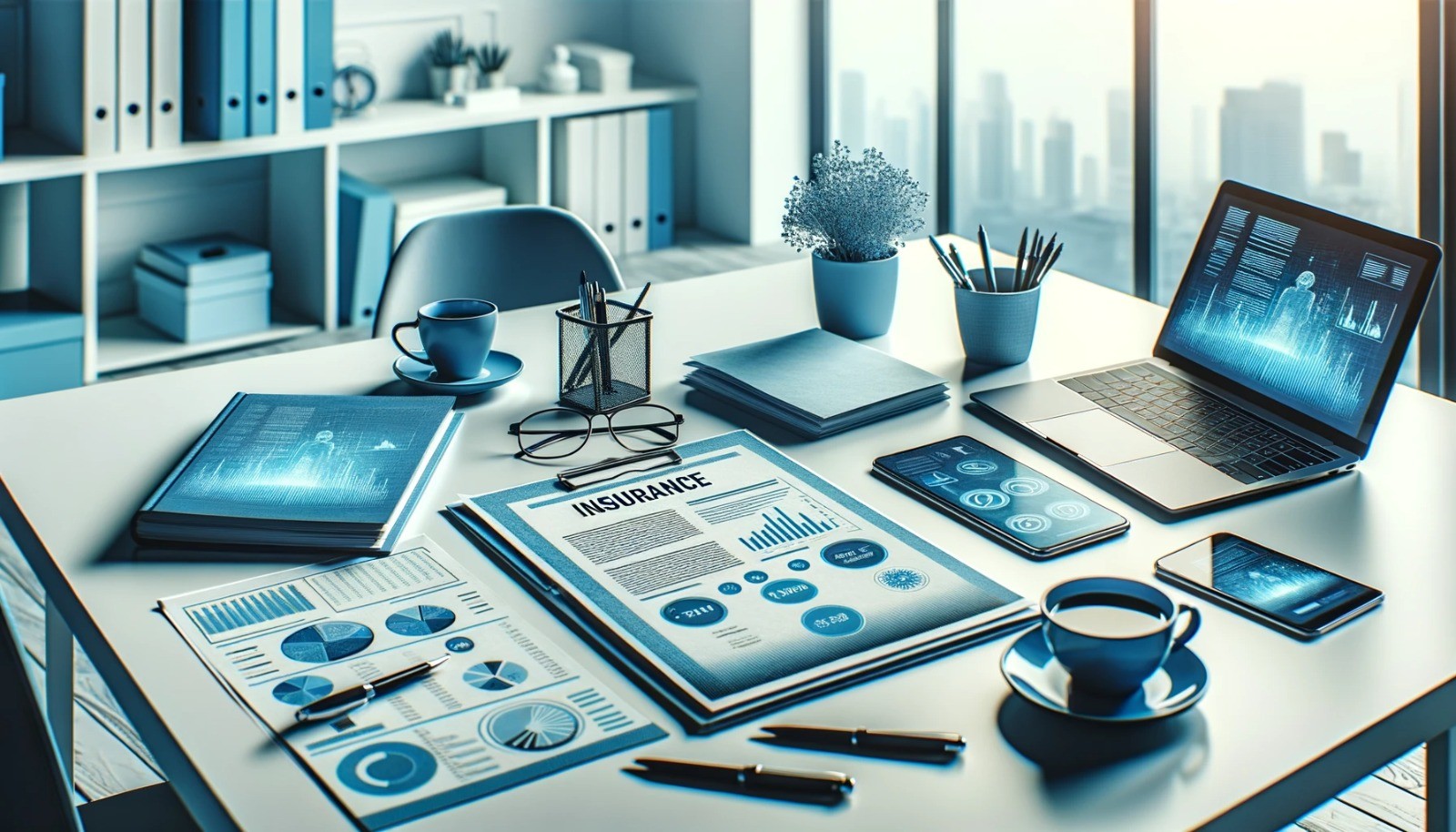 Are you tired of navigating the confusing world of insurance billing? Look no...