%MINIFYHTML2ac2132dc32f296f0ff973eded13fe2b18%
Behavioral Health Group and Outsource Credentialing Services Provider
The credentialing process is tough, time-consuming, and full of potential setbacks to the process. DENmaar allows you to outsource credentialing services for a hassle free and impeccable provider credentialing experience.
Free your staff from this most hated task. DENmaar offers full-service credentialing services with dedicated and competent in-house credentialing specialists ready to take on the arduous workload.
With a sliding fee scheduled based on the number of providers per insurance, we can provide economies of scale. Whether your organization needs a complete credentialing outsourcing or a team to assist with overflow, we can smooth out the potholes to this administrative nightmare.

    

        
    
       
    
    

%MINIFYHTML2ac2132dc32f296f0ff973eded13fe2b19%
Specialties We Focus On
Therapists
Psychologists
Psychiatrists
Counselors
Social Workers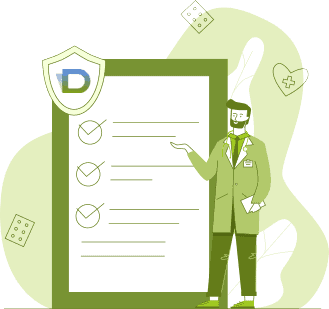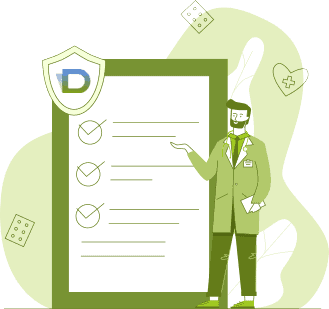 Outsource Credentialing Services Provided
CAQH Registration and Attestation
NPI Registration (Type I and II)
Fee Schedule Negotiation
Commercial, Medicare and Medicaid Credentialing
Medicaid Managed Care Organization Credentialing
SUD and IOP Credentialing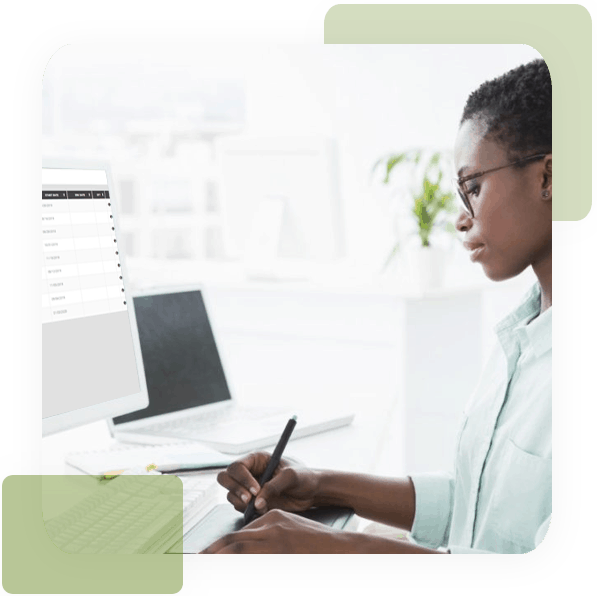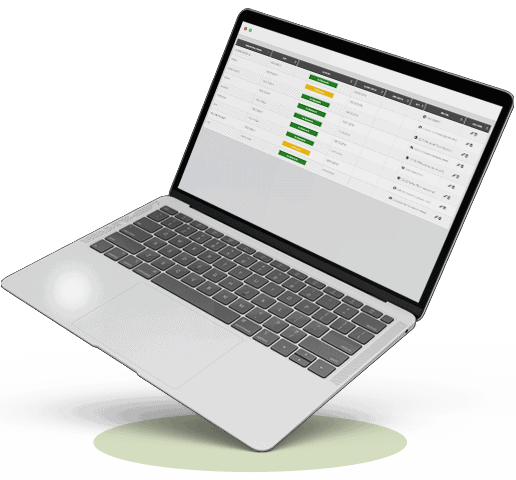 Why DENmaar?
A true partner in the process. We are happy to assist on projects, some of the work or all.
Dedicated staff assigned to account, someone to work with.
Reduce staff stress and work distraction. Stop Multi-Tasking
System access provided, progress and notes available.
Error elimination, application done right the first time.
Application follow up, from acceptance to contract.