DENmaar
Ambassador

Club (DAC)
A philosophy in concierge service, we at DENmaar are capable of handling any insurance-related issue that a provider or organization may face.
Over the years, we've helped many of our clients with solutions pertaining to:
Insurance plan participation
patient insurance eligibility & benefits
efficient insurance claims processing and reconciling,
effective claims rejection and denial process, authorizations,
rate negotiation
contract issue resolutions.
In addition to our DENmaar Claims and Credentialing Specialists, we have our DENmaar Account Ambassadors that can intervene on behalf of providers to coordinate and resolve any issues that may fall outside our credentialing and claims team. Trained in communications and issue resolution, they effectively assist in determining any problem related to health insurance issues. They bring all of DENmaar's robust capabilities to ensure smooth operations.
How does the DENmaar Ambassador Club handle
patient insurance

issues?

With ID upload, staff compares insurance with contracted panels and verifies the correct plan and provider participation.
If there is an issue, provider staff is alerted to a potential conflict. Eligibility and a patient's responsibility are provided depending on the type of service being provided. This eliminates deductible collection problems. With automated patient billing, our program can be used as a seamless means of being secure on revenue.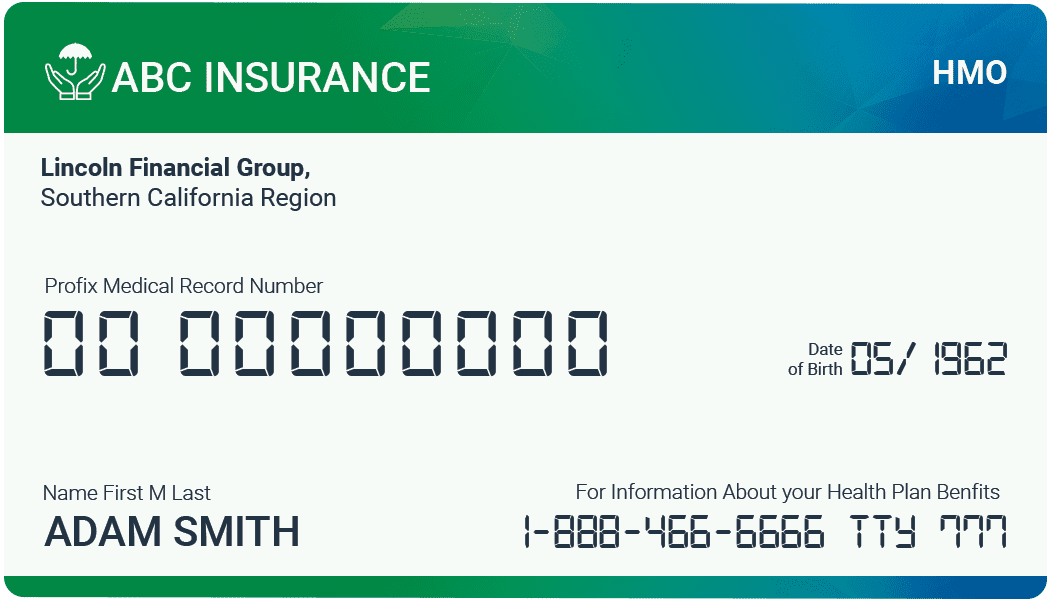 What are some of the services and software
included with DENmaar Ambassador Program?
Providers
Par and non-par insurance contract scenarios
Authorization requirements
Site location changes
Fee schedule increase requests
Plan recommendations and updates
Claims denial suggest
Claims submission status updates
Claims reconciling
EFT enrollments

Patients
Insurance eligibility
Benefits
Claims submission and reconciling
Claims rejection and denial resolutions
Statements and invoicing

DENmaar Guardian System
Electronic behavioral and mental health record
Revenue Cycle Management (RCM)
Practice management communications
Patient eligibility checks and patient responsibility
Patient portal with telehealth
Virtual credit card terminal
DrFirst e-prescribe integration
Wiley Treatment Planners and Notes
We
check

everything

We maintain plan participation status for all providers in situations of claim rejection or denial such as insurance plan participation. Knowing status allows us to resolve claims issues related to this problem.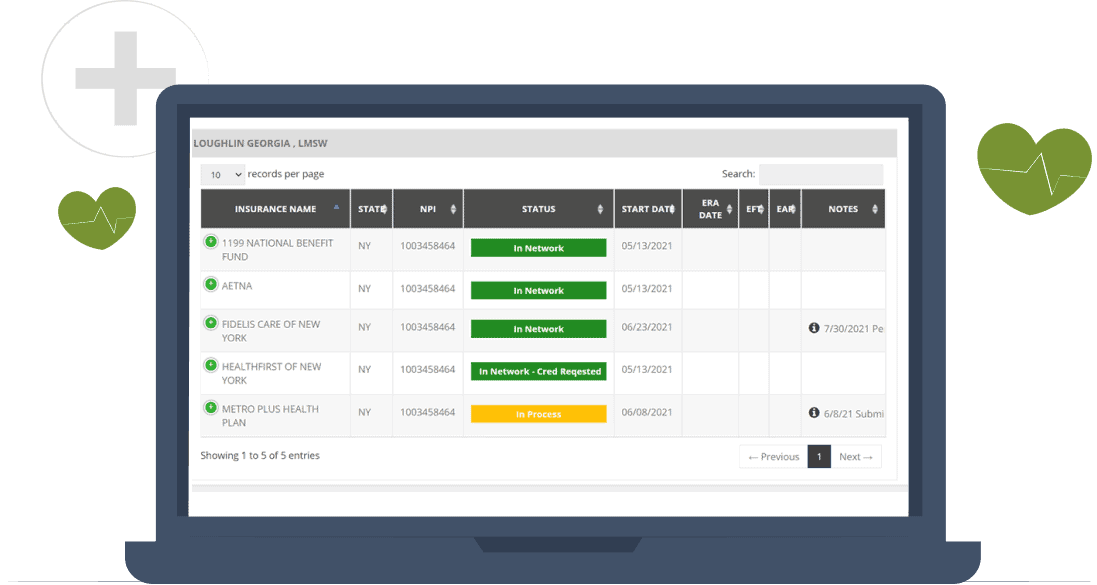 Do your claims?
The DENmaar Ambassador Club is available to provide hourly as well as monthly services. By using the DENmaar Guardian System, eligibility verifications, benefits, authorizations, EAP claims filing can all be accomplished by our DENmaar Ambassador Team.
Use our
EHR

or another

Our EHR is a complimentary system specifically designed for the behavioral healthcare field. However, we realize there are many options to choose from, and you may be partial to another system.That is OK! We can work with any system and design a program that utilizes our claims engine to provide superior insurance revenue cycle management (RCM) to your practice, regardless of which EHR you care to use. Remember, the DENmaar EHR system is free to use.