Robust Insurance Credentialing Services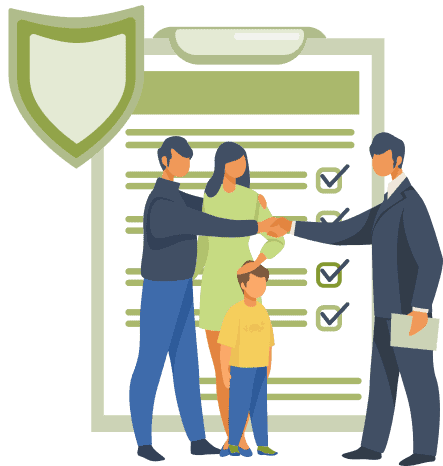 Stop Losing Clients, Call us now on : 844-727-3627
Best Insurance Credentialing Services - Get on Insurance Panels
Every healthcare provider is required to enroll in an insurance credentialing process to accept patients with insurance. Without credentialing a medical practice simply cannot exist. It is a complicated long process that is extremely essential if you want to run a successful medical practice whether it is a clinic or a surgery lab.
We at DENmaar understand the frustration that comes with this process, and thus help provide you with the best credentialing services for insurance that assist you throughout the long process. We can help get your facility, group practice and providers in-network with insurance panels as quickly as possible.
The entire medical insurance credentialing process can take anywhere around 90-120 days. The process can be long, and very complicated. We understand how frustrating the process can be, and thus offer services dedicated to relieving you of this unwanted burden. We provide a fully automated system that gives you real-time updates of your credentialing application status. Plus, you get automatically notified by our robust system on the imminent expiration of documents, so your practice continues to legally serve patients with insurance. Moreover, we offer medical insurance credentialing services for sole practitioners as well as huge medical organizations.
As such, DENmaar is undoubtedly one of the best insurance credentialing companies in the US right now.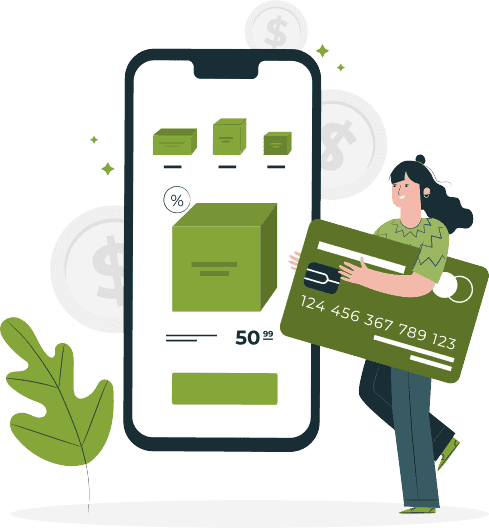 Fully Automated System at Your Service
Access to Credentialing Experts
Our teams of insurance credentialing specialists are always at your service to provide you advice on which insurers to choose and help you get in a network quickly.
Automated PAR Status Updates
DENmaar's RCM portal allows you to be up to speed with credentialing application status.
UP-TO-DATE CAQH
As many insurers use CAQH for their credentialing process, DENmaar helps you create, update, and keep your CAQH current.
Expiring Documents Alerts
Our automated alerts feature promptly sends you an email notifying you about any imminent document expiry dates.
Who We Help With Insurance Credentialing
We simplify insurance credentialing process for the following entities.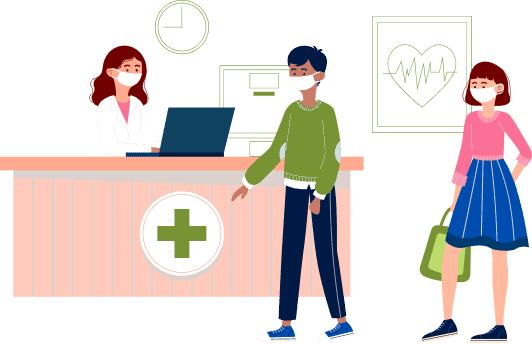 Insurance Carriers We Support
What Information is Required for Credentialing?
Credentialing is a complex and time-consuming process that involves a lot of paperwork. Payers do not entertain any errors in documentation. Missing or redundant information may result in the rejection of your application. As such, you should make sure all of your documents and paperwork are ready before kickstarting the credentialing process.
Typically, the type of information required will largely depend on the payer. However, most payers demand the following information from providers.
➤ Malpractice Claims History
➤ References from previous employers
➤ Primary Source of Verification
DENmaar's Insurance Credentialing Services and its Benefits
➤ Home to credentialing specialists that will help you manage and navigate through all the paperwork without a hassle.

➤ Take care of the entire credentialing process from start to finish, thus allowing you time to focus on patient care.

➤ Update on credentialing status in 24 hours.

➤ Assists you while making an appeal for panels closure.

➤ File error-free credentialing applications.
➤ Appeal on your behalf to reverse claims denials.

➤ Make sure payments from third-party payers arrive in a timely manner.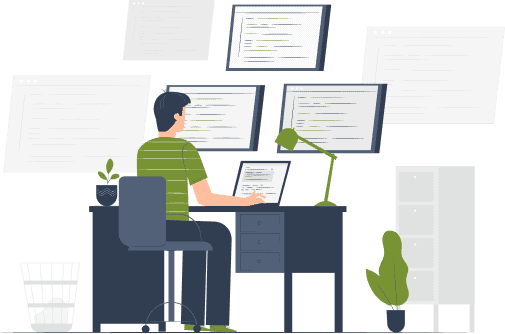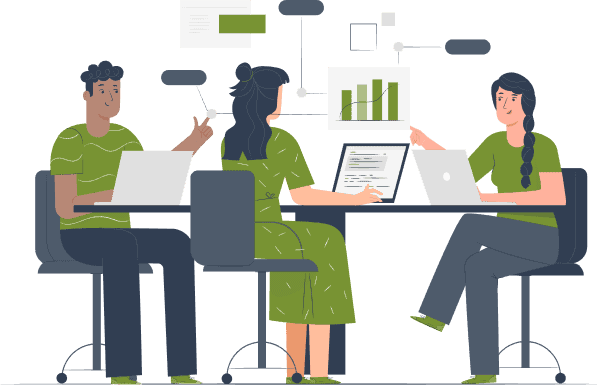 Why Choose a Credentialing Service?
Insurance Credentialing is no small task. It is a complex process that can last for months. You need to be vigilant throughout the process, making sure all information submitted is correct. Any misstep will end up costing you both time and money. Claim denials can be especially frustrating. Unfortunately, most medical providers don't have the time, insight, or resources required to efficiently undertake the credentialing process.
This is where DENmaar's Insurance Credentialing Services come into play. We are home to highly skilled credentialing experts that shoulder the responsibility of credentialing on your behalf. We take care of the paperwork, appeal, status follow-up, and handle claim rejections if any. We make sure your application is clean and devoid of any errors, thus drastically reducing your chances of rejection.
We also follow up with the payers regularly at your behest to make sure your credentialing process goes smoothly. With DENmaar by your side, your credentialing burden becomes ours and we don't stop until you are a part of the insurance carrier's network.
Insurance Credentialing Services You Can Depend On
Our Website provides helpful articles and the latest news that give you the advice and tips needed to make your credentialing process easier.
Refer to the Articles Below on Everything Credentialing:
Of course, we offer insurance services to our clients that can take the burden of credentialing off of their busy shoulders. Our prices are affordable, and we offer the most advanced automated assistance with your credentialing. 
We work for you, so you don't lose a single client. The value of one client greatly outweighs the cost of credentialing.
Frequently Asked Questions
What is Insurance Credentialing?
Insurance credentialing is a process wherein healthcare providers apply to health insurance companies to be a part of their provider network. This process involves the verification of a healthcare provider's credentials before they are enrolled into their network.
How long does insurance credentialing take?
Insurance Credentialing is a long and complex process. Typically, the entire process can take anywhere around 90-120 days to conclude.
How to get insurance credentialing?
To get insurance credentialing, simply approach the insurance company whose network you would like to join. Follow the credentialing process as instructed by them and follow up with the company until your application is either accepted or denied. To increase your chances of succeeding, we suggest you seek the assistance of a professional insurance credentialing service.
"
Using DENmaar Psychiatric Billing to do your credentialing is the one most important piece of advice I gave to a colleague starting her own behavioral health practice.
"
Brighid Gannon
Psychiatric NP
"
Boy, I remember my reports from my former billing person…….I can only blame myself for not finding you sooner.
"
"
It is such a relief for me to have someone like you to rely on to make sure my income has a steady flow. Sooo different than my previous biller!
"