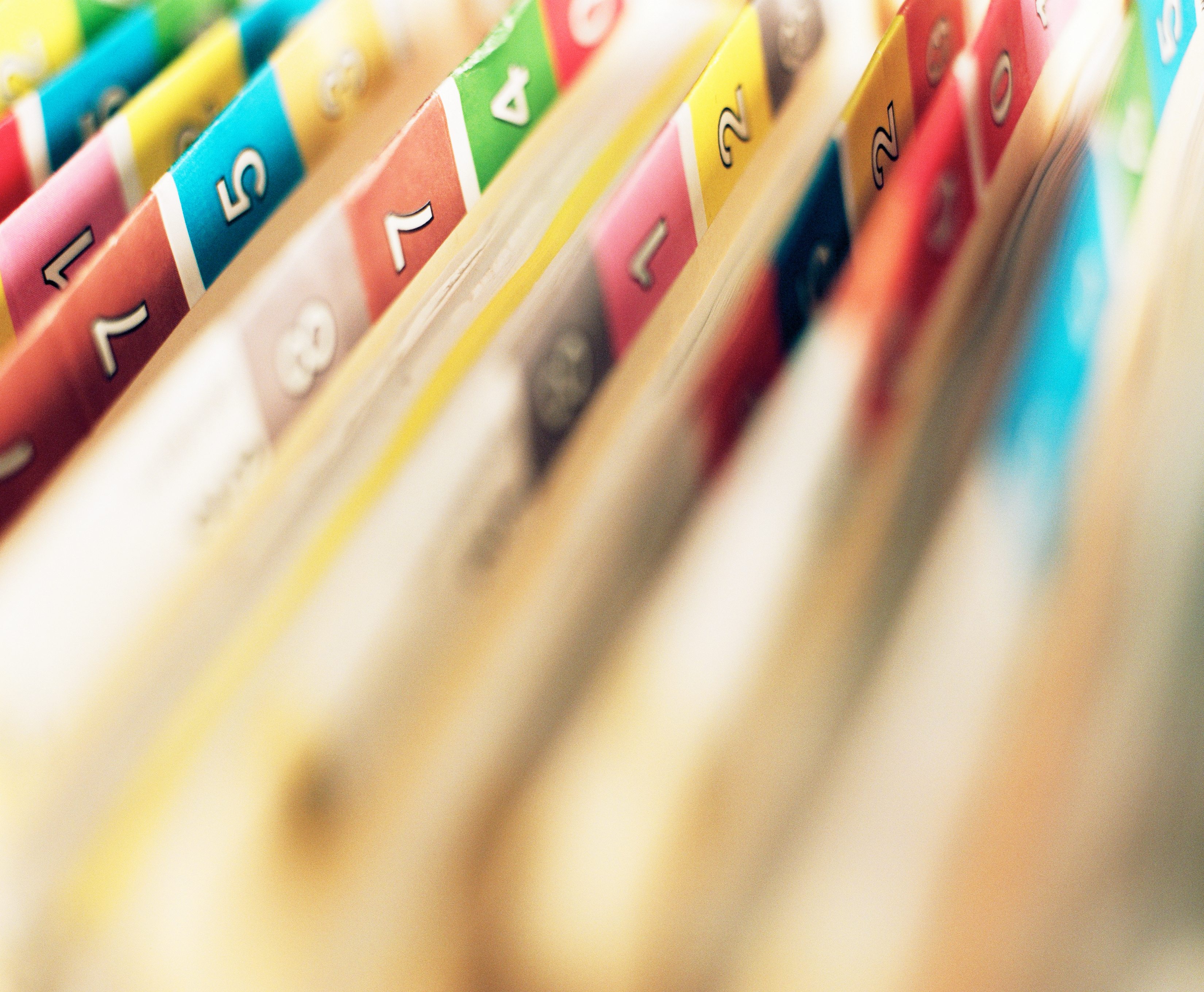 Why it is recommended that our psychiatric billing is the best for your practices' needs
In January Business News Daily published an article on the benefits of hiring a medical billing service. They weighed the pros and the cons, and overwhelmingly there were many more pros than cons.
   "Medical billing services can help alleviate that burden… for a percentage of your
    collections or a a medical billing service can take over your revenue cycle
    management and free up your staff to focus on other tasks. A good medical
    billing service will increase your collection rate, reduce rejections and denials,
    and even provide an analysis of your accounts receivable. You'll typically be
    able to generate on-demand reports and view your day-to-day finances through
    the company's software as well. At best, outsourcing your revenue cycle
     management can result in more money for your practice without allocating
     your own staff to complete the arduous tasks of coding and billing. But how
     can you possibly know which billing service to trust with something as important
     As your revenue cycle management?
We at Denmaar Psychiatric Billing would like to answer some of the questions expounded on in the article including; area of specialty, training, services, support, patient engagement, remote hosting & professionalism. If you are considering hiring a biller for your psychiatric/therapy needs we are an American company that does no outsourcing, all of our work is done in house.
Area of specialty:
We focus 100% on Behavioral Health billing and any associated fields including substance abuse, in or out-patient mental health services, neurological testing etc.This enables us to narrow our focus and stay up to date on changes in legislation as well as training specifically in the psychiatric field.
Training:
Our staff has been involved in claims & accounts management for over twenty years.
They have also stayed up to date with Credentialing, including
ICD-10-CM Behavioral Health Specialty code set.
Member  American Association of Professional Coders
Member Healthcare Information and Management Systems Society.
Services:
Online access to our practice management system is provided, with no additional costs incurred by clients. Providers see revenue increases.
24 hour electronic claims processing, electronic claim remittance and direct deposit of funds improves cash flow. Claims paid and funds deposited into client bank accounts in as little as the same week.
Electronic insurance claims payment posting, patient statement generation, and unpaid claim resolution for therapy, E/M, medication management, psychological testing and substance abuse for both inpatient and outpatient settings.
Secure online practice management accessible 24/7, allowing executive staff to view financial data in real time. Constant practice performance updates.
Easy and accurate charge creation, point and click increases efficiency and reduces errors. Authorization controls, CPT code verification of insurance payment reduces denials.
Support:
We follow up on all claims. Claims may be missed by insurance carriers or set aside if there are problems such as incorrect date of birth, lapses in insurance or other issues. We stay on top, and are in constant contact with insurance carriers to ensure proper handling of claims.
We also provide readily available analytical data and reporting that provides a view into the daily operations of your practice. With dashboard style reports you can quickly access your provider revenue and AR to date.
Patient Engagement:
We email financial statements, invoices and allow for easy payment of patient balances with debit/credit cards through a  merchant account at no additional fee.
Remote Hosting & Costs
We take care of all software and hardware that is needed and manage all system updates at no extra charge, thus eliminating your additional costs for a server. All clearinghouse fees and portal access are included in the costs of our services.
With all your needs met through us we look forward to any questions you may have after reading this article. Click the link below for the full article-Michelle Husted.
Related
Related Posts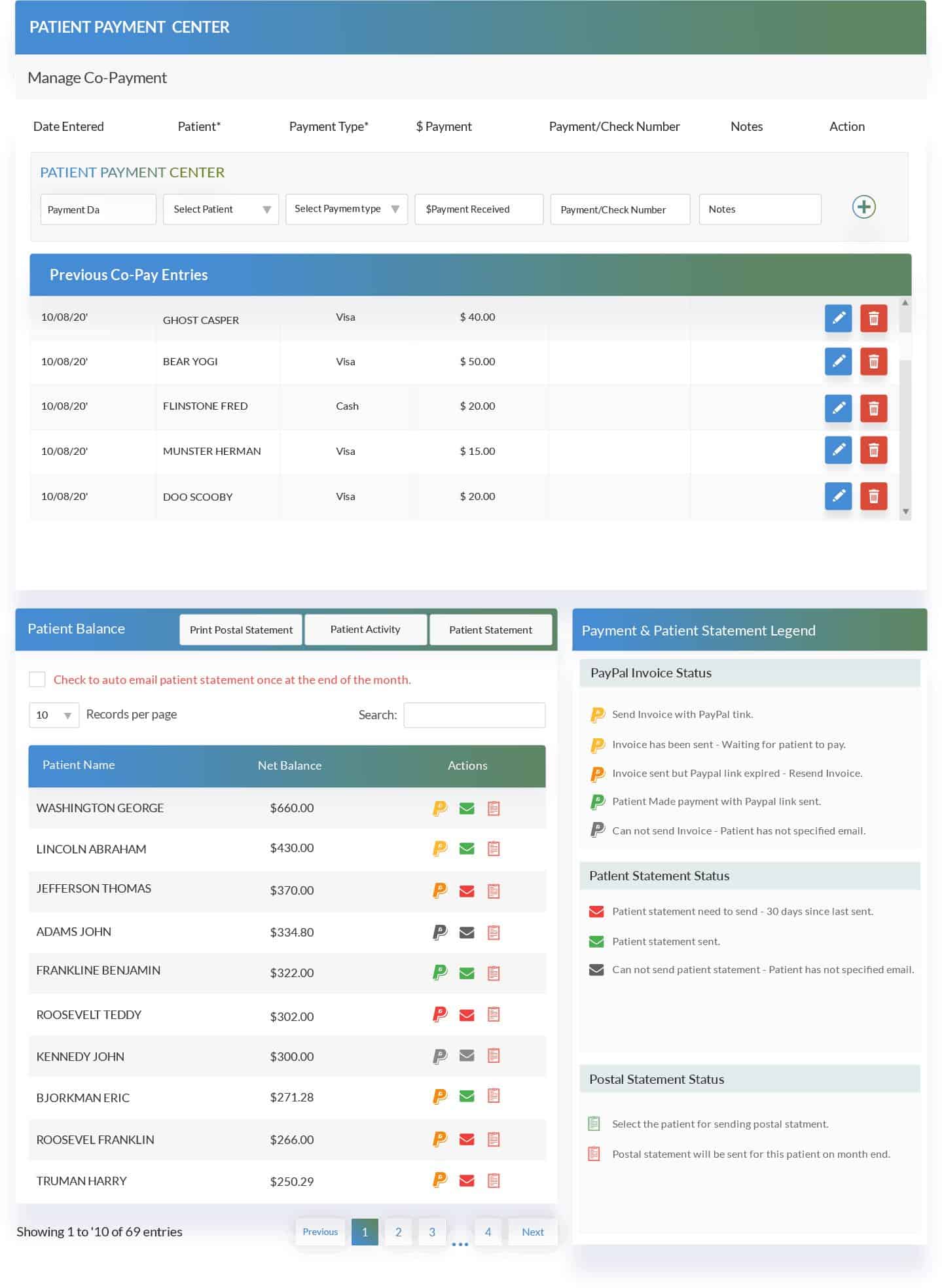 Here's everything you need to know about DENmaar's new P2P Patient Payment...