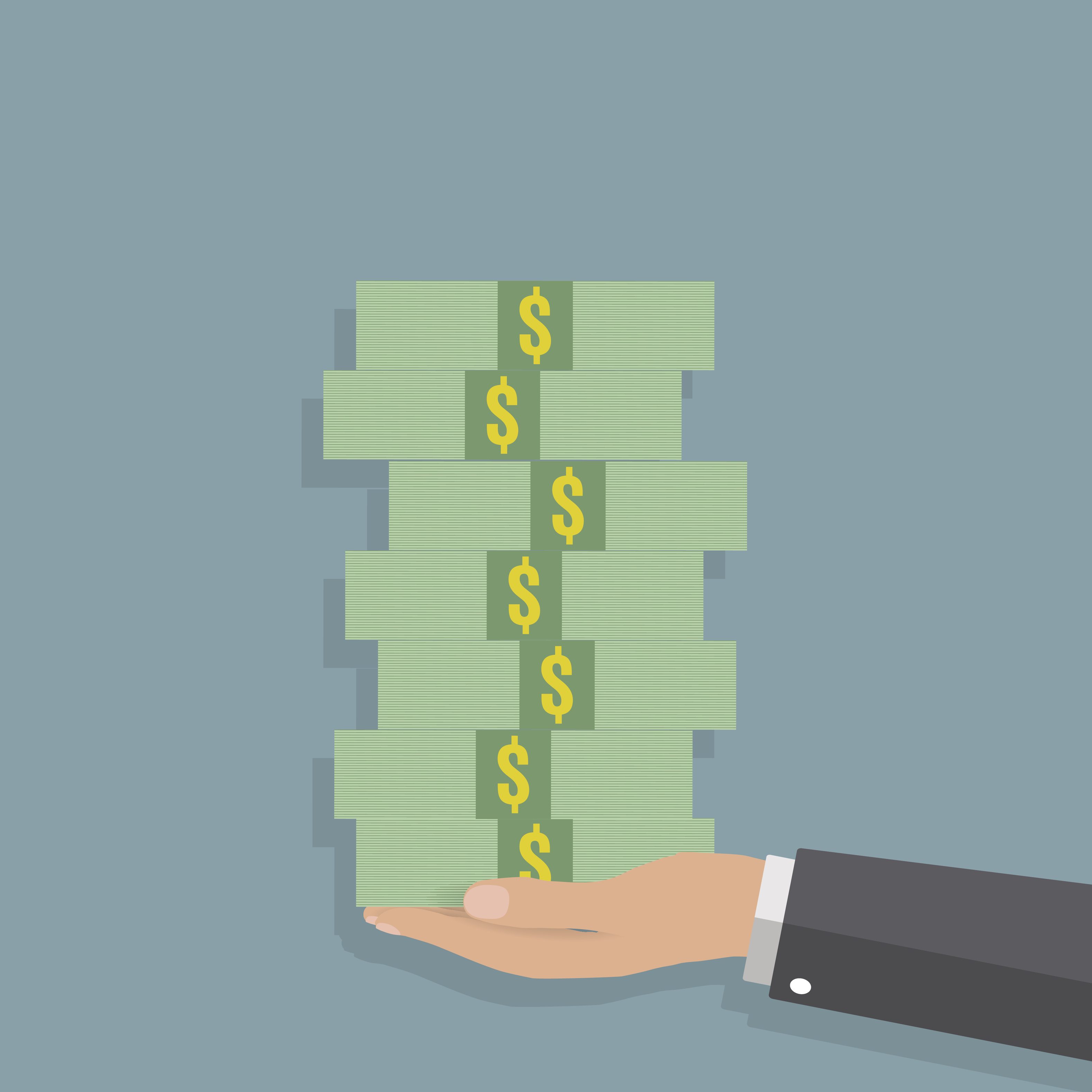 Why does CPT reimbursement vary?
There are no set standards of reimbursement rates across the board because each state has its own industry standards for for reimbursement based off of medicare, not only each state but also within each state reimbursement varies based on the provider's  level of education, location, and license as well as each each insurance carrier and the type of insurance each patient may have. For example because someone has United Healthcare Insurance doesn't necessarily mean that they have mental health or substance treatment benefits, as these are optional to a medical policy.
Most carriers consider reimbursement based on "unit" billing. The reimbursement is To be billed with appropriate license-level modifier, as applicable to the service and time provided. CMS has a physician's fee schedule on their website. You can also join the American Medical Association and go on their sight to understand how reimbursement units work. For example Anthem Blue Cross reimburses 90791 based on modifiers that are used in conjunction with it. (again based on license level AF,AM,U3,SA,AH,AJ,U8,HO,U4,U1,U2,HN,U5)
Here is an example: in Kentucky, for CMS 90791 Psychiatric diagnostic evaluation Physician (MD or DO) with Modifiers: AM, AF reimbursement is $94.84 APRN or Licensed Clinical Psychologist with Modifiers: SA, AH is $80.61, Licensed Masters-level (Supervisor) Modifiers: HO, AJ, U9, U6 the rate is again lower and reimbursement is at $75.87.You can download your own CMS fee schedule as well as looking up the fee schedule for your particular state to evaluate your own situation based on the services you are providing to get a better understanding of reimbursement rates across the board.  
Some insurance companies pay poorly, but many pay quite well.. Usually the larger private insurance companies: Aetna, Blue Cross, Blue Shield, and United Behavioral Health  Regardless of the reimbursement rate, it's important to stick to the time limit provided in a service's CPT code.
Without special permissions, the rule is normally one session, per patient, per day. However, if you call the insurance company, you may be able to receive authorization for more than one service per day. Special circumstance: if you have a psychiatrist on staff, it is completely acceptable for the psychiatrist to provide one service, and then you (the counselor) to perform one service, totaling two services.
Typically, with most insurance companies, a basic office visit, therapy session, even the initial session, do not need authorization;"United behavioral health denies claims without authorization for 90837 and refuses to give the authorization unless you use a particular type of treatment that they deem appropriate for only a few diagnoses. They also reduced their reimbursement for 90791
Some insurance companies like Blue Cross of Massachusetts allow up to 12 visits without authorization, and then providers are required to get an authorization for the next 12.
So lets review how you are reimbursed:
The type of insurance the patient has is number one- call before seeing the patient to verify benefits

What level of education do you have as a provider? The more educated you are, the higher your reimbursement

Location, location, location- think of it as you would a meal per diem, you will be reimbursed higher if your practice is in Beverly Hills than you would in Brimfield Ohio.

What is your licensure? Using appropriate modifiers will get you the most reimbursement based on if you are PA or a DO.
Here at Denmaar Psychiatric Billing we can make sure that you are getting the best reimbursement by using the appropriate CPT codes, modifiers and add ons.
Related
Related Posts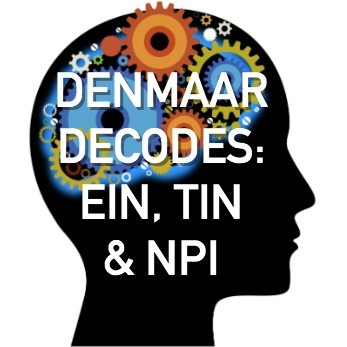 The alphabet soup of acronyms in claims and billing can be confusing to say the...