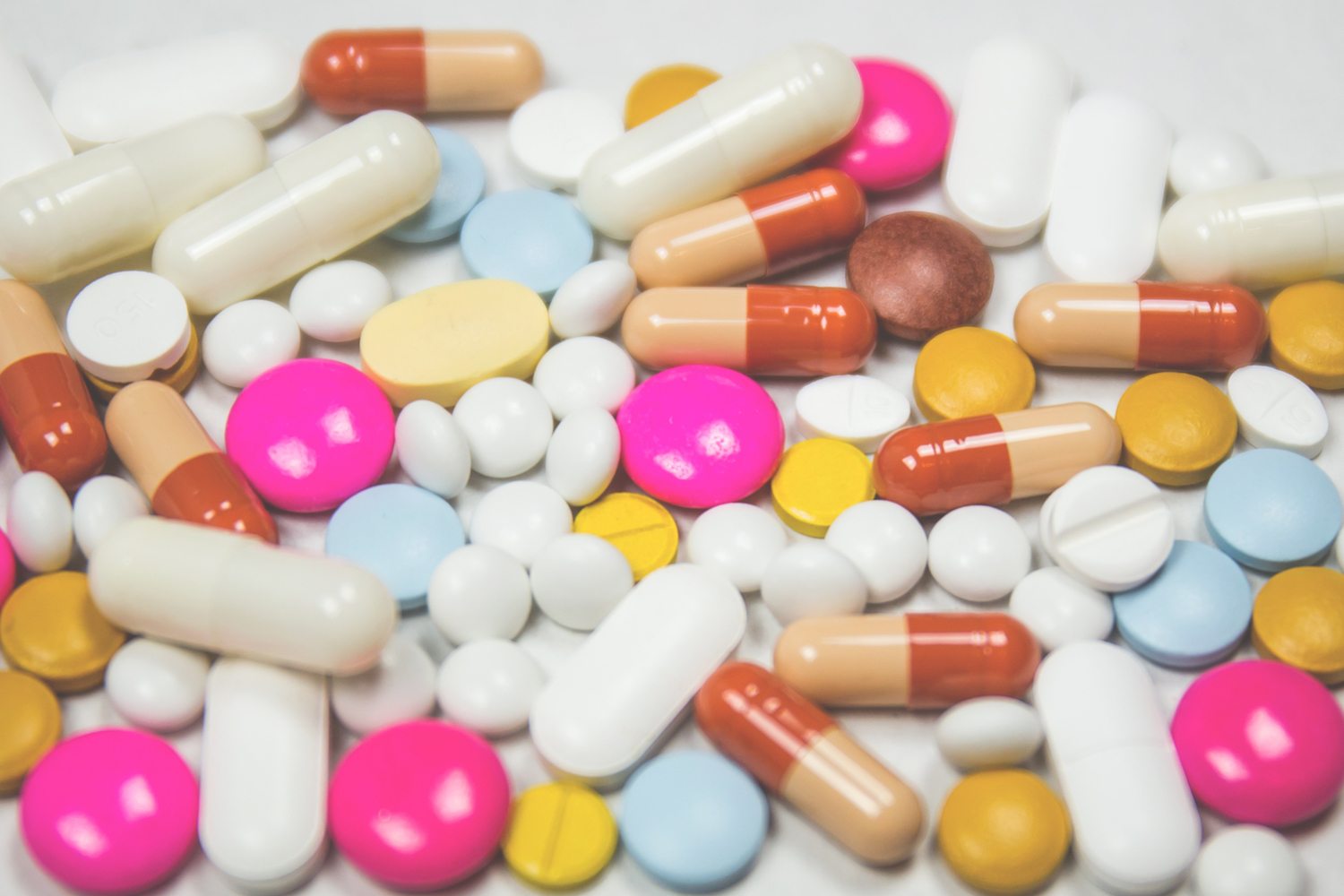 This Is How Pharmaceutical Companies Supply America's Drug and Overdose Epidemic
By: Michelle Husted
Kermit West Virginia,  is a little town in the heart of the Appalachian Mountains and coal country. With 392 residents of most German and Irish descent, Kermit shares a border with Kentucky made up of a tributary off the Big Sandy River.  A railroad bridge built to carry coal links them across the fork to the town of Warfield where they do most of their shopping. The town  was named after Theodore Roosevelt's son, Kermit Roosevelt. A peak area to live decades ago when the coal mines were alive. Now the area has a median household income of $31,000, and most struggle to make ends meet.
Kermit has seen its share of tragedy, In 1951, eleven  men were killed when the Kermit Burning Springs Mine exploded. That accident left 30 children fatherless. Now there is another tragedy that is shaking not only the town, but the country and that is, that it is ground zero for overdoses and also for drug running and use. Not only is there a problem with meth and heroin use, but over a two year period there were 9 million hydrocodone pills shipped to ONE pharmacy alone. There was  enough shipments of hydrocodone pills over a 5 year period to equal 433 pills for every citizen including babies.
Now the town of Kermit is suing five pharmaceutical companies in order to get them to help pay for the social problem and burden they feel those companies helped to create. "The lawsuit alleges the pharmaceutical companies shipped more than 423 million doses to West Virginia and its 1.8 million people between 2007 and 2012, earning revenues of more than $17 billion." Interestingly 3 of those companies together gave millions to lobbying and PACs during the 2016 election campaign. And gave some of their highest donations to the states most hurt by the opioid epidemic.
No stranger to mixing drugs and politics, the town of Kermit indicted 75 people in 1988 for drug dealing and corruption. Wilburn and Mary Virginia Preece ran one of the biggest drug rings for 20 years before a sting moved in and arrested them. Wilburn or "Wig", was known to influence and strong arm those in office. Most of their adult children, and others in a position of power were among those indicted.
The town of Kermit is suing Amerisource Bergen one of the world's largest pharmaceutical distribution companies, Cardinal Health, McKesson Corporation, Miami Luken, and HD Smith Corporation. They aren't the first, there are other towns across the country suing for profit pharmaceutical manufactures.
The first three companies listed have made millions in contributions to members of the Senate & The House. For example, released on April 19,2017 by the FEC, records show that Cardinal Health's PAC during election year 2016 made made contributions to 100 members of Congress, among their highest donations were to Ohio Representatives (Where Cardinal Health is located) .
Below shows the spending.
Total Spending:
| | | | |
| --- | --- | --- | --- |
| Company name  | PAC2016  | Lobby2016  | Lobby 2017  |
| Cardinal Health | $813,390 | $1,190,000 | $370,000 (to date) |
| Amerisource Bergen | $1,206,554 | $1,590,000 | $350,000 (to date) |
| Mckesson Corp. | $1,220,118 | $1,325,000 |  $600,000 (to date) |
Health Products industries overall made $27,534,769 in donations to members of Congress in 2016 with the higher percentage going to the Republican Party.
With so much money going to help with campaigns, these small towns wonder why these big insurance companies won't help with the problem they feel that they directly contributed to, by pouring in ridiculous amounts of their pharmaceuticals into these small communities and breaking the law doing so.
Members of Congress continue to get funding for their campaigns from huge pharmaceutical and healthcare companies, almost as a bribe, yet do very little to help the very people they are supposed to be representing by protecting them, and helping them get adequate healthcare or help for those plagued by drug problems that companies they are accepting funding from helped to create.
CDC states with highest overdose deaths in 2015:
West Virginia

New Hampshire

Ohio/Kentucky
San Francisco based McKesson Corporation's highest Senate donation went to Ayotte/Republican from New Hampshire, and many of Ohio based Cardinal Health's highest donations went to representatives in Ohio. Two of the states suffering most from this epidemic.
The little town of Kermit West Virginia,  across the fork from Groundhog Hollow, once had children left poor and without a father because of a coal mine explosion. Now children are left without a father and sometimes a mother too,  because of pill mills these pharmaceutical companies are supplying. Just as they did in 1988, when the Preece clan ran drug operations, the town wants to enforce the law and seek justice for what drugs have done to devastate their community. Anyone in the Behavioral health industry should be aware of the drug crisis many in the country face.
Related
Related Posts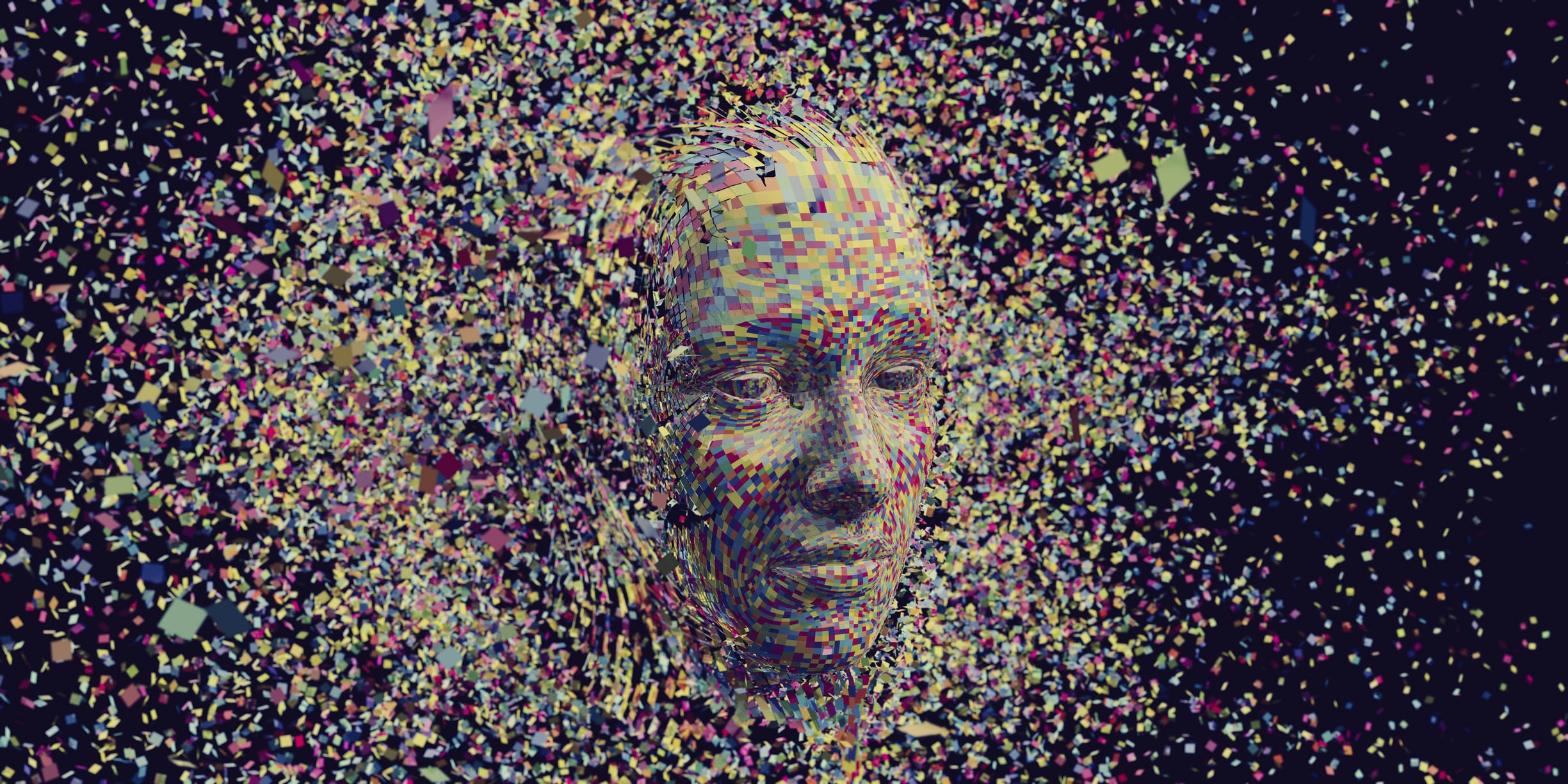 Artificial intelligence (AI) will begin to change nearly every industry in...