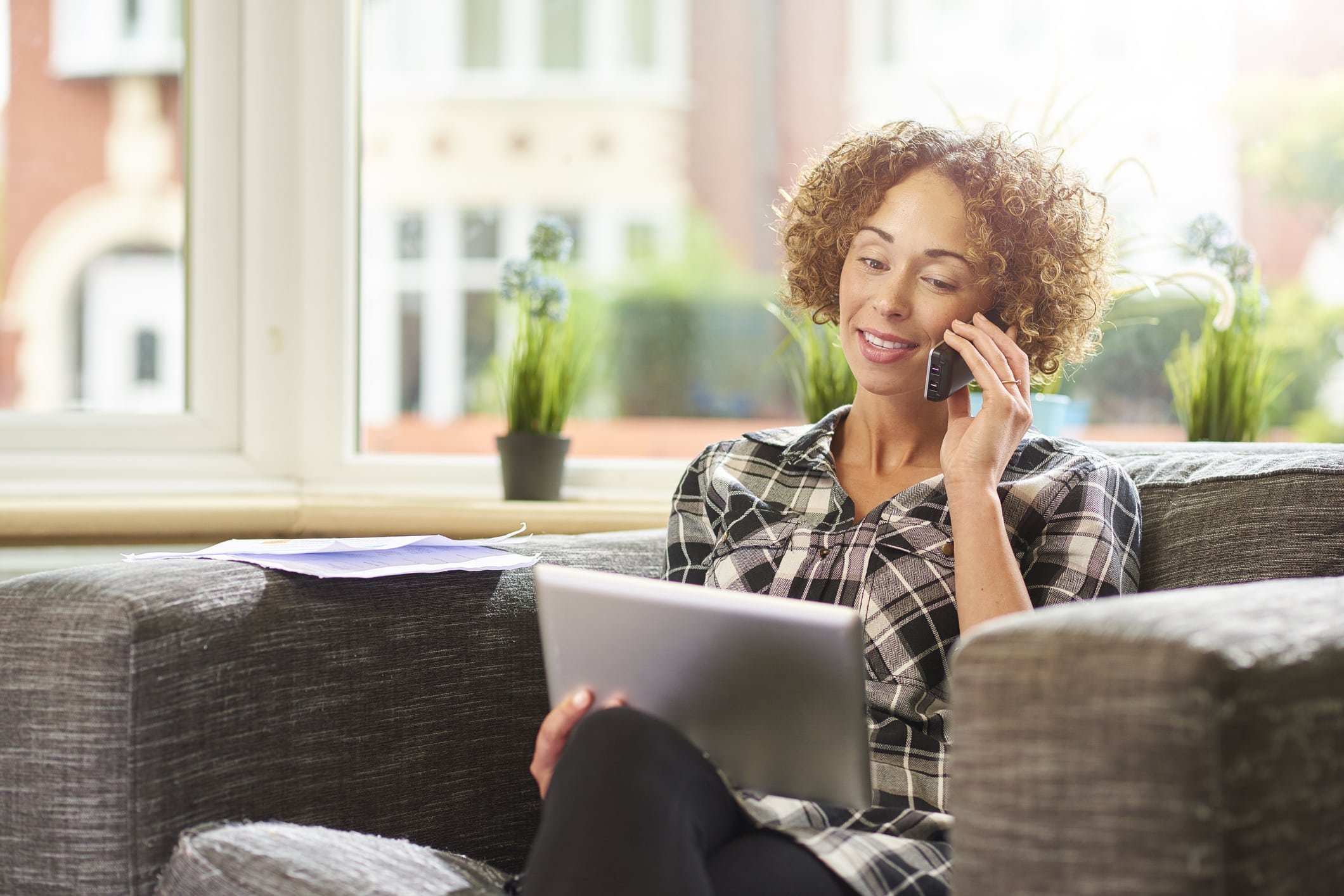 Teletherapy and Coverage: 5 Things Not To Miss
As technology integrates into all aspects of how we do business and how live, in hindsight it seems inevitable that virtual therapy would increase in popularity.
There are now a handful of prominent telehealth companies in the marketplace, one of them, Talkspace, just closed $31 million in Series C round funding to grow its company, according to MedCityNews.
With the ability to offer mental health services to people who would otherwise not have access to them, the next question is: is it covered like traditional therapy sessions?
The answer is yes and no.
Here is what you need to know if you are considering offering teletherapy.
1. Video sessions are more likely to get covered than phone sessions.
"The good news? There has been a steady shift toward laws that mandate insurance coverage of video sessions.   Medicare and Medicaid have reimbursed for these services for over a decade in most states. The bad news? Plans typically don't reimburse for phone sessions, and in some states, they may reimburse video only in limited conditions," explains one mental health professional and health insurance blogger. However, she notes that "many experts suggest avoiding Skype, due to the lack of full HIPAA compliance. A list of some platforms that claim HIPAA-compliance (not just encryption) is at telehealth.org/video."
2. Some services are more likely to get covered than others.
It's important to know that "Even if a plan covers telehealth, coverage may be very limited. Reimbursement policies vary between insurance plans," explains Barbara Griswold, LMFT on PsychCentral, "Your therapy is still subject to "medical necessity" treatment reviews by insurance plans."
In the PsychCentral article, Marlene Maheu, Ph.D., Executive Director of the Telemental Health Institute (TMHI) explains that "Blue Cross may reimburse in one state and not in another… You also will need to be certified and contracted by the insurer, much like if you deliver services for managed care companies." The article continues to explain that "most frequently covered services are diagnostic intake, psychotherapy, individual and group health and behavior assessment and intervention, neurobehavioral status exams, pharmacologic management, smoking cessation, and alcohol aftercare."
3. Rates and billing ultimately work the same way.
Barbara Griswold, LMFT explains the process perfectly in her blog: "Use the same CPT code as you would have for in-person, but you'll need to add a telehealth modifier after the CPT code (Box 24D on the CMS-1500 Form).  For years plans have used the modifier GT, but there is a new 2017 telehealth modifier, 95, so you'll have to contact the plan and ask which to use.  Also, for the Place of Service code (Box 24B), put the number 02, which is the new code for a telehealth session as of January 1, 2017.  Invoices/superbills should clearly state that it is a telehealth session and use the modifier.  Remember:  It is fraud to bill for a telehealth session in any way that would give the impression that it was a face-to-face session. How are phone sessions billed?  As I said, they usually will not be covered, so shouldn't be billed to the insurance plan.  The CPT codes that exist for phone consultations start with 99- , and designed for medical personnel for brief between-visit questions or updates."
4. Don't even bother trying to hack the system.
It's important to be upfront with the insurance company that you are in fact doing a video session and not an in-person session. "When sessions are knowingly mis-billed, that is, when information is intentionally misrepresented, such practice can be prosecuted as insurance fraud, a serious crime that can result in criminal charges being brought against you. Being found guilty of insurance fraud may include penalties that require you to reimburse the monies previously paid to you, and jail time," explains Marlene M. Maheu, Ph.D.
5. What about text therapy?
The fact of the matter is that "only 38 percent of adults with mental health problems get the treatment they need. Of the two-thirds of those who are referred to therapy but never go, price is the main hurdle, as many therapists don't take insurance," reports Today. Which is why companies like Talkspace, GoLantern and BetterHelp have formed, offering text therapy for as little as $20 – $35 per week! Text therapy is currently not covered by any insurers that we know of, however the affordability fits into more budgets than traditional therapy sessions.
Note that just because a client's insurance does not cover teletherapy, you can still  "Draw up a Private Pay Agreement for the client to sign, stating they understand it is not covered, and will not be billed to insurance, and outlining the costs (a Sample Private Pay Agreement is in the back of my book).  You should be able to charge up to your full private-pay fee for the service, since it is not a covered service," explains Barbara Griswold, LMFT.
She also adds that if you are considering adding teletherapy to your list of services, that you should first get training in "for the different clinical, legal, ethical situations you may face, as well as technological and practical issues (ex. necessary forms and consents)."
For help with mental, behavioral and substance abuse billing, do not hesitate to reach out to us by calling us at 1.888.595.5101 or submitting an inquiry online!
Related
Related Posts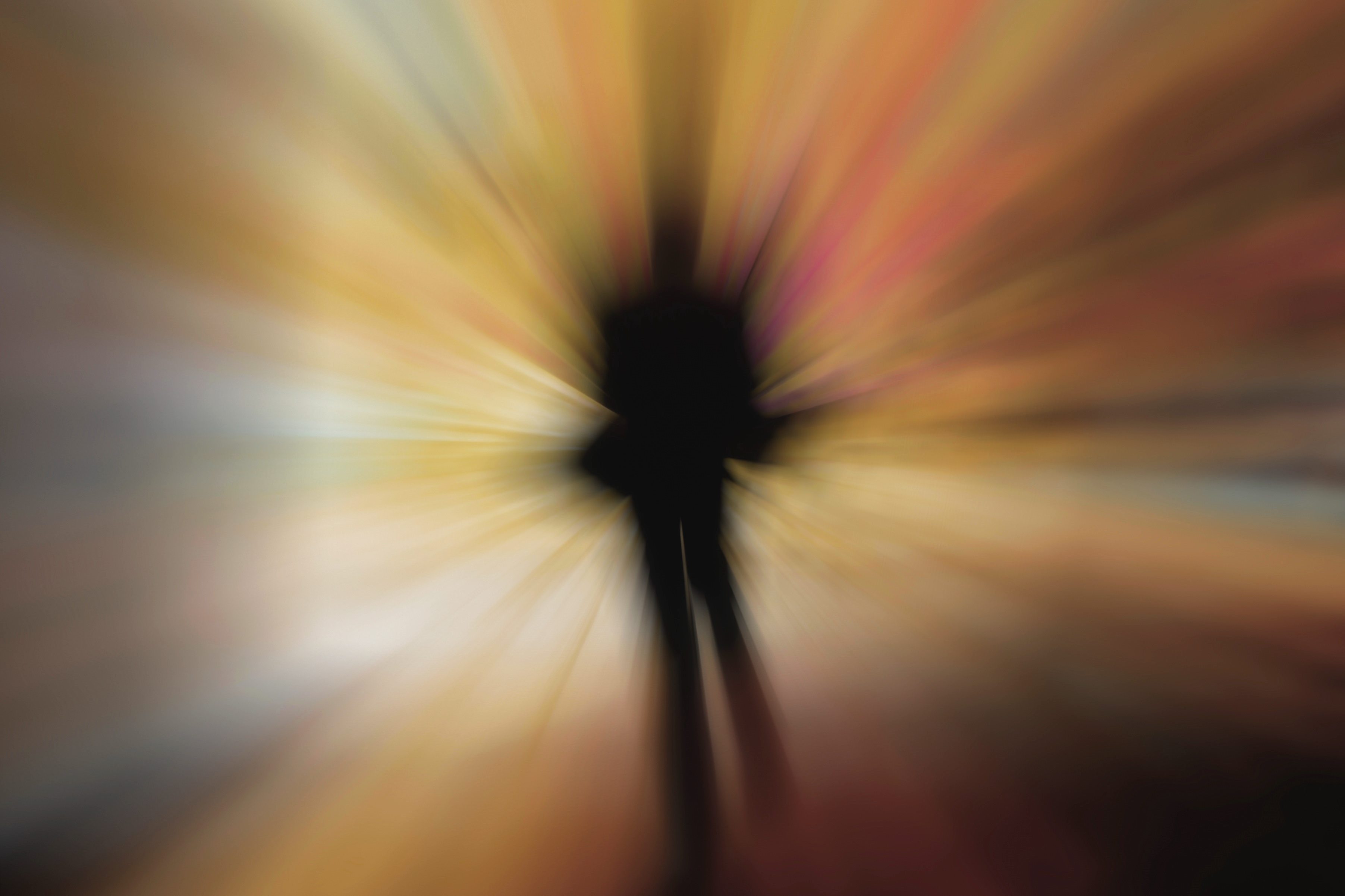 S.524 - To authorize the Attorney General and Secretary of Health and Human...