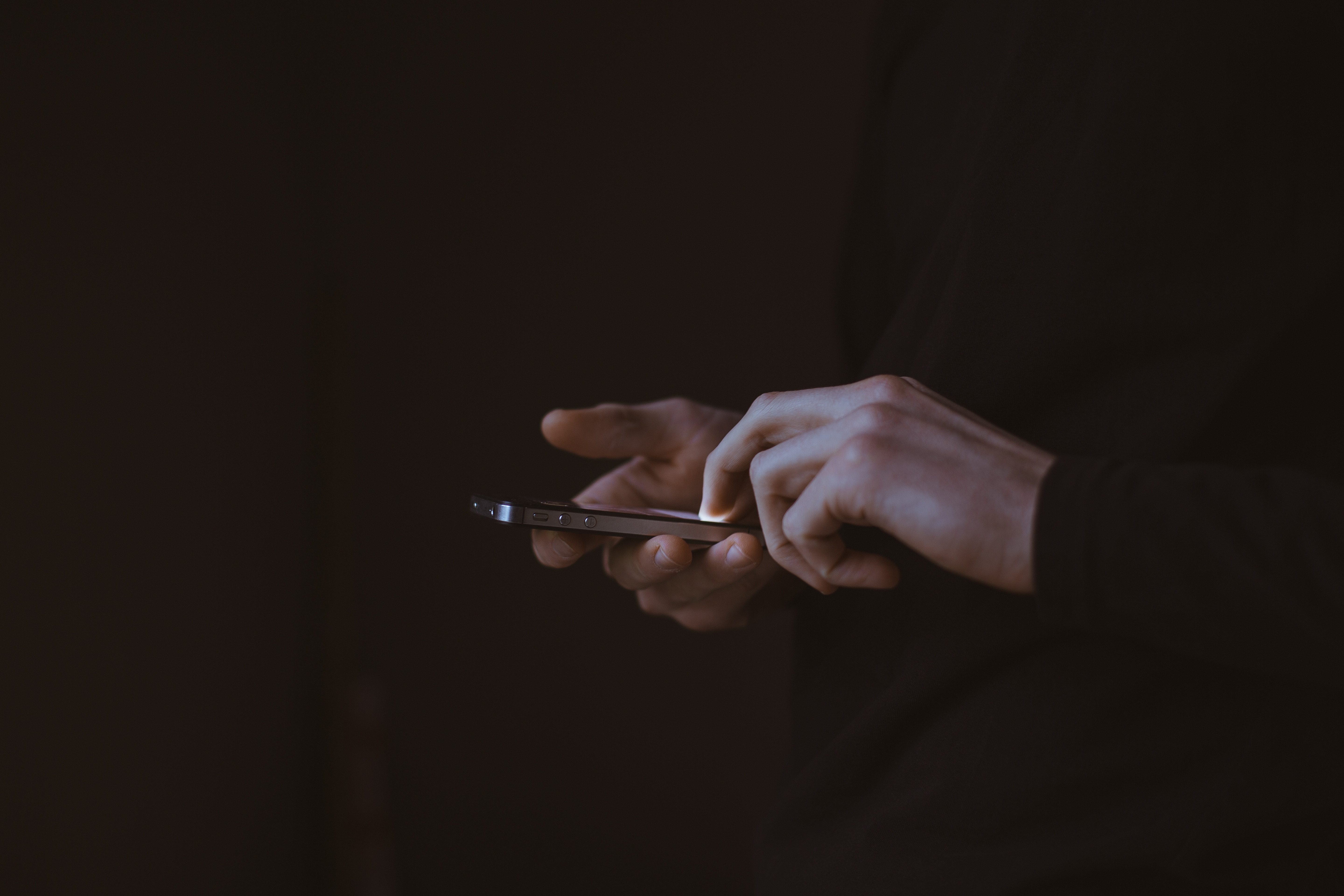 Telepsychiatry: 2017
By: Michelle Husted
A new year and many changes, one of these will be the exceptional growth of E-mental-health/Telepsychiatry. This was addressed in the Mental Health and Parity Act of 2008, and in the past nine years it has been slow to take shape due to differences in every state, every insurance and with Medicare and Medicaid. There are questions that have different answers for all of those groups, such as: Visit limits? Copays? And standards for privacy and confidentiality.
There are many states that are approving telemental health for the workforce to keep their employees happy and to get rid of the stigma that sometimes goes along with seeking help for stress,depression or life changes. Also they are using telehealth in schools as well, although not limited to mental health. So great strides have been taken more recently since 2008, and this year with probable change to the healthcare industry again, looks to be a year, that the simplification of mental health to reach more people will gain ground.
However, each state has its own rules and regulations regarding this newer platform for mental health services Included are things like necessity, and initial physical visit, etc. So far there is not an overall specific Federal mandate/regulation.
But beyond this there are other rules:
Understanding the Rules of Telepsychiatry
Your platform must be HIPAA compliant, not just encrypted. NEVER use Skype — 
You would need to use companies that are HIPAA compliant that offer telehealth video services. And have a HIPAA business agreement that if there was a breach that company would be responsible.
No one can just jump on their Ipad and do a telepsych/ telemental health session.
The provider has to be licensed/certified to do telehealth.

The facility must have a Certificate for Telemental Health.

The service must be furnished via an interactive telecommunications system.

The practitioner furnishing the service must meet the telehealth requirements, as well as the usual Medicare requirements.

The service must be furnished to an eligible telehealth individual.
Most states have specific technical requirements such as monitor size (no Ipads, cell phones etc) Bandwidth, and so on.
Kansas does not allow you to cross state lines, as a provider you must have a physical office address in each state and be certified in each state.

Missouri does not allow from home visits. You have to go somewhere locally that is approved.
Arizona Physicians are prohibited from issuing a prescription to patients without having a physical or mental health status examination to established a provider-patient relationship.
Some states require your medical license to be from that state.
In South Dakota, an applicant who holds a valid medical license issued by another state can be licensed through reciprocity as long as they completed their residency in the U.S. or Canada and are in good standing.

Must be in a rural area in some states. Some states are doing a flexibility analysis of this due to insufficient amounts of providers for the populous.

Twenty-eight states include some sort of informed consent requirement in their statutes, administrative code, and/or Medicaid policies. This requirement can sometimes apply to the Medicaid program, a specific specialty or all telehealth encounters that occur in the state, depending on how and where the policy is written.
Currently, 21 states and the District of Columbia now have active laws that govern private payer telehealth reimbursement policies. Not all of these laws mandate reimbursement. Additionally, some private payer laws require that the reimbursement amount for a telehealth-delivered service be equal to the amount that would have been reimbursed, had the same service been delivered in-person; however, this is not always the case.
Store-and-forward services are only defined and reimbursed by a handful of state Medicaid Programs. In many states, the definition of telemedicine and/or telehealth stipulates that the delivery of services must occur in "real time," automatically excluding store-and-forward as a part of telemedicine and/or telehealth altogether in those states.
In addition to state Medicaid programs, a few states offer RPM reimbursement through their Department of Aging Services.
This is just a touch of what there is, I could write a book, (or several) on the subject. We are a national company here at Denmaar Psychiatric Billing, so we work with each Group or Psychiatric Provider based on their situation in their practice. We are currently working with  providers, who are already using our services, in several states to implement their Telepsychiatric Services. Give us a call today.
Related
Related Posts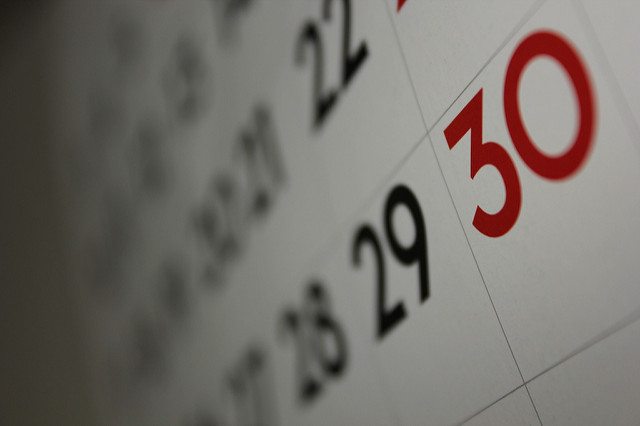 By: Michelle Husted It is that time of year again! Calendar year deductibles...