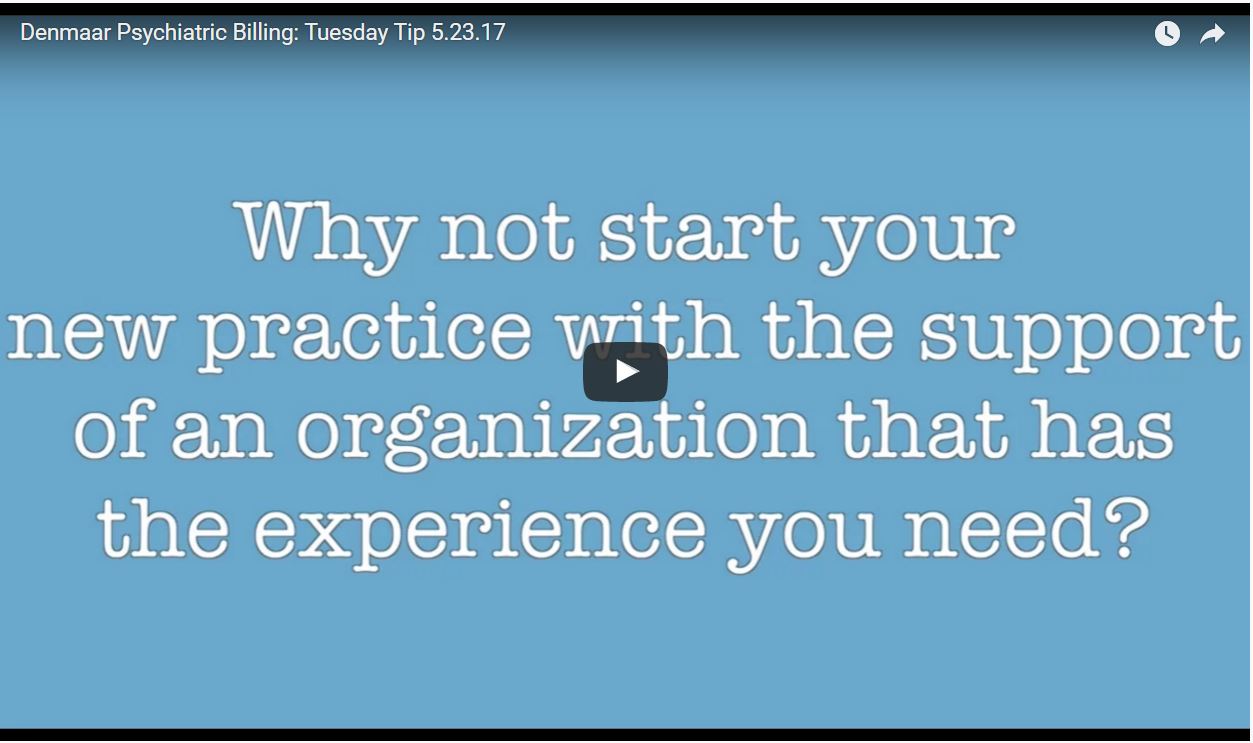 Starting your own practice? We can help you understand your options and get started off right!
Should I set up my practice as a sole proprietorship or incorporate? What are the pros and cons?
Related
Related Posts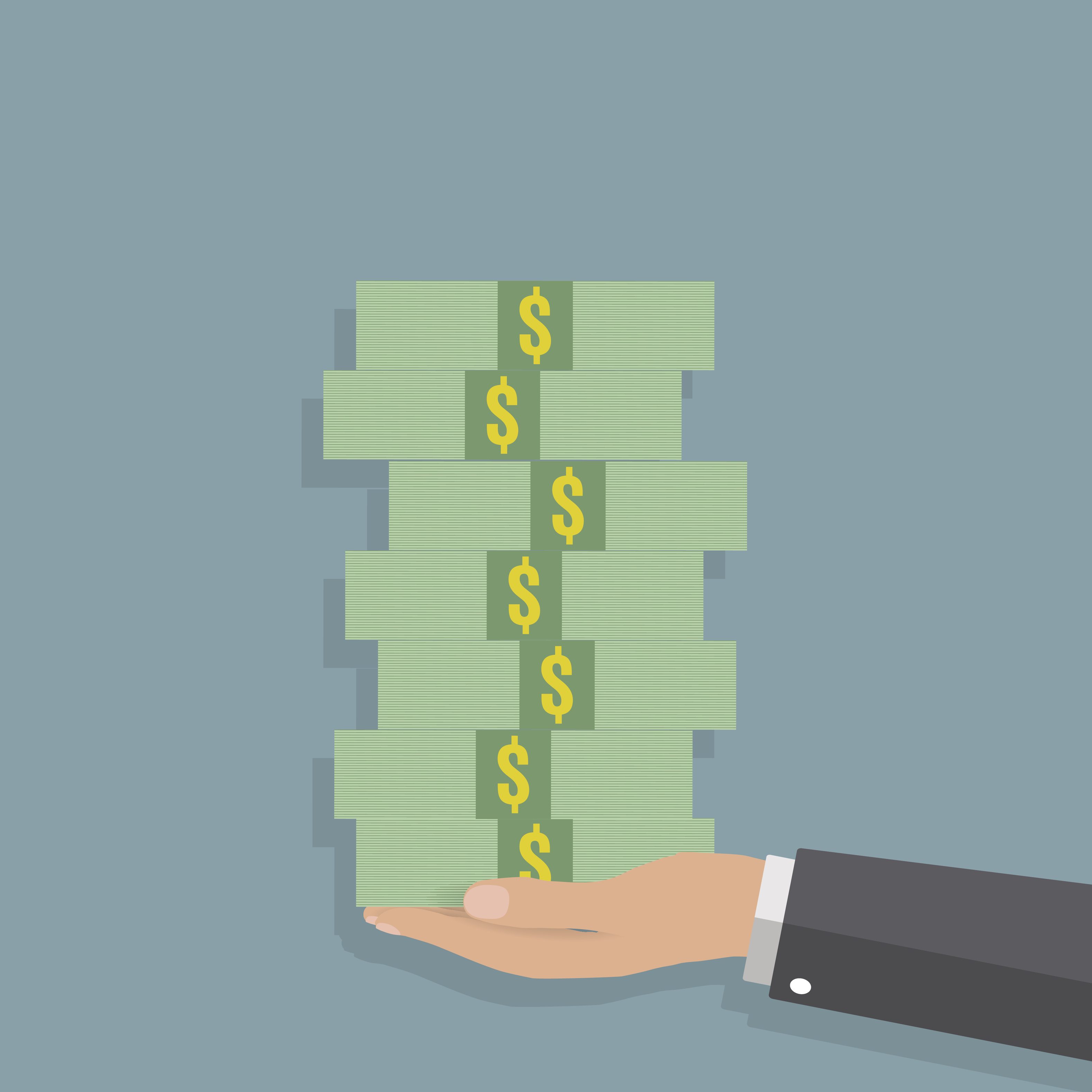 There are no set standards of reimbursement rates across the board because each...