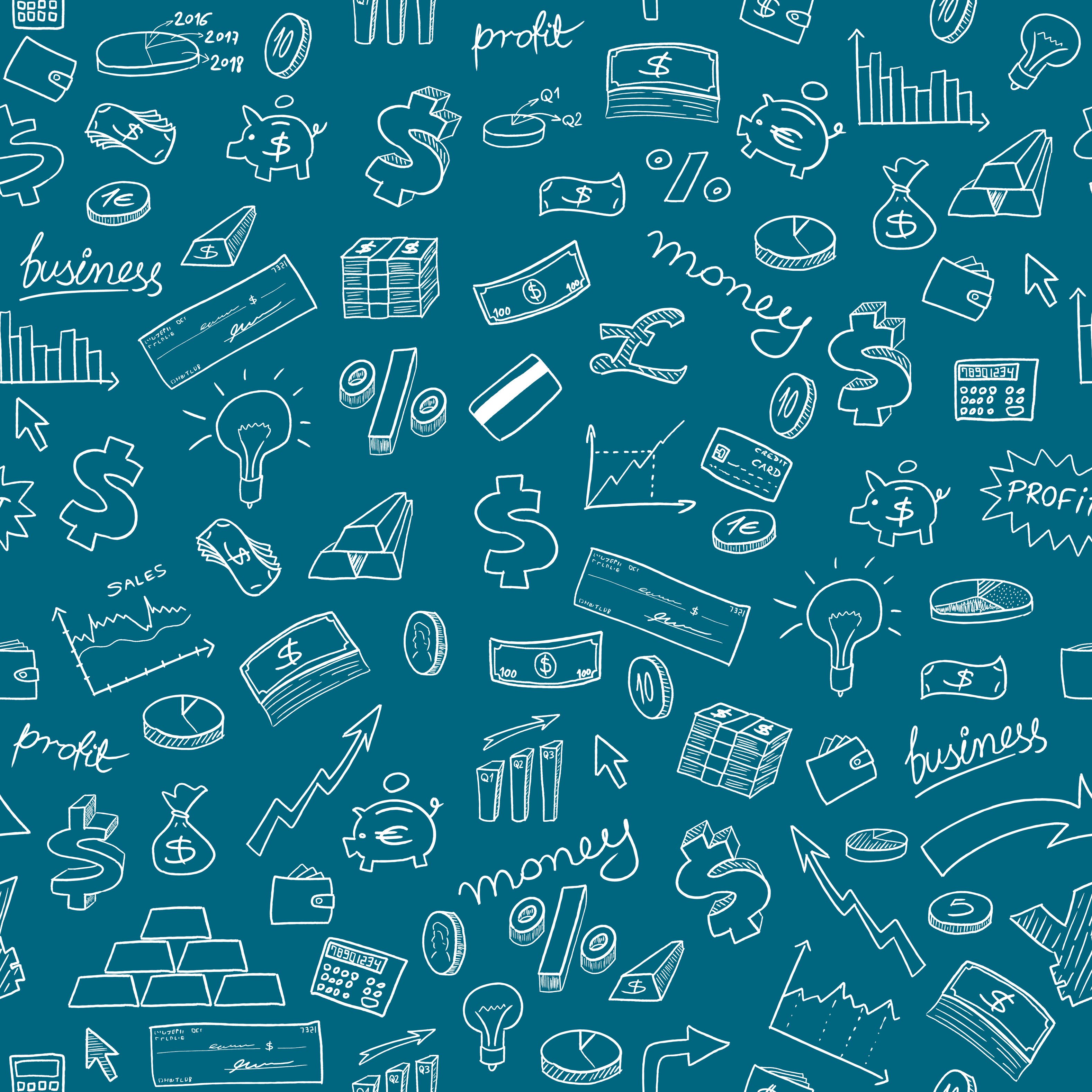 Revenue Cycle for Providers
A career as a mental health care provider is two-fold, you do it to help others and to earn a living. Unfortunately many providers will do the "help others" part, and not collect the money that is due to them. There are a variety of reasons that providers do not collect fees for services they render. A single provider may  not have an office person to verify insurance and fail to collect copays and fees up front. A larger office may assume there have been no changes to a regular patient's  insurance, and not find out until a few weeks after the new year and the claims that were submitted are rejected.
The best way to to ensure payment is to collect up front. Specifically with new patients verification of benefits is your way to get paid for the services you render.
We all have gone to the doctor or taken our children to the dentist, or even been to the emergency room or had a hospital stay. When you go for any medical treatments, they will ask you for your copay up front. Even as you lay in a hospital bed a person from their financial department will visit you bedside while you have needles in your arm, are in pain, and hand you forms to sign for your financial responsibility for services you are receiving.
Here are areas that providers show their financial health:
–Point of Service Collections including co-pays and deductibles, especially after January first-this needs to be addressed. Some will go so far as to have a patient sign a loan for current and future service, so that you have a legal document to ensure patient responsibility for services they are receiving.
–Days in A/R
–Bad debt write-offs and the percentage of gross patient revenue
-Denial write-offs and the percentage of gross patient revenue
Here at Denmaar Psychiatric Billing we work with you to ensure high compensation for your work with you patients. We are trained and certified to ensure you have used correct codes based on treatment and the insurance carrier being billed. We take the team approach- while you work directly with the patient, we offer  the following:
ANALYTICAL DASHBOARD
MTD income, open AR, patient balance totals displayed.

Authorization expiring soon chart gives instant information so a new authorization can be obtained.

Insurance revenue for last 12 months shows each insurance company by revenue generated.

Provider Revenue to date and Open AR by provider.

Provider claims activity for past 6 months and average claim dollar.
CLAIM DENIAL MANAGEMENT
Denmaar provides client with tools to assess and manage claim denials.

Using our systems clients can easily identify and correct both front-end errors and back-end rejections, allowing for rapid reprocessing.

Back end scrubbers identify errors. Billing process adjustments can be identified to reduce rejections.

Utilizing denial management solutions, clients are able to prevent future denials, in turn accelerating reimbursements and improving A/R days.
Give us a call to let us help you perfect your Revenue Cycle Management-Michelle Husted
1-888-595-5101
For further reading: 7-Strategies Revenue Cycle
Related
Related Posts
2018 will a be a year where nearly all sectors and industries see the beginnings...