5 Ways in Which Online Payments are Beneficial to a Healthcare Practice
We live in an age of convenience perpetuated by the Internet and technology's influence on our daily lives. We seek comfort everywhere, from shopping for groceries online to booking a cab through a mobile app. Technology has helped us save time, made our lives easier, and continues to surprise us with consistent advancements.
It's not just individuals who are benefiting from the convenience offered by technology today. Businesses like Hospitals and other healthcare practices have found a way to simplify their daily operations, alleviate the burden on their staff, and maximize their revenues with the help of intuitive technology.
Medical Billing apps, in particular, have been nothing short of a godsend for practitioners and healthcare practices that have to not only handle administrative tasks but also ensure their patients are getting the care they deserve and need. For a very long time, practices struggled to balance patient care and manage administrative tasks billing and coding. As a result, it was typical for any one of these areas to suffer because of inadequate attention, which would eventually prove detrimental to a healthcare business's solvency.
The introduction of healthcare payment systems or online payments apps, however, changed that. The convenience offered by such mobile apps provided practices with the luxury to manage both patient care and administrative tasks effectively and efficiently.
Here are a few ways in which online payments have helped Healthcare practices thrive:
1 – Increased Patient Engagement
Online payments provide patients with an incredibly convenient method to clear the dues they owe. Patients exhibit an elevated sense of interest in the payment process with the ability to view their statements and make payments on one comprehensive platform. Additionally, a user-friendly app to make payments enhances the user experience for patients as well. Patients will remember the seamless experience they had while paying their dues. This user-friendly app will add to their satisfaction as they will see your practice in a positive light. Perhaps they may even spread positive word of mouth about your business, bringing new clients to your threshold.
2 – Improved Patient Care
Practices often make the mistake of paying more attention to billing and coding tasks while patient care is ignored. Such negligence can cost a practice heavily, with a healthcare practice's reputation taking a beating in the eyes of its patients. On the other hand, Medical Billing Apps expertly take care of these administrative tasks on behalf of the providers and staff. As such, practitioners can treat their patients with undivided attention, thus improving patient care.
3 – Higher Reliability
It is simply an undeniable fact that online payments are, by nature, the more reliable form of receiving payments on time. According to a recent survey published by Mastercard, almost 46% of consumers prefer options that facilitate contactless and digital payments—providing such quick and convenient payment options to patients guarantees that practices will get paid on time for the services they render.
4 – Reduced Operational Costs
By opting for intuitive online payment options, you are effectively cutting down on the use of paper. Additionally, you don't have to keep dedicated staff only to handle medical billing. As such, you are saving oodles of money on staff, printing, and mailing patient statements. If standard estimates are believed, then an automated online payment system can help healthcare practices reduce their operational costs by almost 30%.
5 – Consistent Payment
The ultimate goal of any organization is to make money and get paid on time. Medical billing apps, with their intuitive online payment features, make that happen. With improved patient care, enhanced patient engagement, and automated reminders that nudge patients constantly to take care of their dues, a healthcare practice can rest assured that they will experience a reliable, consistent flow of revenue.
The Bottom Line
Like we mentioned before, most people prefer to have contactless and digital payments because of their convenience. Healthcare practices can bequeath their patients with such benefits by having a robust online payment mechanism in place.
If you seek to reduce billing errors, improve patient care and ensure your practice enjoys a consistent flow of revenue, then look no further than DENmaar's medical billing mobile app for both patients and providers. DENmaar's patient app, in particular, is a robust app for online payment. The user-friendly app is also designed to assist patients with TelePsych, Appointment scheduling, and more.
Related Posts
We live in an age of convenience perpetuated by the Internet and technology's...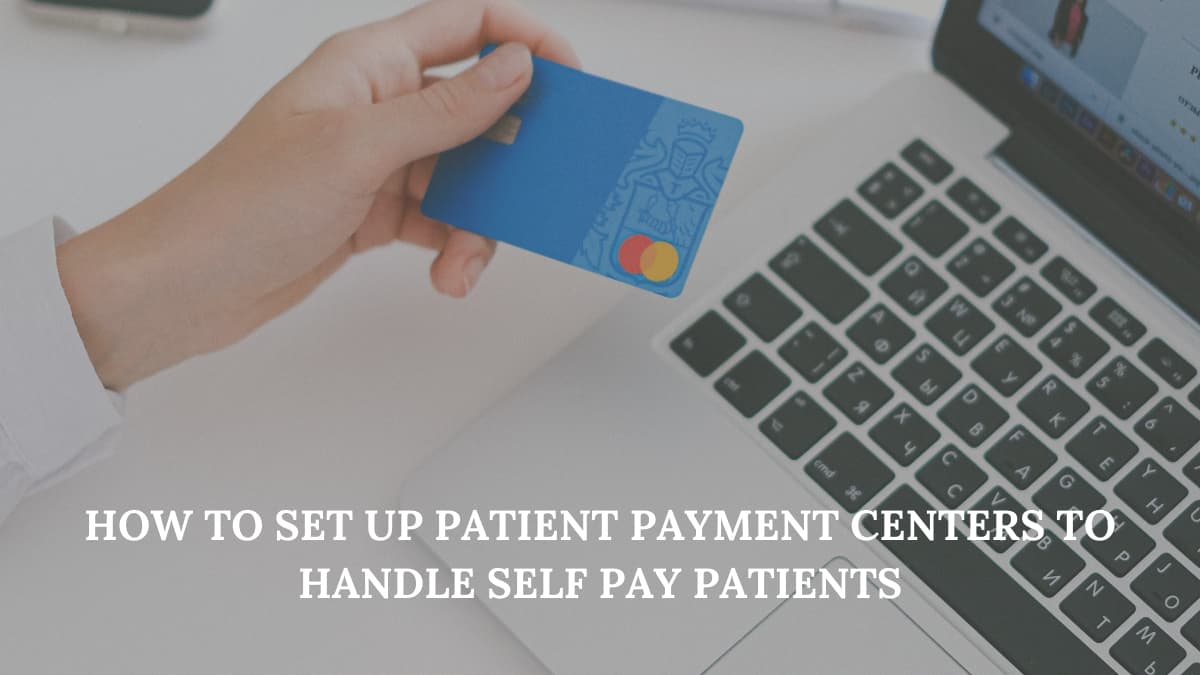 Even as the Affordable Cares Act gains momentum, many Americans still don't have...