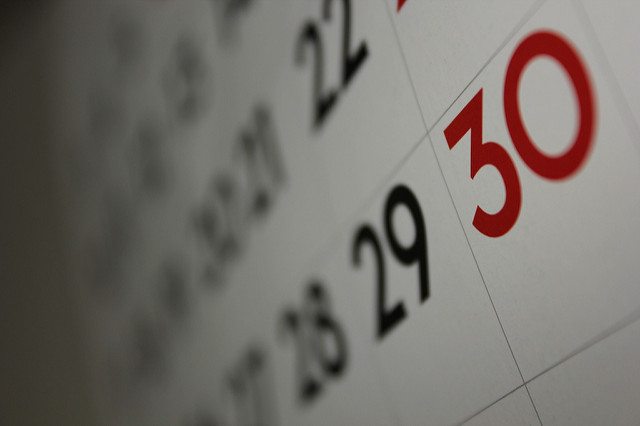 New Year, New Insurance
By: Michelle Husted
It is that time of year again! Calendar year deductibles kick in on January 1. Some deductibles can be up to $10,000! When we submit your psychiatric billing claims we will be able to see right away if the deductible has not been met. We are able to check eligibility when we submit claims. So we are able to tell pretty quickly if there are issues with the insurance information your patient has given you.
Update Your Patient's Information
It is a good idea on each of your patient's first visit of the new year to update their demographic information, they can sit and do this at the beginning of the visit. It is up to you if you ask them while they are in your office and input the information as they tell you, or have them fill out a sheet if that is preferred. But always get a new current copy of their insurance card. Front and back.
Medicaid  covered benefits copayments, coinsurance, deductibles are imposed by the state. States can impose copayments, coinsurance, deductibles, and other similar charges on most Medicaid-covered benefits, both inpatient and outpatient services, and the amounts that can be charged vary with income. All out of pocket charges are based on the individual state's payment for that service.
In 2017 Medicare part B deductible is $183 in 2017. After deductible is met, patients typically pay 20% of the Medicare-approved amount for most services.
Collecting Copays
You shouldn't feel sorry to collect a patients copay or deductible up front. This is their responsibility. As a mental health provider, you are helping them be responsible for their own decisions. Whether the have a high copay or high deductible, that was their choice based on the insurance plan they selected. As with auto insurance, if your rates are less, your out of pocket expenses are more.
When you go to your family physician or take your children to the pediatrician, they call you up right away to pay your copay. It is so much more efficient to do this up front rather than attempt to bill and collect later. As with most people if it is not a normal monthly bill it is easy to overlook that mental health statement sitting on the desk.
We are looking forward to a great 2017. As a provider you can have a terrific one as well. Getting compensated for your dedication to your patients, by taking the initiative by updating all your patients insurance information on their first visit in the new year and by collecting those deductibles and copays up front. Give us a call here at Denmaar Psychiatric billing and we can get those claims submitted and find out copays and deductibles right away!
Related
Related Posts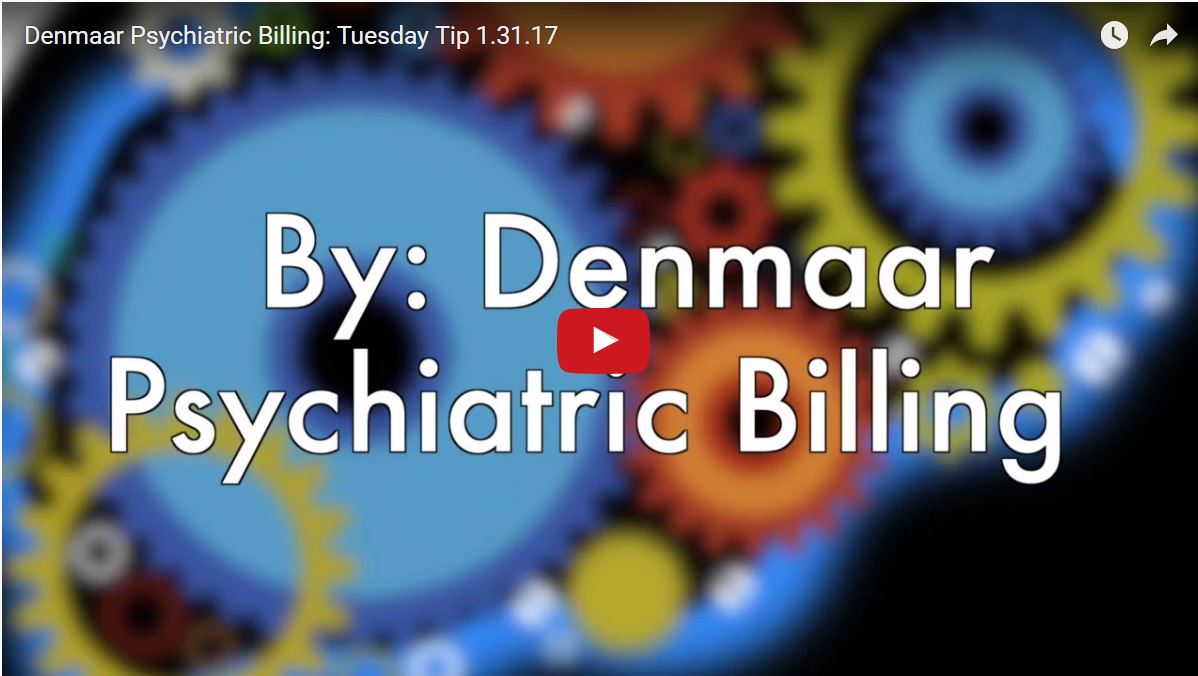 Most insurance plans are calendar based, meaning they start January first....