Advanced design that automates claims processing while driving down administrative costs and improving patient satisfaction.

DENmaar is an MHSA Billing and Credentialing services company utilizing its own RCM (revenue cycle management) designed specifically for medical professionals within this specialty.
Using a flexible engagement approach we can complement an organization's infrastructure and quickly drive improvements that increase net patient revenue and cash flows while reducing operating costs. Suffice to say, we are well-versed with the knowledge of the necessary RCM cycle steps and resources required to execute the RCM process in medical billing.
Continue below to learn more about how RCM outsourcing can help your healthcare practice.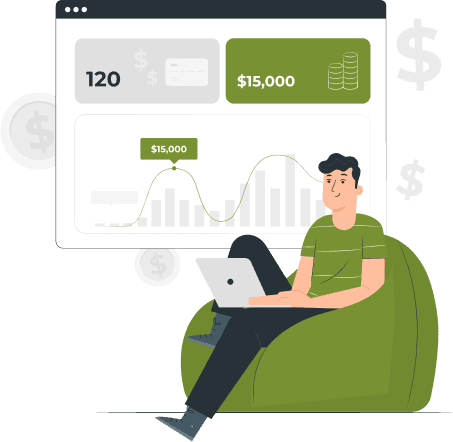 Built-in claims ticket communications forum is available for our providers and specialists to communicate directly about patient insurance discrepancies, collections due, requested provider documents, and general assistance requests. DENmaar, being one of the best revenue cycle management companies is more than capable of handling your patient revenue cycle management requirements.

Some features available include TeleHealth, ePrescribe with EMR, automated paper statements, patient and provider mobile app for scheduling and payment history, Wiley Treatment planners, daysheets, and more!

Real-time eligibility and benefits simplified. Dedicated claims resolution specialists available to clarify insurance plans including carve out plans as well as provider participation issues.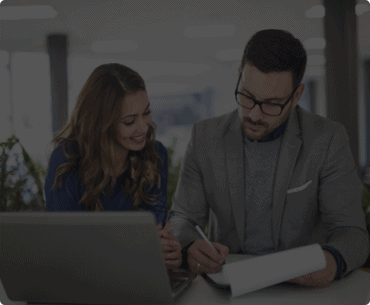 Introducing DENpay! A contactless patient billing system designed for prompt payment of copays and deductibles, quick reconciliation, and easy access from anywhere. Standard Bluesnap merchant fees may apply.

A complete billing service and system with automated processes designed for one mission: To process claims cleanly, resolve issues and communicate the results to staff, providers and their patients.