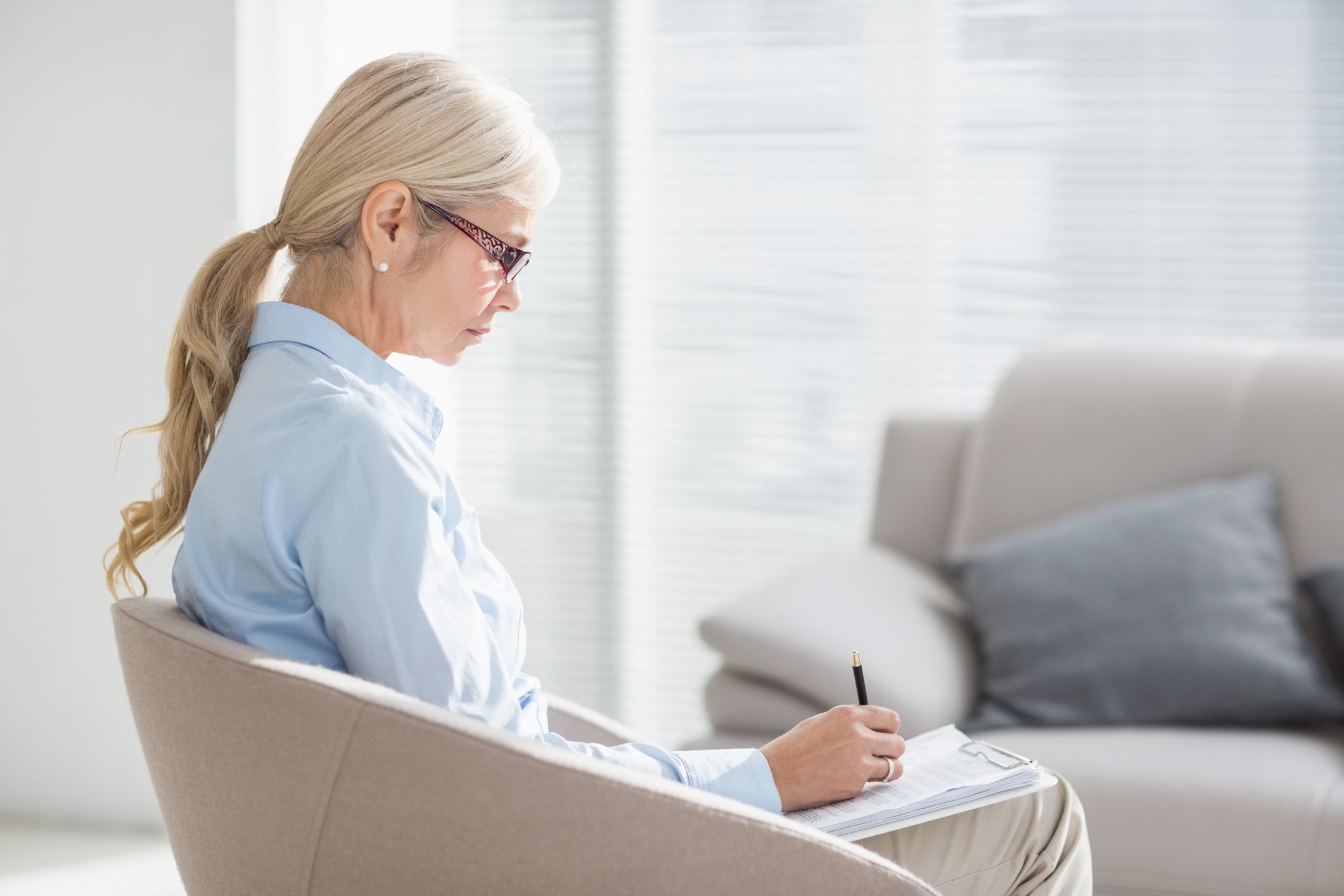 This Is Why You Need A CAQH Profile!
CAQH, the Council for Affordable Quality Healthcare, is a credentialing tool that houses self-reported provider data.  CAQH is used by most insurance companies as part of the application process to complete one's medical credentialing (i.e., to get on insurance panels).  Most major insurance companies, like Aetna, BCBS, Cigna, Humana, Magellan and United Behavioral Health use CAQH as a part of their application process.
"CAQH solutions help promote quality interactions between plans, providers, and other stakeholders; reduce costs and frustrations associated with healthcare administration; facilitate administrative healthcare information exchange; and encourage administrative and clinical data integration." – caqh.org
So, how can you enroll in CAQH and make sure your profile houses all of the information required by ​behavioral health​  insurance companies?
Enrolling in CAQH and getting a CAQH profile ID is the easy part.  Filling out your profile and insuring all of the information required for the credentialing process is the hard part.
Here are a few things you need to know about CAQH:
Prepare to spend anywhere from two to four hours to complete a new profile.

CAQH does not specify exactly what information behavioral health insurers require for their applications.

Behavioral health insurance companies require more detail and documentation than the basic CAQH profile.

Pertinent documents are required to be up-to-date and uploaded; licenses, malpractice insurance, board certifications, W9, etc.

If one part of your profile is either incorrect or your required documents are out of date or not uploaded, your credentialing application will be put on hold until your profile is fixed and reattested.

Attestation is required every time you update your profile and should be done routinely as insurers require frequent reattestations.

Denmaar Psychiatric Billing will develop your CAQH profile or review and update your existing profile as part of a one time fee of $​​350
Why choose a behavioral health billing company to do your CAQH profile? Because a reputable billing company not only does billing, they do credentialing too.
A billing company will be familiar with exactly what ​behavioral health insurers are looking for to ensure you go through the credentialing process as quickly and painlessly as  possible.
Most providers don't know what different insurance panels are looking for until they have already begun the credentialing process — when it's too late.  Requesting additional information and making corrections takes between 30-120 days.
Contact us today and let us handle your CAQH profile development: 1-888-595-5101, or email at info@denmaar.com!
Related
Related Posts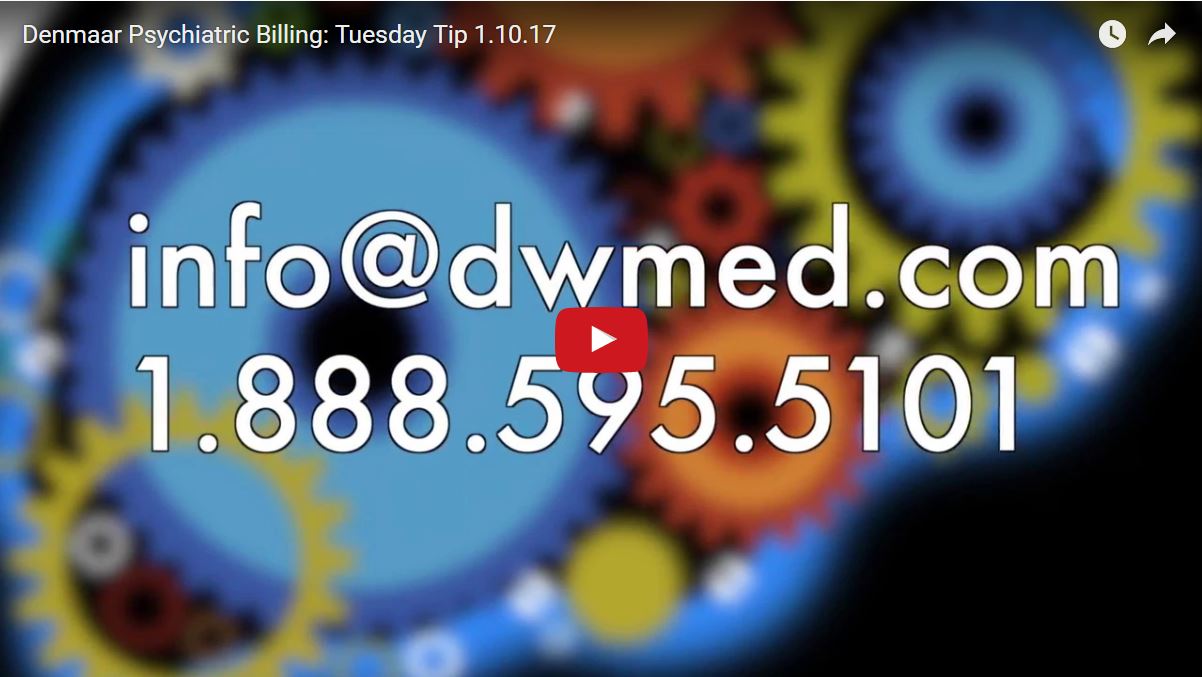 Most insurance plans are calendar based, meaning they start January first....