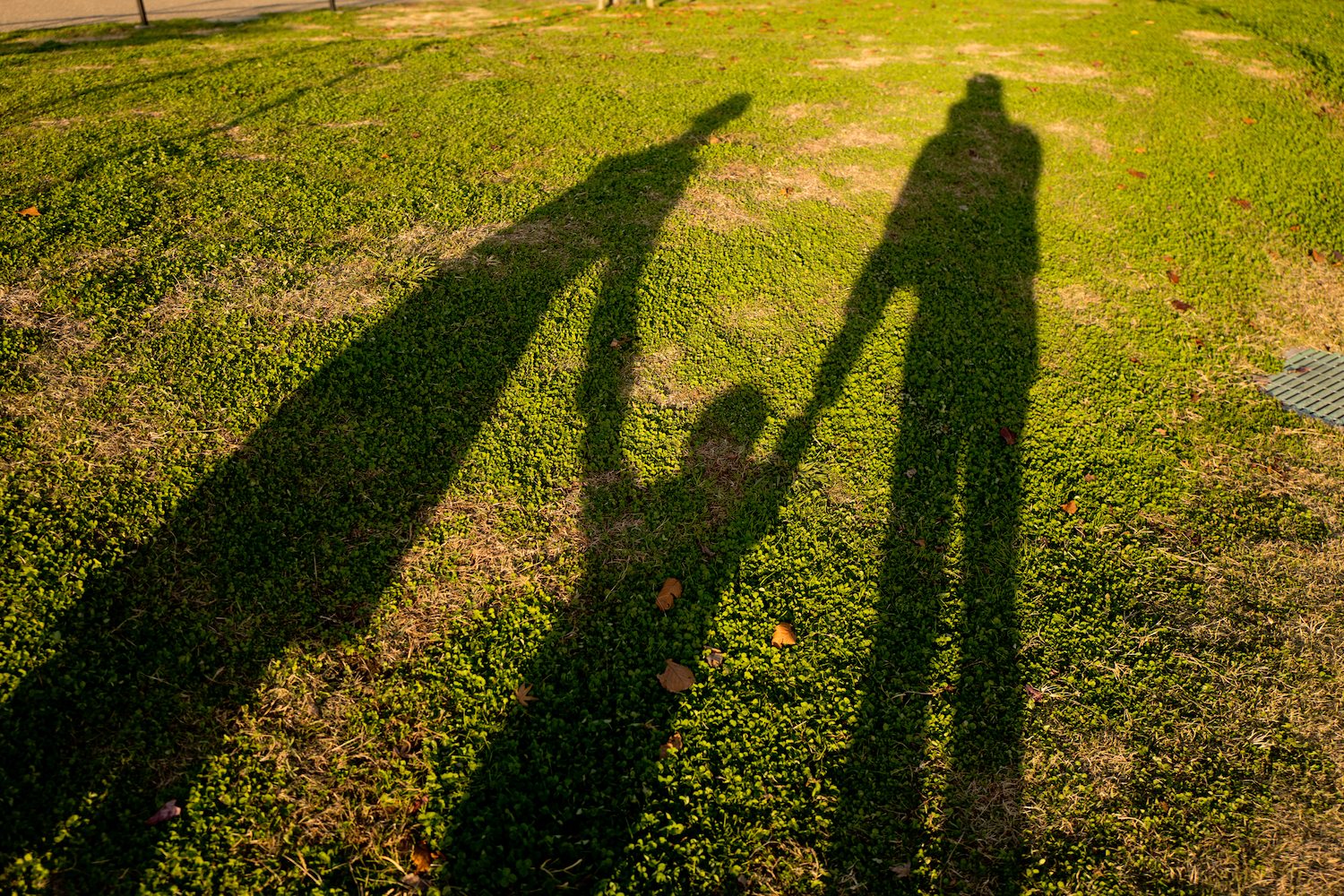 Mindfulness First: Technology, Education and the Future of Healthcare
By: Michelle Husted
Recently I decided to attend a local, one day healthcare technology conference.  It was a day full of innovative upcoming and tried and true technologies. Some of the interesting topics were biometric integrated medicine along with teletherapy.
Just recently it was revealed that Apple is working with biometrics to monitor diabetes through the use of technology. Having this biometric reminder in the news reminded me of my day at that conference.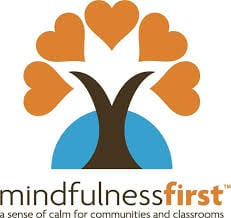 One of the not so technological surprises was following lunch, a mindfulness activity. We were taken through a quiet series of mindfulness actions by the founder and executive director of Mindfulness First. She then went on to discuss how mindfulness had changed a West Phoenix school after they implemented a mindfulness program there. The school, David Crockett Elementary  is a Title 1 school with homeless and and  Sudanese refugees.  96% of the students get free or reduced lunch because of their poverty level.
Mindfulness First worked with the Principal of the school to implement a program that all students K-6 do weekly for a half hour as well as a few minutes after lunch every day. After the first year of the program at the school, suspensions at that school dropped 37%. The mindfulness has not only helped the students perform better but has carried over to their actions with the stresses of their living situations and getting along with their siblings.
Recently European Psychiatry published findings of Swedish researchers-who had done a study on adults with stress, depression and anxiety disorders. They found that mindfulness was an effective treatment.
The school's student population and results of the mindfulness program had impact on me, and that this was such a worthy cause to support. I met our  company owner for dinner following the conference. He was very interested in the teletherapy and other technological advances. Then I got out my pamphlet for the mindfulness program in the schools. He had been searching for a new meaningful psychological cause to donate to. At Denmaar Psychiatric Billing we not only want to get your claims paid but want to give to the psychological needs of  our community, which is why our company recently made its first donation.
Related
Related Posts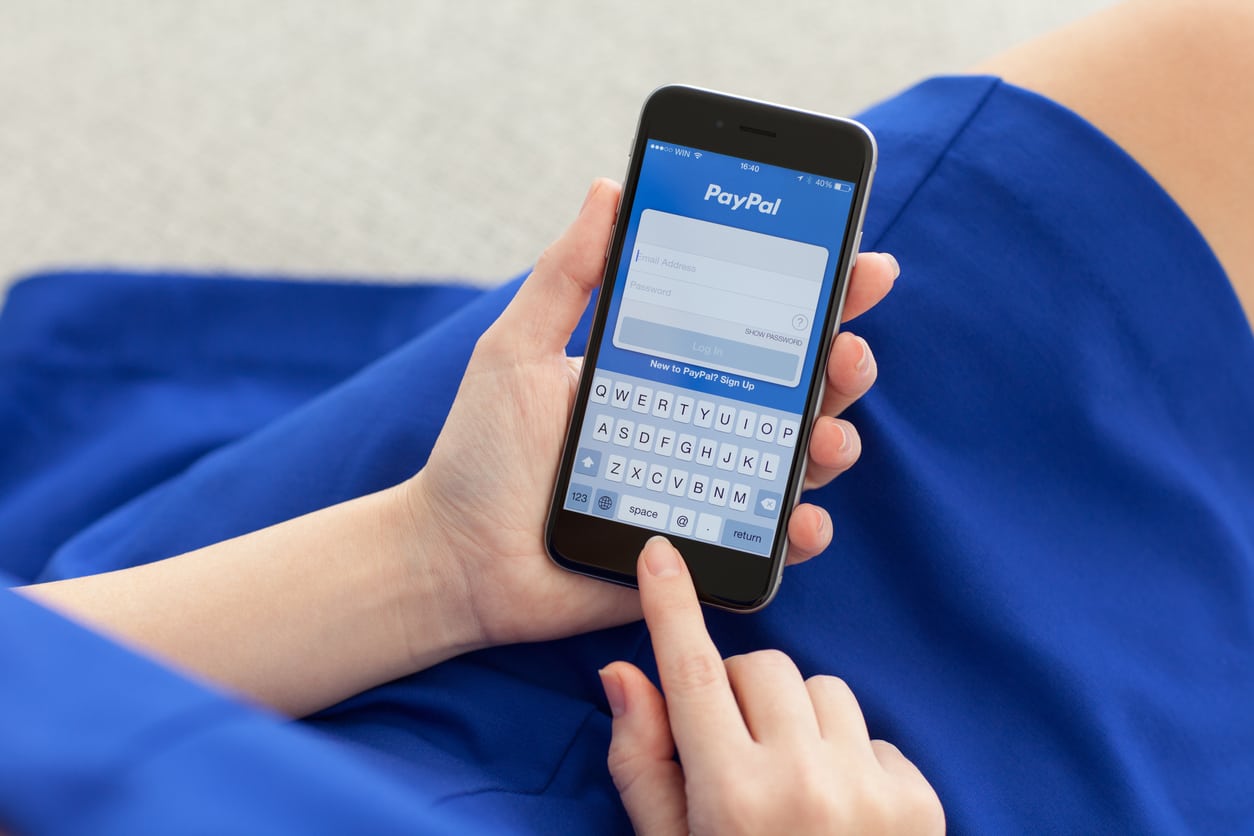 You might have heard about our new peer-to-peer payment program. It's a...