Billing Service Solutions for MH/SA
Professionals and Facilities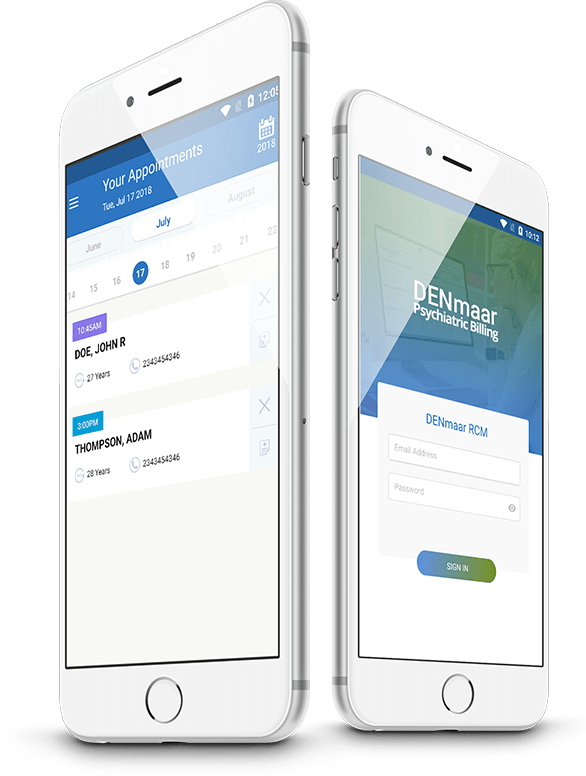 P2P Patient Payments Improved
DENmaar's P2P utilizes a HIPAA compliant, widely accepted PayPal solution embedded in our RCM software. Auto billing features take the time out of manually sending patient invoices. No account is necessary for a patient to make the payment, any credit card can be used and blind invoices ensure no PHI is sent. Payments are auto-posted allowing staff to focus on other areas of importance.
Why not make it easy on your organization while increasing patient satisfaction by providing multiple payment options?


Professional and Institutional Billing
We handle both professional and Institutional Claims, Thus providing a one-stop shop for all your billing needs.
24 hour claims submission
The claims submitted by you are processed and submitted within 24 hours of addition into the system.

Claims status provided in real time
We provide real-time claim status reports anytime using our portal.

Eligibility and claims scrub for each claim
We provide real-time eligibility checks for your patients. The claims added to the system are carefully scrubbed to identify any defects before it is submitted to the payors.

Rejections and denial determination and resolution
We identify and track the claims for you and rejected claims are followed through and resubmitted for resolution.