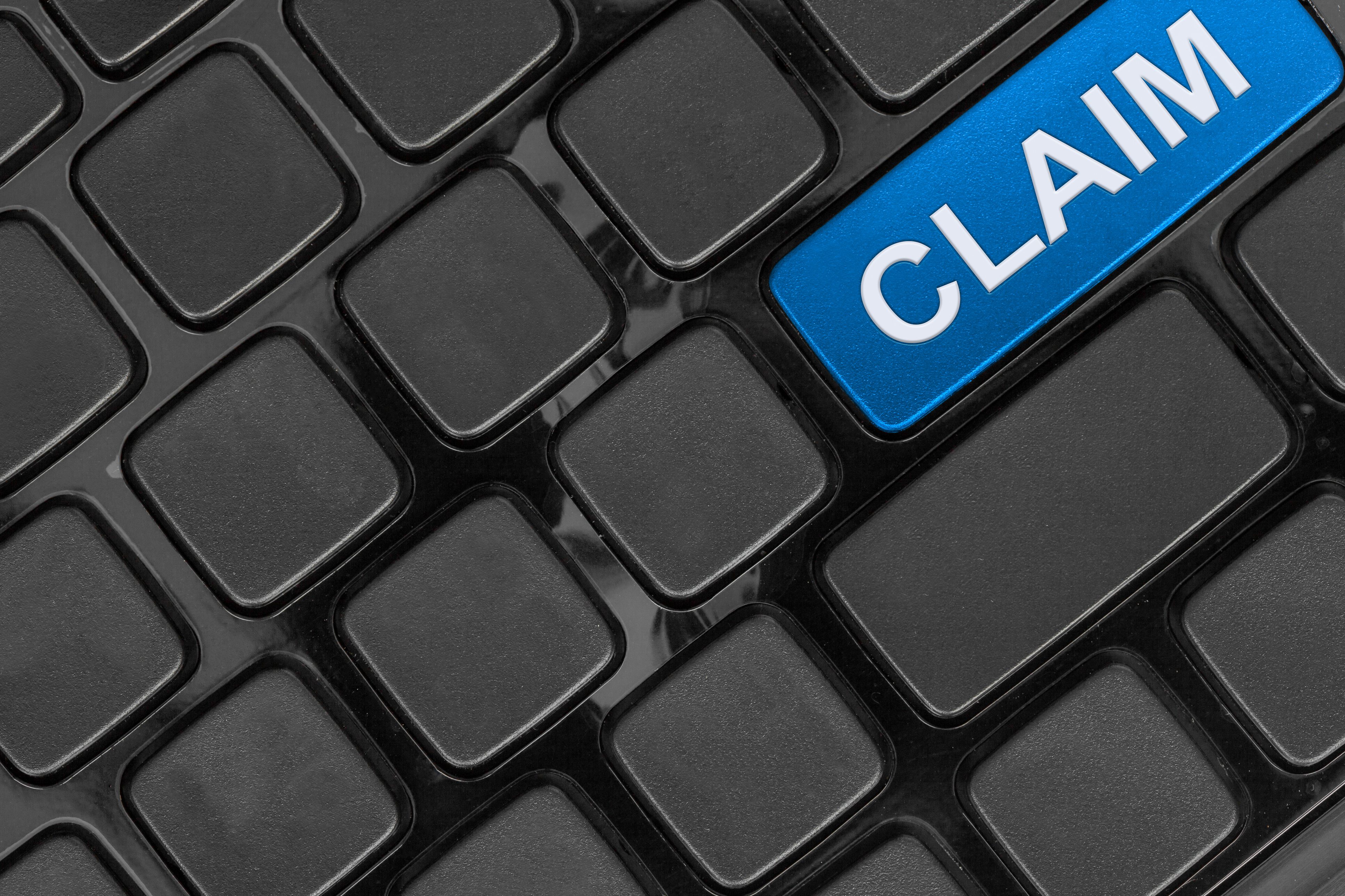 Is Your Mental Health Billing being Outsourced to A Call Center Sweatshop?
Research the job market in Mubaii, Chennai, Vellore, or Delhi India and you will see thousands of job listings for call center, medical billing, "voice processing" & accounts receivables. It is not just your credit card or online ordering service that is offshored anymore.
These workers have to be available to work rotating shifts from day to night sometimes one shift following the other. They need no education, and are not familiar with American medical coding. Here is a sample of a current posting.
AR Calling
| | |
| --- | --- |
| Eligibility | Any Graduate – Any Specialization |
| Role | Associate/Senior Associate -(NonTechnical) |
| Salary | 1,00,000 – 3,25,000 P.A |
Most medical billing companies in the U.S. have taken the lazy route, and decided it is just easier to offshore their follow up to claims to  low wage workers overseas, and not do it themselves, or create local jobs to boost the local economy.
"Global companies have increasingly farmed out any task that can be done over a computer network to low-wage countries. India is the undisputed king of the business"
Companies such as Medphine, Avantha Billing Services, Athena Health, Bristol Healthcare services, Allzone Management Solutions, are just a handful of the scores of billing companies that are more concerned with industry "fools gold" sending the hard work to India rather keeping it  in house where they can ensure customer satisfaction and a "under one roof"  family team environment, that offers personable service and client satisfaction. Here is part of a current ad on Wisdom.com "XOL Med RCM Services Corporation, Arizona (US) based Medical Billing/RCM Company requires senior Medical Billing professionals for the position of TEAM LEADERS at their Chennai office."
What is the big deal you may say, who cares? Well you will. Do you know that companies like Kareo still charge you 4-9% of overall collections? Do you know that they service over 35,000 providers? That they don't focus on one type of billing? What kind of service do you think as a mental health care provider going to receive when you have questions about your claims with your billing company, when each time you call you will talk to a different associate who knows nothing about you or your practice, and may be a challenge in communicating with?
You may think that 4% sounds like a good deal, until you realize that is the starting rate, and everything is an add on. Patient statements are extra, data import is extra, and some places charge you a fee of $295 a month just for use of a cloud server. Our fees include everything. There is no extra for this or that. What you see is what you get.
"With a relatively narrow window during which the workdays of India and the United States overlap, it can be difficult getting the answers you need when you need them. When that happens, a question that can be answered in five minutes by a colleague in the next cubicle might take until the next day. In fact, a one-day turnaround might be optimistic. If your problem or question is not understood, the back and forth can result in days passing before a problem is resolved — a disastrous situation for a project-critical issue."
Here at Denmaar we pride ourself on keeping our provider list manageable so we can offer personal assistance to our mental health care providers. We Keep our training and focus only on mental health care. We will never outsource and pride ourselves on creating jobs here in the U.S. especially for our family. Having a family business means we want to have high customer satisfaction. Not an assembly line of faceless providers. Give us a call- The owner of Denmaar will be happy to chat with you-Michelle Husted.
Related
Related Posts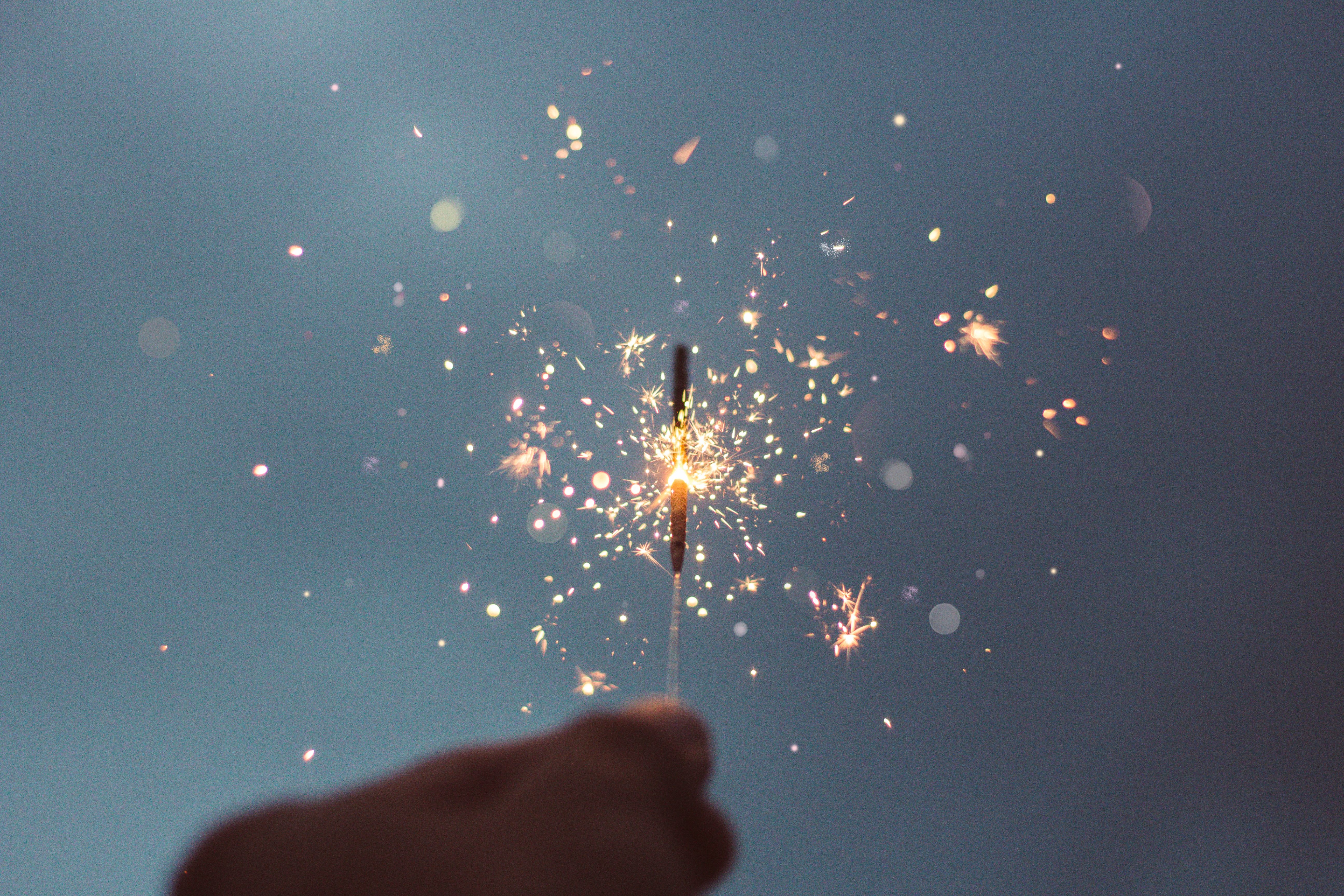 The holidays and the end of the year mark a season for reflection. Not just in...