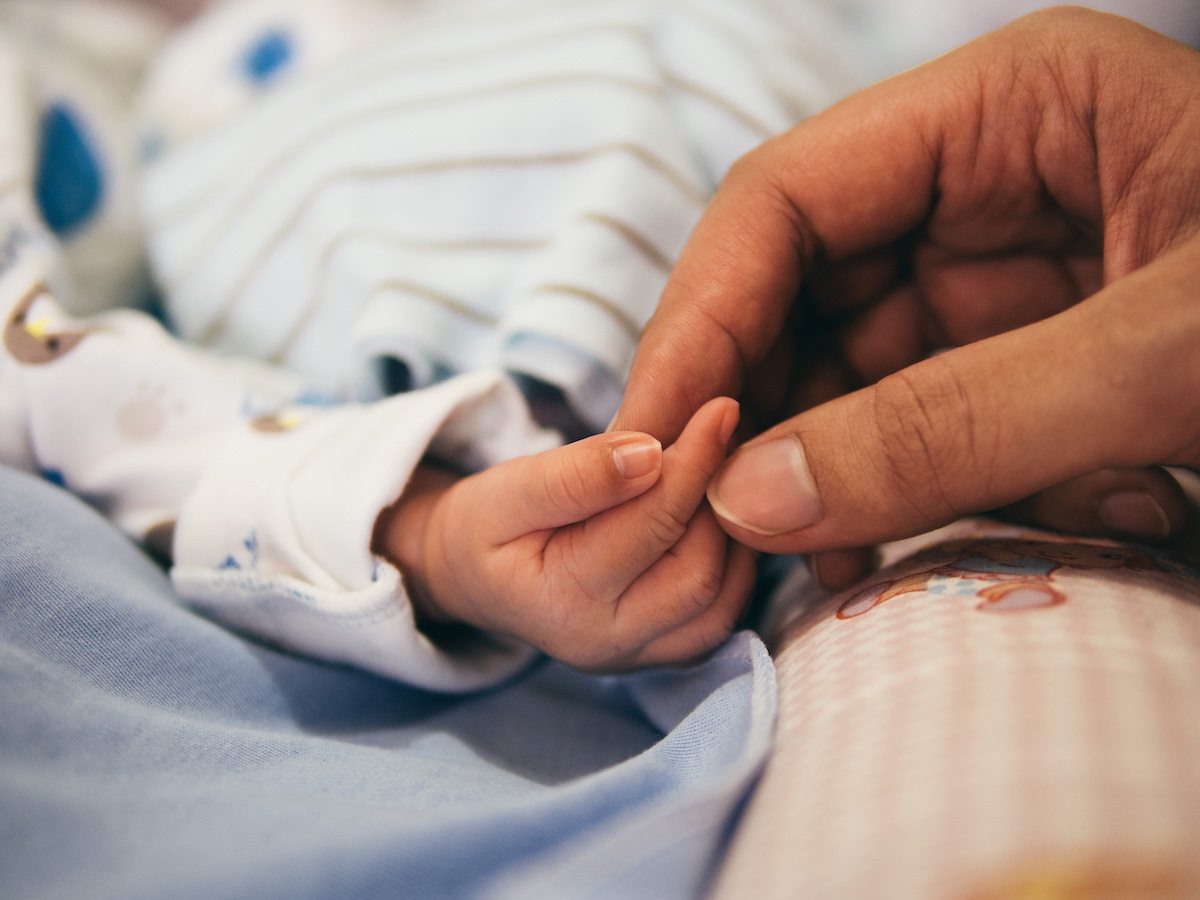 How Healthcare Changes Ensure the Smallest Victims of the Opioid Epidemic will Feel the Most Pain
By: Michelle Husted
In my last blog I introduced you to a little town in West Virginia across a tributary from Kentucky and the serious opioid epidemic that is decimating this already economically struggling town, not to mention the whole state of West Virginia; a state that needs help to curb the pharmaceutical profits that are feeding this disease, and needs federal resources to overcome and survive this pervasive plague that is spreading across the nation.
West Virginia is  the state with the highest opioid deaths in the nation where over 10% die from addiction. I didn't mention that 5% of the babies are born addicted as well. These little victims are born with neonatal abstinence syndrome. It is no fault of theirs that they came into the world this way, but oh do they suffer the consequences of the opioid epidemic. Malfunctioning nerves cause all their muscles to cramp and spasm, they are left with fluid in their lungs that doesn't allow the little air sacs in their lungs to properly fill with oxygen, they suffer from vomiting, inability to eat properly, tremors, hypothermia, irritability, sensitivity to sound, light, and touch and suffer from withdrawal. These are just how they suffer as newborns, with treatment they can usually go home in 30 days under the watch of Health and Human Services, as long as the parents are able to care for them.
NAS babies can be born to mothers who are trying to get their lives back on track and are under treatment for their addiction. Methadone is a popular drug in the treatment to wean their addiction.  With cuts to the federal budget, though this may not be a choice anymore for them or their babies who are also treated with methadone, avatan and clonidine.
In Huntington West Virginia there is a residential recovery home that is the first of its kind in the country, called Lily's place, that was founded in 2014. It is the only one in the nation to date that houses mothers and their addicted infants. Babies are monitored through their recovery and withdrawal, by medical staff and Child and Protective Services. Lily's place is a little less than an hour away from Kermit W.V. along the Ohio River, nestled in the crook of the Tri-State area of Ohio, Kentucky, and West Virginia. These are three of the four states with  highest opioid deaths in the nation.
With the government's desire to reduce the national deficit over the next 10 years, some of the proposed cuts that relate directly to the opioid epidemic are:
-States can opt out of basic Services (That the Affordable Care Act required)
    These include:
       Drug & Mental Health treatment
                             Maternal Care
                             Prescriptions
                             Preexisting conditions
-Health & Human Services: 12% of Medicaid recipients suffer from opioid abuse
-Drug Control office funding cut by $364 million.
-Doing away with HIDTA, The High Intensity Drug Trafficking Areas (HIDTA) program,
 Created by Congress with the Anti-Drug Abuse Act of 1988.
We don't know what each of these babies will face down the road with health issues, learning disabilities (note education cuts), or the need for Health and Human Services to be involved in their developing lives. But we do know that to alleviate their suffering the question we need to ask is "Why?" Why are they born this way? Why didn't something get done to stop the influx of pharmaceuticals? Why won't they continue to fund the Federal Drug control office? Why will these be the tiniest victims of our proposed Federal Budget?
Related
Related Posts
2018 will a be a year where nearly all sectors and industries see the beginnings...