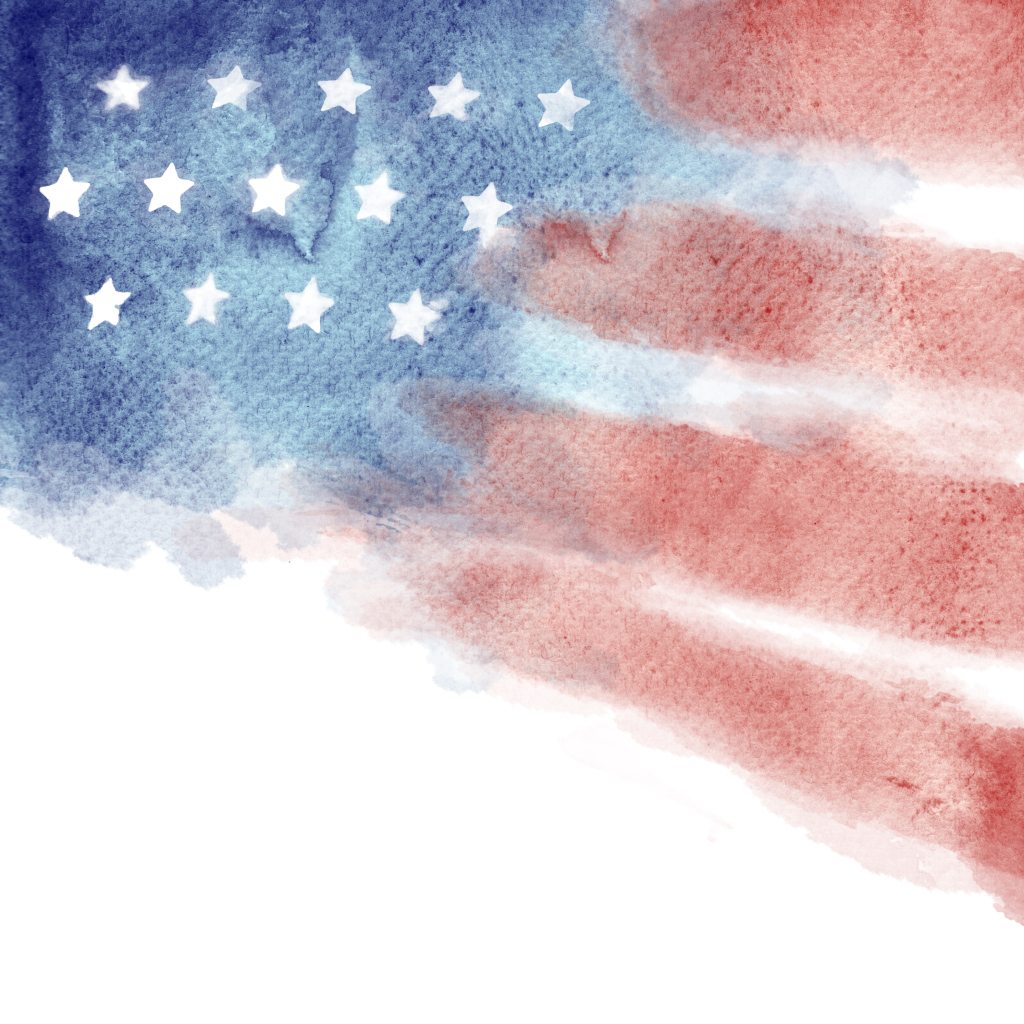 Helping those who serve you: The American soldier and his family
On July 5, 2016 a new docuseries The Fighting Season will air on the Audience network. This docuseries is first hand view of combat through the helmet cams of the soldiers. The series shows only a percentage of the combat situations, and daily stress levels the soldiers live with ( view fighting season trailer)
Not only the soldiers, but those that they have left behind, face a great deal of stress from being a an empty nester letting your baby go off to war, to a  single parent taking care of all the home and family responsibilities by oneself, the wondering, the fear, and if their loved one will come back in one piece or at all.
All those involved have mental healthcare needs. TRICARE, formerly known as the Civilian Health and Medical Program of the Uniformed Services (CHAMPUS), is a health care program of the United States Department of Defense Military Health System. Tricare reimburses well and is worth considering getting panelled with for you to be able to aid in serving the soldiers and their families.
Below are some statistics of those returning in recent years with troubles of PTSD, suicide risk, & alcohol and drug abuse. Following those is the link for you to look at forms with TRICARE, and how you can become a TRICARE provider.
As of September 2014, there are about

2.7 million American veterans

of the Iraq and Afghanistan wars

According to RAND, at least 20% of Iraq and Afghanistan veterans have PTSD and/or Depression.

PTSD is the third most prevalent psychiatric diagnosis among veterans using the Veterans Affairs (VA) hospitals.

"PTSD and comorbid AUD"

,

Subst Abuse Rehabil. 2014; 5: 25–36, Ralevski, et al.

Over 260,000 veterans from OIF and OEF so far have been diagnosed with TBI. Traumatic brain injury is much more common in the general population than  previously thought: according to the CDC, over 1,700,000 Americans have a traumatic brain injury each year; in Canada 20% of teens had TBI resulting in hospital admission or that involved over 5 minutes of unconsciousness

(VA surgeon reporting in BBC News)

Recent statistical studies show that rates of veteran suicide are much higher than previously thought, as much as five to eight thousand a year (22 a day, up from a low of 18-a-year in 2007, based on a

2012 VA Suicide Data Report

).  Contrary to the impression many media articles give, veteran suicide rates, although definitely higher, are not astronomically higher than civilian rates. See

New York Times

2013 article, "As Suicides Rise in US, Veterans are Less of total," by James Dao.

PTSD distribution between services for OND, OIF, and OEF: Army 67% of cases, Air Force 9%, Navy 11%, and Marines 13%. (C

ongressional Research Service, Sept. 2010)

Recent sample of 600 veterans from Iraq and Afghanistan found: 14% post-traumatic stress disorder; 39% alcohol abuse; 3% drug abuse. Major depression also a problem.

"Mental and Physical Health Status and Alcohol and Drug Use Following Return From Deployment to Iraq or Afghanistan." Susan V. Eisen, PhD

More active duty personnel die by own hand than combat in 2012

(New York Times

)
If you are interested in serving active military, their families, & veterans in crisis and with suicide prevention and the other issues that are a result of their duty click the link below.-Michelle Husted
Related
Related Posts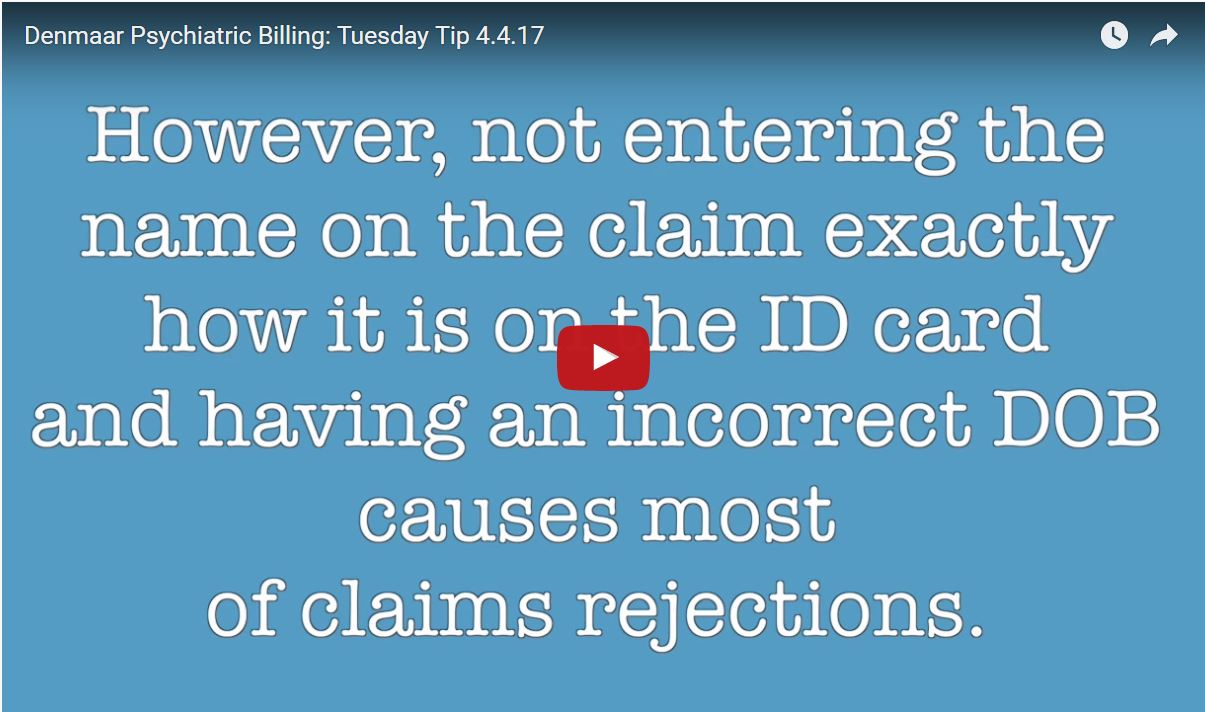 When it comes to mental health billing, is there an "easiest" remedy to...