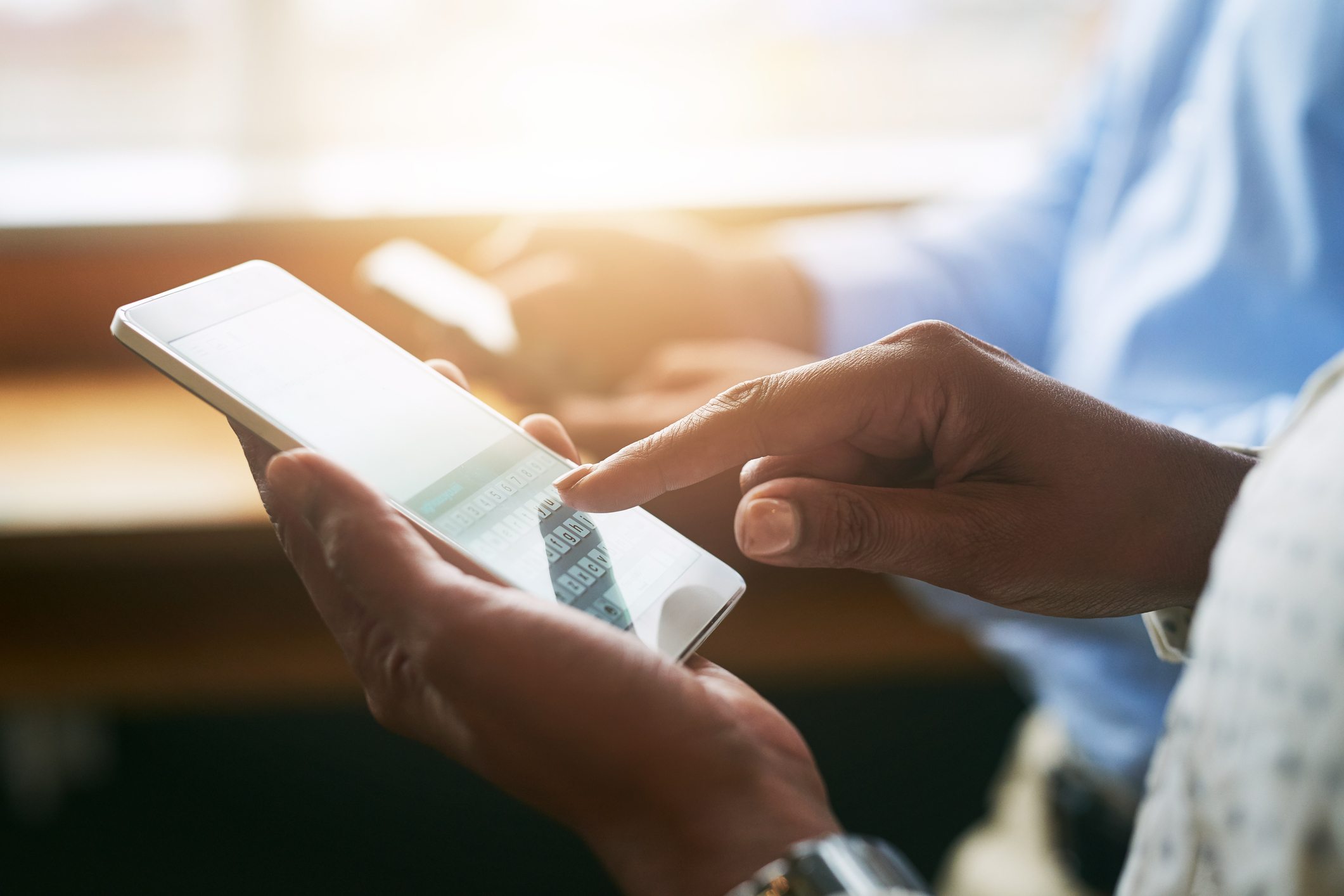 Health Care Is Going Mobile, Here's What You Need to Know
Healthcare is going mobile. We've read a lot about talk therapy and now it seems that more providers and independent companies are turning to apps and even wearables in an effort to revolutionize an industry tied together with rigid processes.
Technology in healthcare is a good thing. However, the fundamental problem and "learning curve" we will experience through this evolution is that technology is looking to build bridges between previously closed systems, and share sensitive data across networks in new ways.
Physicians are turning to wearables as new ways to track patient health, and for obvious reasons this seems like a viable way to better monitor patient health and take more of a preventative action against disease and other ailments.
It seems almost inevitable that behavioral and mental health care will eventually follow suit. Co-coordinating tracking physical health with mental health seems like the next step in improved overall patient care. As we learn that a lot of the time mental and physical health problems are linked with each other, and are not as entirely separate as we've previously believed. Mobile could help mental health professionals link-up with physicians, to create a much more well-rounded perspective of a patient's health.
The problem comes with sharing this information. Doctor's records and notes of patients are protected health information (PHI). Physicians may be weary to write about with patients. In the unfortunate event that a patient dies suddenly, or from an unforeseen physiological issue, physicians who were monitoring the patient data could, in theory, be held liable and sued for not noticing or addressing health conditions accurately.
But wearables could have their benefits. According to Health Data Management, "by 2020 monitoring from smart wearable devices may help save 1.3 million lives thanks to a reduction in mortality from cardiovascular diseases and obesity, according to Soreon Research, which tracks wearable healthcare systems. In fact, Soreon estimates that patients with chronic conditions will help drive the wearables market from $2 billion currently to $41 billion by 2020."
Electronic health records (EHR) bring a different security issue to light. How safe is it to share extremely personal, not to mention federally protected information like diagnoses, medications, allergies, laboratory and test results etc. on a Smartphone?
While this may seem scary —  in a world where we feel like hackers are always trying to reach their shadowy fingers into our data every time we turn out back, mobile devices aren't more vulnerable than your desktop or laptop. It's also safe to assume that as technology as a whole progresses, and our understanding of data and security matures with it, that we will be able to better protect information.
While we are eager to see the healthcare industry of the future, where patients meet via Star Wars-like hologram and we are able to be dosed our medications through some computerized form of vapor, it's best to take things slow and allow for data and security strongholds to form before we rely on them to hold our most valuable records and personal information.
We are excited to be announcing the launch of our Provider Scheduler App this month, which will address scheduling, claims and billing challenges. In addition to that, we have many many exciting new projects in the works, however we believe in working tirelessly to make sure they work, and are secure before we put them in the hands of any of our clients.
Have questions about our new technology or revenue management, claims or billing services? Call us today! 1-888-595-5101.
Related
Related Posts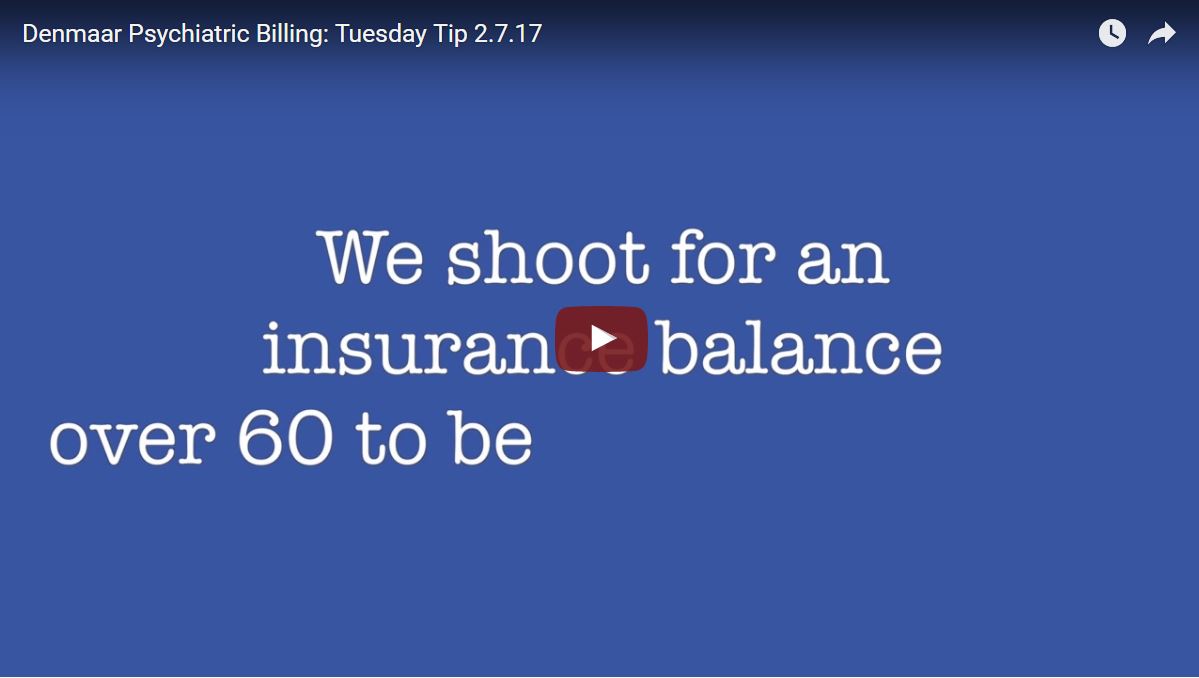 Is your AR out of control? This week's Tuesday Tip explains what is normal and...