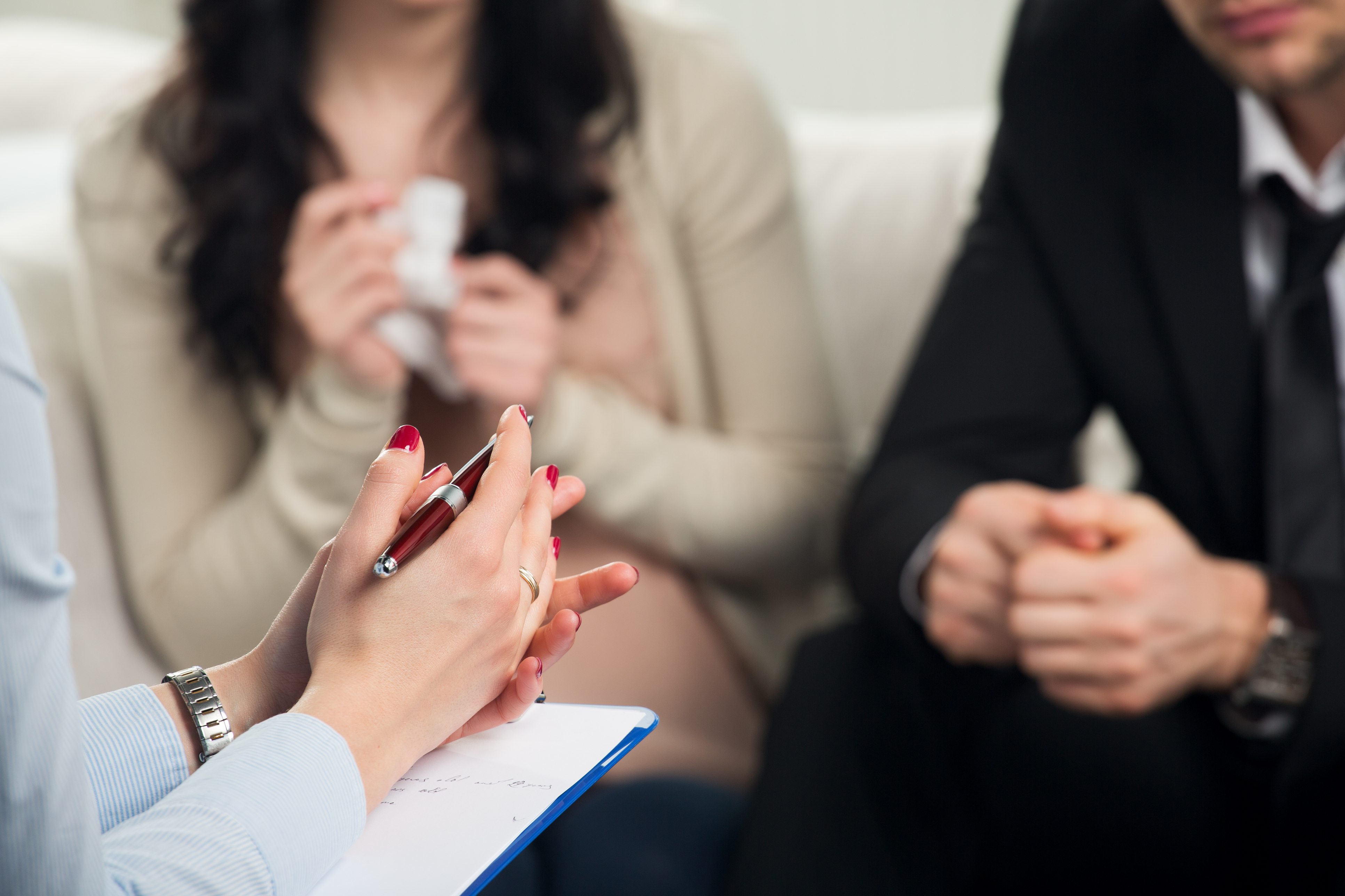 Did you know couples therapy is not family therapy?
By: Michelle Husted 
Most insurance does not cover couples therapy. Couples are about are about a relationship and the people's behavior in the relationship. The relationship is what needs therapy, therefore most insurance to not treat this as a medical necessity, and will deny it.
Family therapy may or may not be covered. In this case there can only be one patient.and that patient must have a mental illness or chemical dependency diagnosis that is the focus of the family therapy sessions.  
If you find that family therapy claims are not covered it may be best to bill under the 90834/90837 codes.
Family Therapy Codes:
90846— This code is used when the patient is not present. For example, when you are talking to the spouse or parents of the patient is when you would use this code.
90847—This is when the patient is in the room , for example, a husband has depression yet the wife is present during therapy
90832, 90834 and 90837— Patient or family member is present. This can be used if family codes are excluded.
Related
Related Posts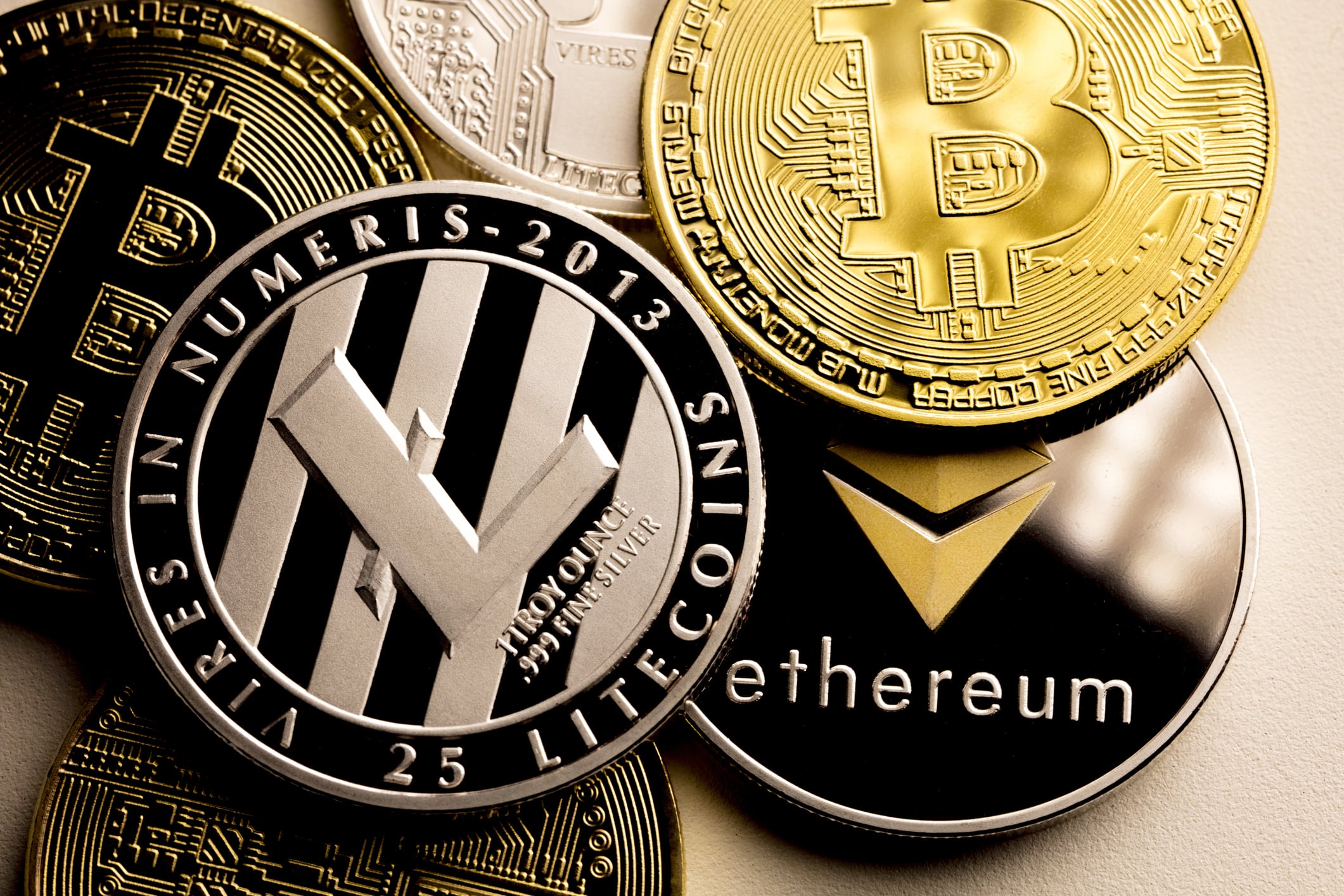 So you've seen the headlines about how cryptocurrency could change health care......