Denmaar September Update: The Balance
August is traditionally a month of incredible highs. For many providers, August is often the best revenue month of the year; there are 23 business days and deductibles have subsided for most patients.
However, what comes up, must come down. September, which kicks-off with a holiday, is considerably slower.
These are the financial considerations to take in to account.
Here's Why Revenue Drops In September
There are only 20 business days in September and vacations take a heavier toll on revenue than you may realize. Unfortunately, fixed expenses do not take a week vacation or get a last hurrah for the summer season. Rent, electric, air conditioning and all of the basis collect bills whether you, your staff or patients are there or not. In a way, the slump of September ends-up balancing out the income boost of August. It's smart to roll August profits into September to cover possible losses.
How To Boost Financial Performance In September
What financials will advise you of how you will perform in September? By far open AR is your best indicator. Compare your AR from the beginning of August to the beginning of September. If AR was $100K going into August and it is now at $80K, it would be reasonable to assume a drop in September revenue.
Here's an example from our dashboard.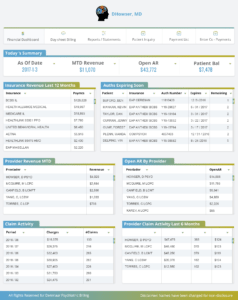 Here are some tips for getting revenue into September receipts:
Stress to slow-to-respond providers the importance of getting charges in to billing,
Submit claims electronically and have EFT established you can have that claim paid in 1 to 2 weeks.
Refocus efforts on patient balances, after deductibles have been met. Making payments arrangements will help in September, and taking care of them now will keep them from rolling in to 2018 when deductibles start anew.
There is nothing you can do about vacations, they come every summer, but you can improve upon your processes by stressing the need to submit billing daily.
Related
Related Posts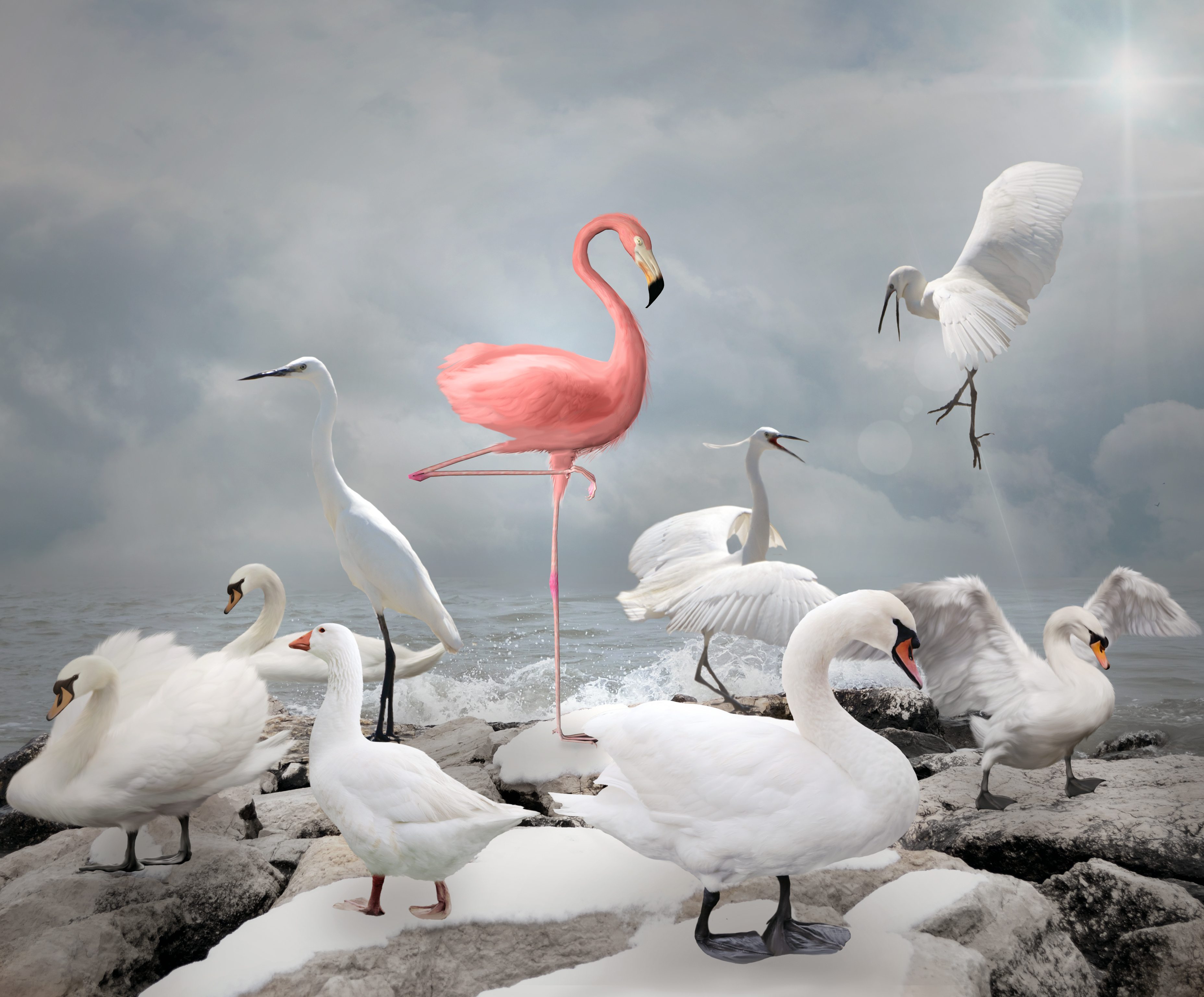 A mental health care provider asked us recently how she could get more patients....