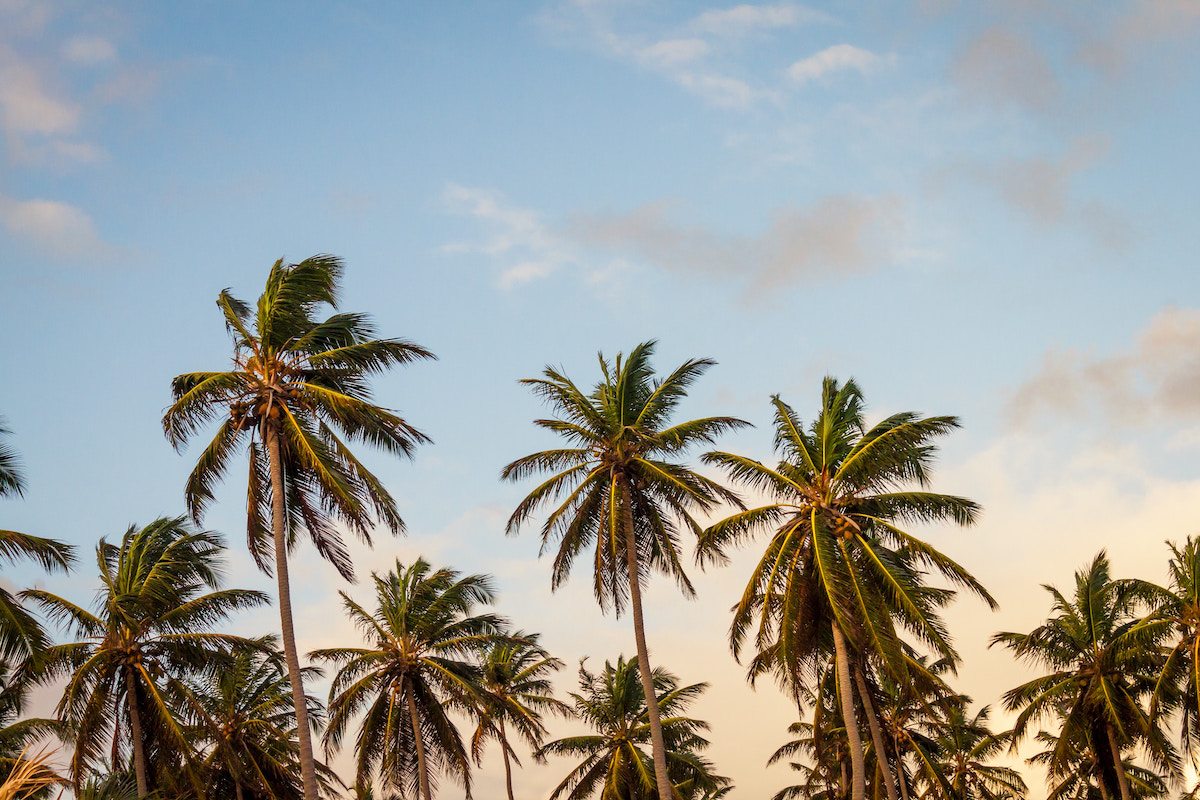 Denmaar Psychiatric Billing July Update: Take Advantage of the Summer Slowdown
Happy July 4th! July marks the beginning of the end, as we're now at the halfway mark in the year! We're taking time to study our successes and failures from the year so far and have made many exciting new advancements in our software technology!
This time of year is an opportunity to reflect, and strategize.
As we start this month most providers are probably thinking about their scheduled holidays coming-up over the next two months (if they haven't already started them). Many of us who have been practicing for a while know: we have entered the annual "summer slowdown." However, most of us won't feel its full impact until the end of August, so plan accordingly.
If you're not using the extra time to take a vacation, consider using this time to step-up your marketing and networking! While many of us are in dire need of a break, this time of year creates a unique opportunity to get organized and refresh your current strategies — take advantage!
With the second half of the year starting, it's a smart to review your strategies and performance from the first half of the year, to set new objectives for the remainder of the year. The holidays will be here quicker than we may want to believe, and with the political environment causing upheaval in the medical insurance marketplace; it's a good idea to keep moving forward as much as possible.
As you reflect on your successes and mishaps from the year so far, consider this:
Are you profitable?
Are you paneled with Medicaid or ACA insurance that have or may leave your state?
Can AR be improved by collecting patient balances?
Are your insurance claims getting paid as they should, denied claims addressed and reprocessed or collecting from patients?
These are areas we at Denmaar focus on constantly. Our objective is to: have providers paneled on the correct insurance, maintain a high percentage of first time claims payment, to provide a diligent claims denial program and to have claims looked at and paid before it becomes impossible to do so.
New faces and software features at Denmaar!
With that in mind we added a new claims resolution specialist, Asley Ailes, who has years of experience working in the medical office environment and is now working on resolving claim denial issues. She uses reports that identify claims that we have not received and any electronic remittance and denied ERA's. We will not let an unpaid claim slip through!
With our propriety RCM software and Availity claim scrubs we focus on the 5% of initial claims rejections, and immediately alert providers to information required to resolve a claims matter.  Our software improvements coming this month will include state modifiers defaulted to provider type where state Medicaid's require. This eliminates the need to set the modifier on each claim, which results in claim denial and reprocessing. We're also excited about the new field of "Supervisor" now available within our software. This new feature allows providers who are supervising PA's or others to set themselves as a supervisor for a patient; eliminating the need to set the claim for insurance while retaining in-house reporting for provider reimbursement purposes.
Another new feature coming this month on our financial dashboard is a way to identify and classify new patients by provider versus by sessions and add-on codes. This feature allows for better visibility and can help providers monitor the amount of new patients they are getting, and the amount they are not retaining. The add-on code class provides another means of identifying providers and solves any organizational problems that may arise from not using the best coding for patient sessions.
In June our RCM went through a major upgrade on the charge capture side as well, adding an inpatient default with admit date with each patient. This eliminates the need to address that type and date for each charge created, which also diminishes claims mistakes (since each field is required for each service line). If we can default it we do, leaving the data required to create a charge to be the date, patient and CPT code! Can't be any easier than that!
The last new feature that's been added to our system is the ability to set the location a patient is seen at, without the need to switch between locations for each charge. When worked together these are very time efficient improvements for staff and further advance accuracy for claims submission. Having a claim split it's line items because they aren't all the same results in unpaid claims.
Our inpatient substance abuse hospitals and multi-location outpatient groups drive us to excel at providing a logical and proficient software package along with our billing services. We are perfectionists, driving each practice to its maximum revenue generating performance level. We have several moving from initial startup to volume claims processing and will be sharing some of the issues we come across and how we solve them.
Related
Related Posts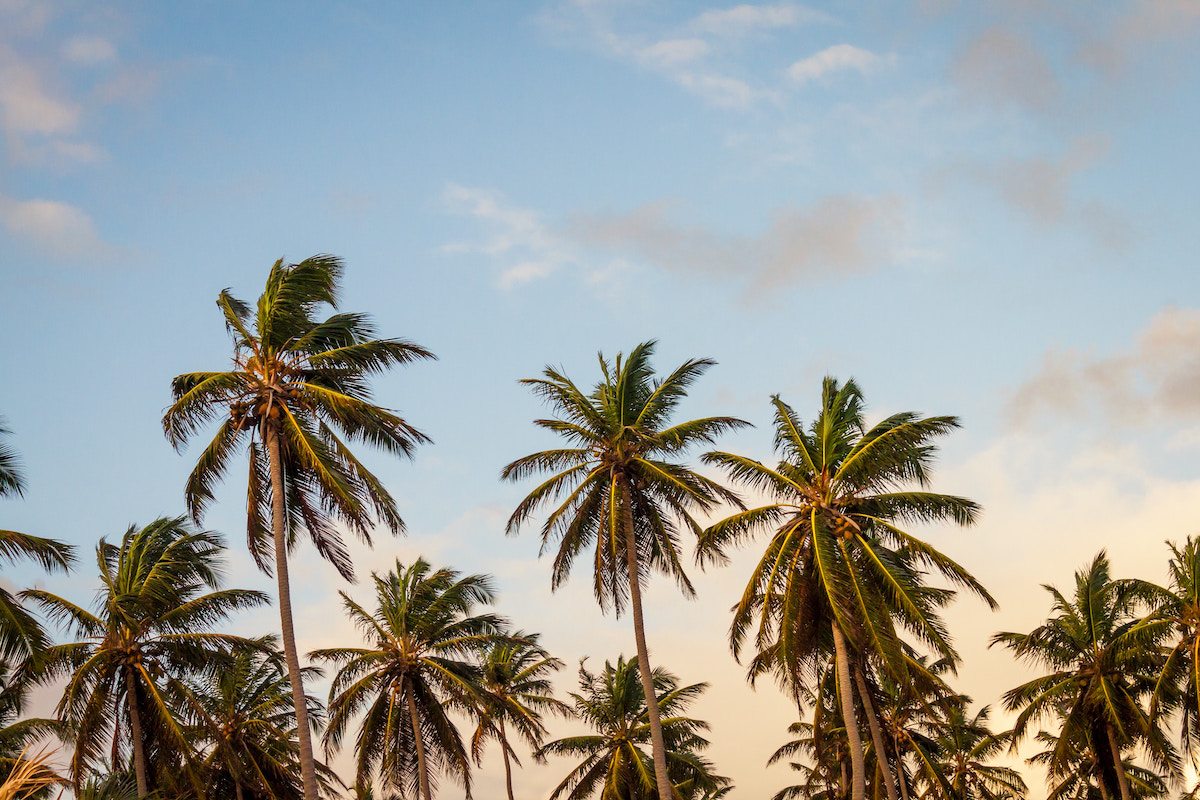 Happy July 4th! July marks the beginning of the end, as we're now at the halfway...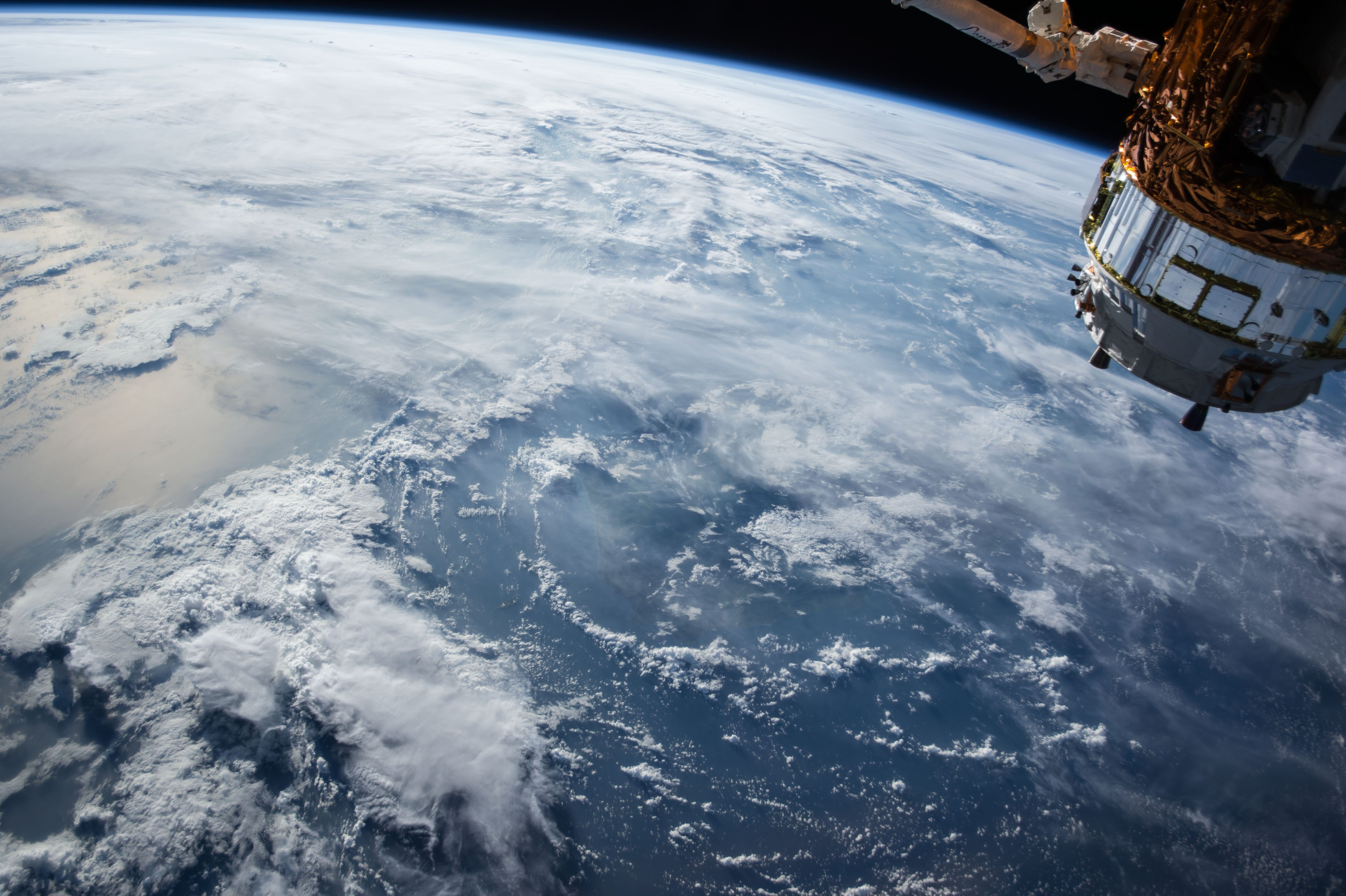 As we enter the last month of "summer vacation" we're starting to see movement...